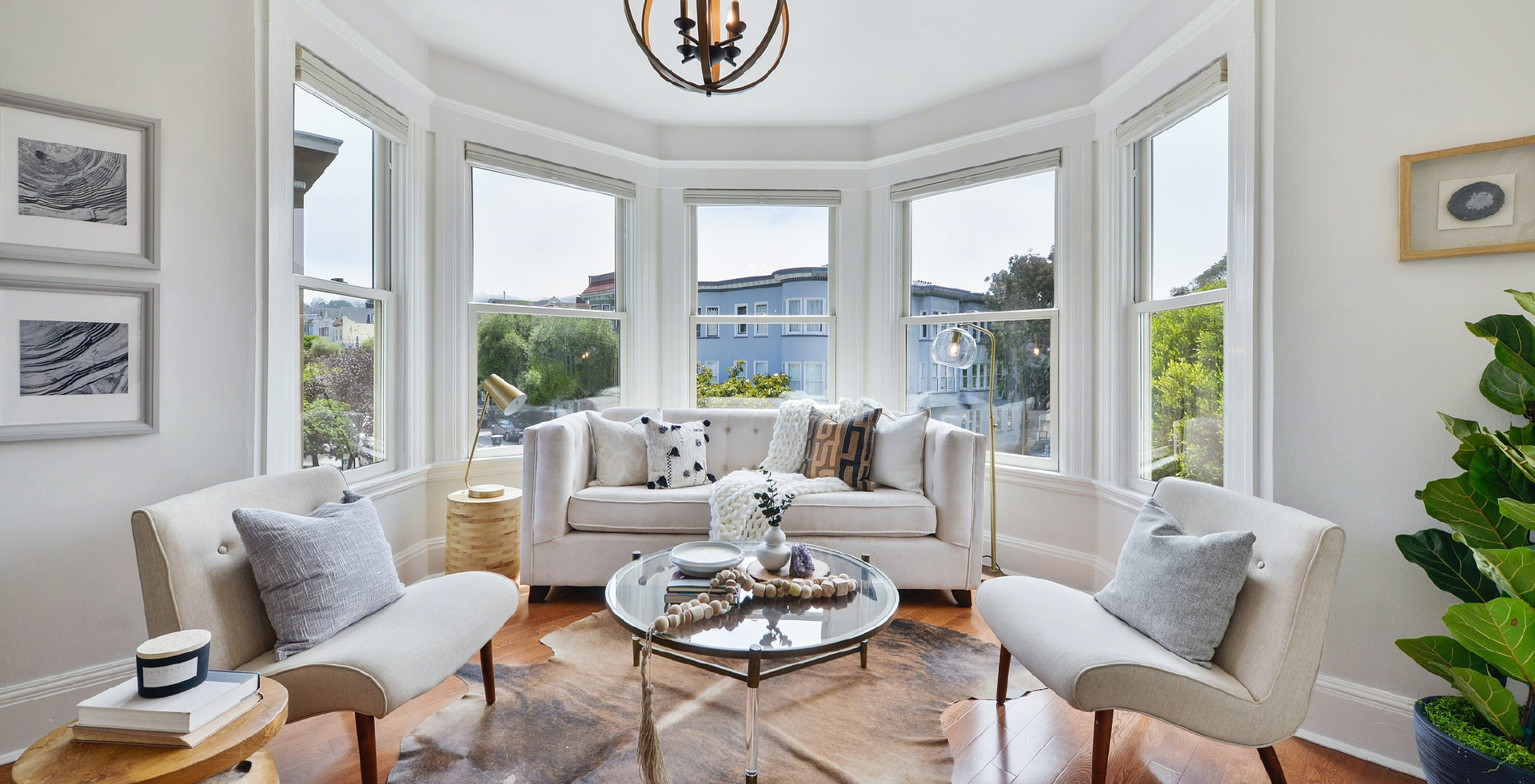 SHANNON HUGHES
An agent that understands the meaning of 'home'.
Buying or selling a home has serious financial implications, but it's also like falling in love. It's a deeply personal decision – after all, home is where we raise that first puppy, host thanksgiving dinners, or welcome kids back from college. As you're agent, I'll help you navigate the market and make decisions that work for your lifestyle and financial goals.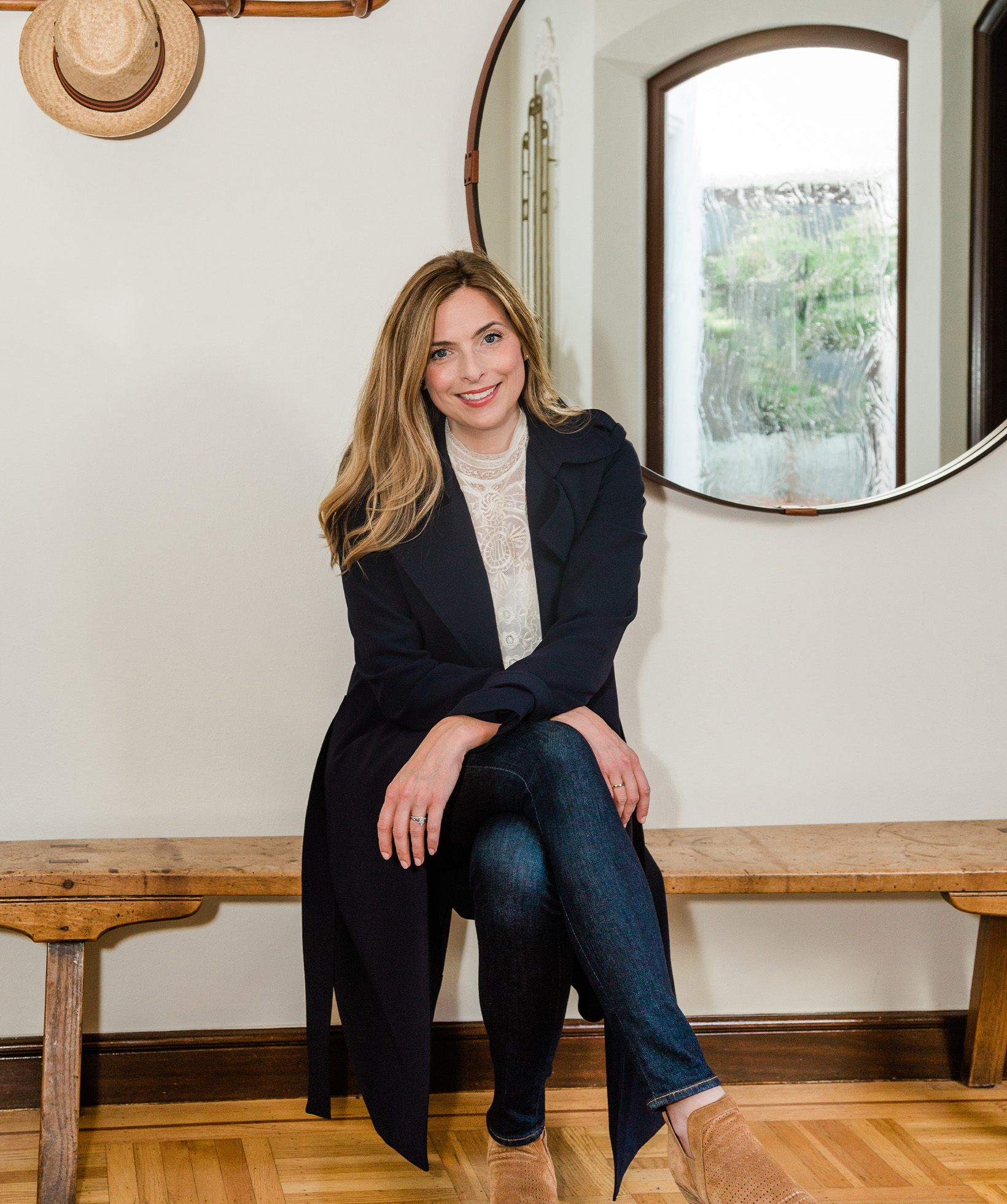 When you first met us you reassured us that you would be with us every step of the way. You truly fulfilled that promise and even went beyond it. We were such novices to this, and your thoughtful advice gave us confidence that we were doing the right thing. When we asked," Kitchen?", you didn't hesitate with,"Yes!!" That really gave the house an added brightness and openness. We loved how you maneuvered the carpet panic, how you set up a doable timeline, and then made it all come together in such an organized and orchestrated dance. It felt like the entire process was choreographed! This is not to mention how short of a window we had before leaving for France! The mystery man who came up to the country for us to sign our life away... That phone call to us as we waited to board the plane... all epic! I am thinking that you must have a new friend every time you sell a house.
Deborah & Alain
Our first Realtor told me that offering to buy a house should wait until I got back from my trip to Hong Kong and Bali. I fired him and hired Shannon. She made things happen from half a world away and was able to find ways to make everything work no matter what. When it came time to sell our house, there was no question: Shannon was our choice. We were packed and on our way to Berlin when we told her the house needed to be sold. Once again, she made it happen and got us an amazing price, all while we were on the road. She's the best!
Orion & Jaymie Henry
Working with Shannon was an outstanding experience. We were looking for a home in Marin during the peak of the market and things were CRAZY! She did a great job of keeping us at ease and helping to put us in the best position when trying to compete. When we found the perfect home, it was worth waiting for as she provided us step-by-step information on setting up utilities, city requirements, you name it. She even continued to check in on us after we moved in, and helped give me advice on layout and decor! I have already referred a friend to Shannon who also bought a home with her help, and they had the same amazing experience. She is a First-Class agent and really knows the San Francisco and Marin markets.
Shana Bliss
We feel so grateful to have worked with Shannon to acquire our first home. As first-time home buyers, Shannon walked us through every step of the process. Not only was she professional throughout but also kind, warm, and an overall joy to be around. She had our needs as Buyers in mind with each home we looked at and never pushed us on a home that was not a perfect fit. Her reputation and relationships in the industry contributed to our bid being accepted on our very first offer! She was able to walk us through the entire bidding process and helped us strategize to win our dream home. She is fantastic!
Lauren Balla Alders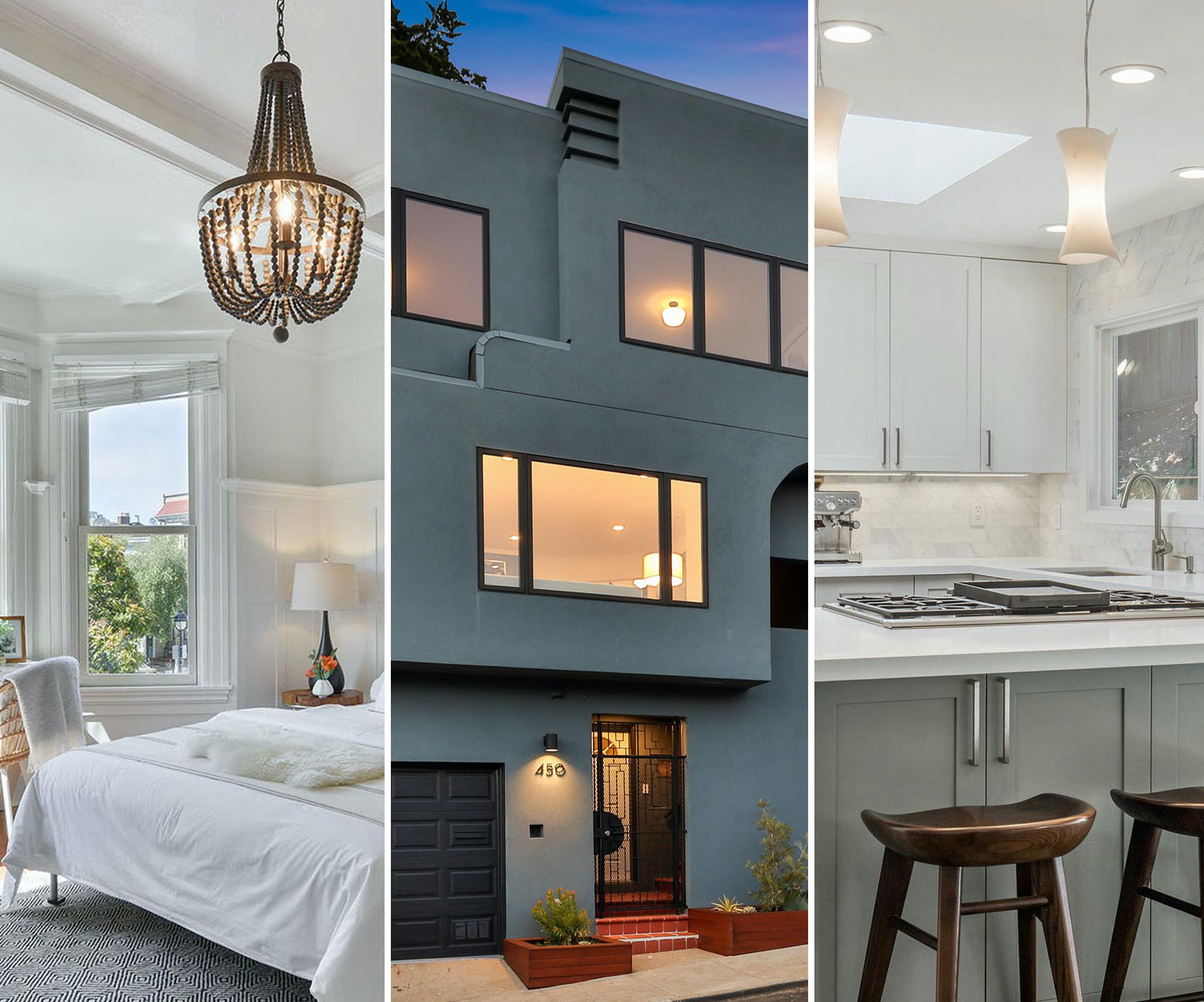 SMART REAL ESTATE STRATEGIES
Professional services that will make your move easy.
Buying or selling a home often marks a memorable milestone in our lives. Learn how my thoughtful, highly coordinated processes will help you make confident and informed decisions. As your Realtor and advocate, I'll guide you, focus on your best interest, and work hard to ensure your sale or home purchase is successful.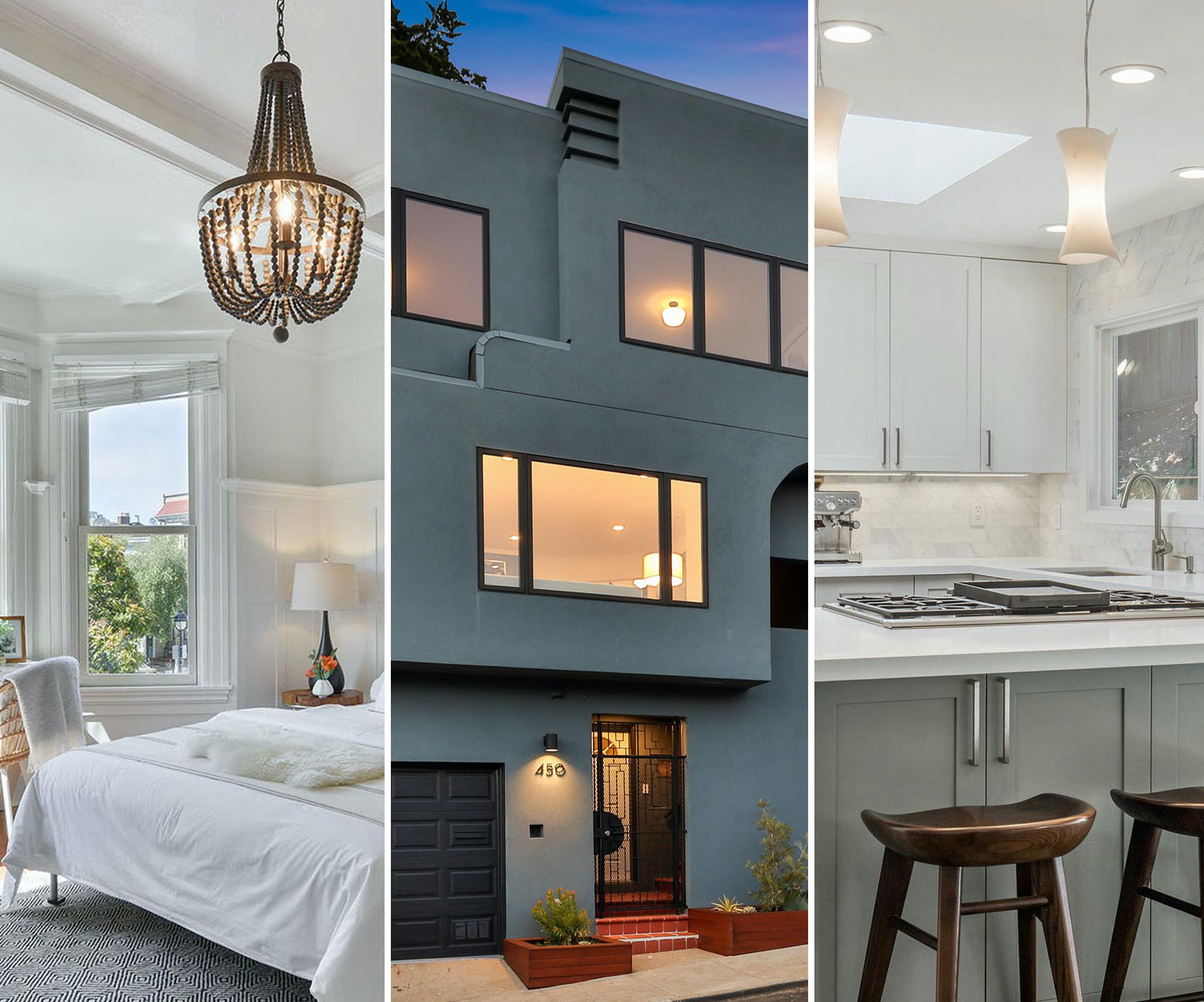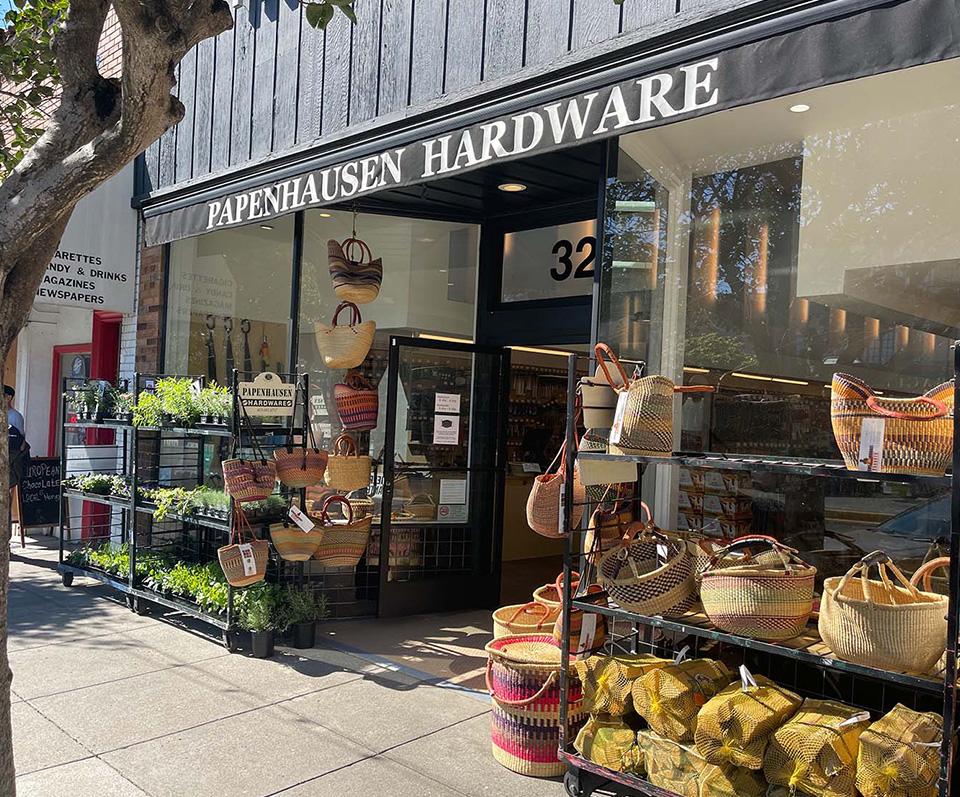 BAY AREA NEIGHBORHOODS
Find the community that's perfect for you.
The communities that comprise San Francisco and the greater Bay Area have incredibly diverse personalities, schools, and central villages. As a Bay Area native with family in the city, the Peninsula, and Marin, I enjoy sharing this incredible region with people and helping them find the right home, lifestyle, and community.
Find a home worth waiting for.