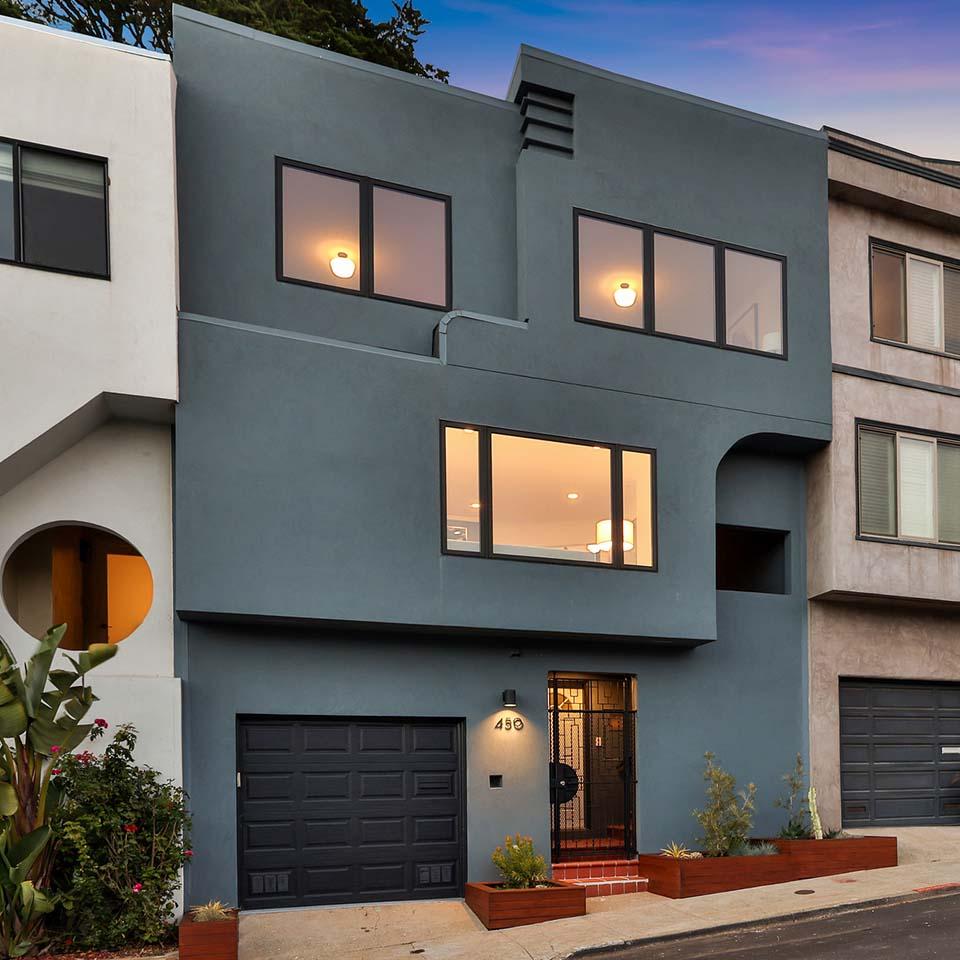 HOME BUYING SERVICES
Smart strategies for property investment.
My tailored home-buying strategy ensures that your entire purchasing experience is informed and as stress-free as possible. I'll guide you and offer expert advice throughout your home-buying journey – from the discovery and planning phase to search, negotiations, closing, and beyond.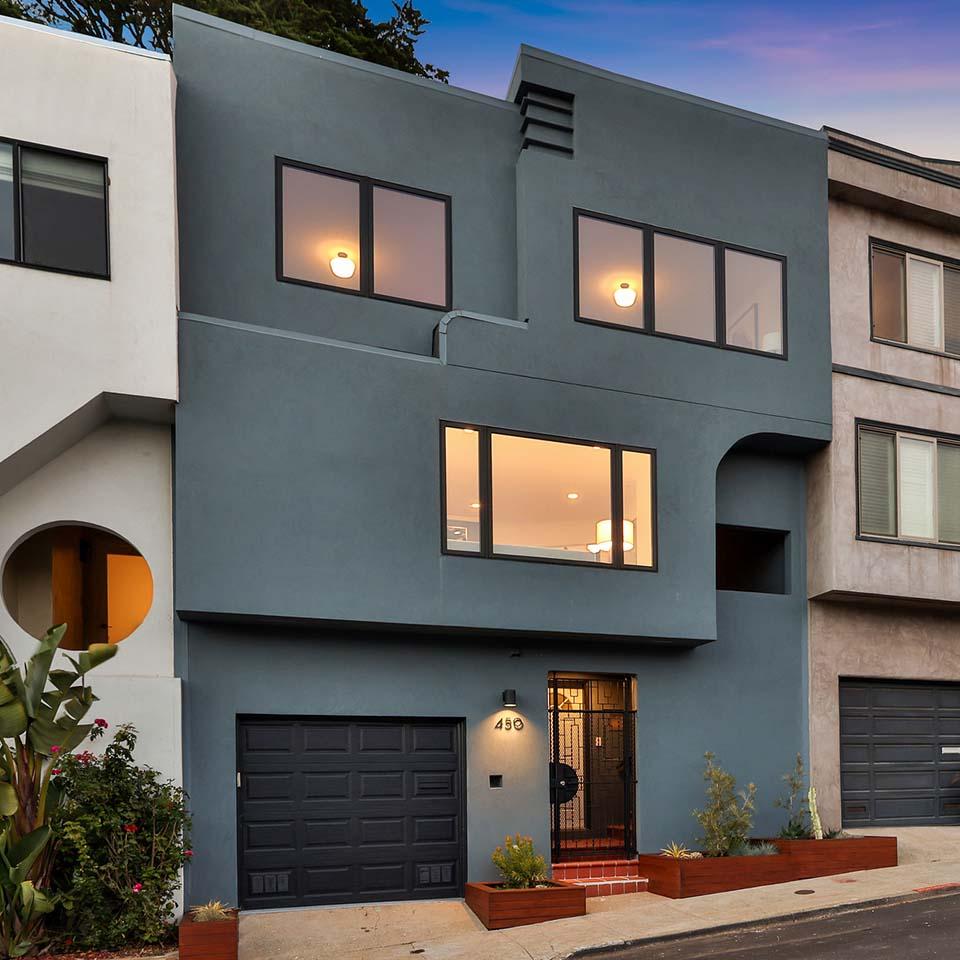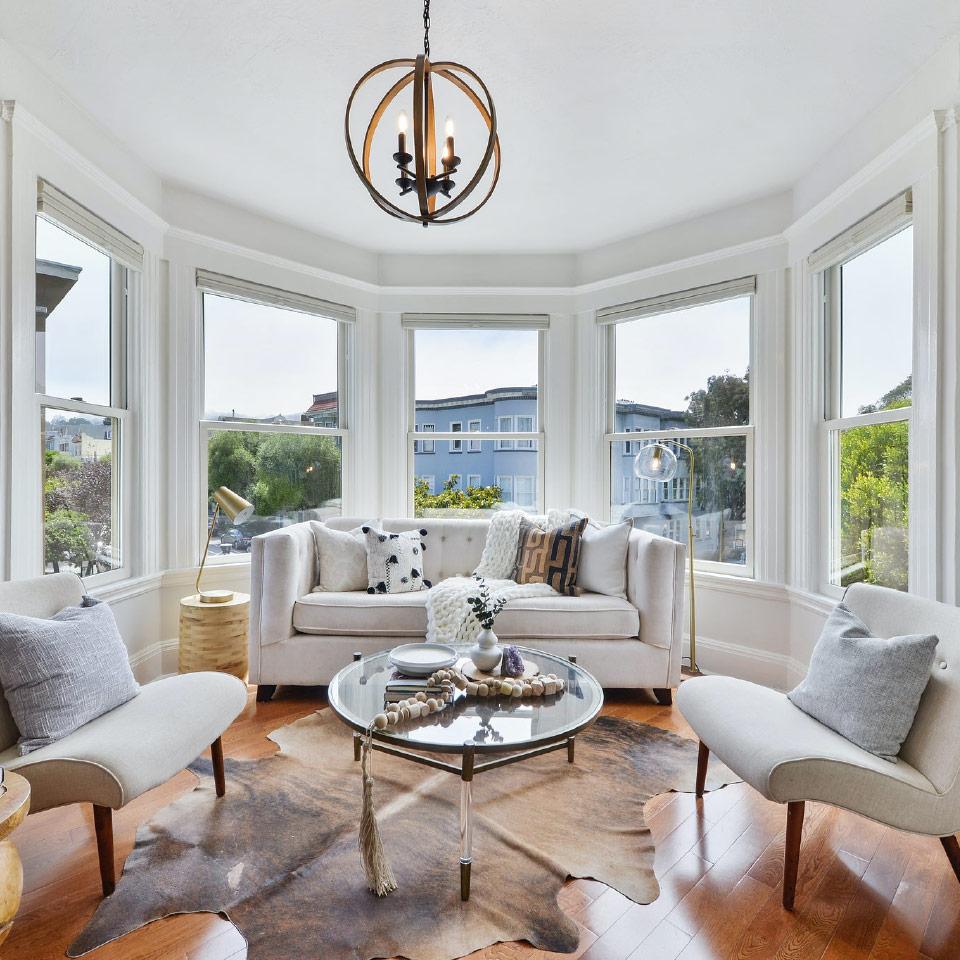 HOME SELLING SERVICES
Sales & marketing techniques that'll get you the most for your home.
Selling a home in a diverse, fast-paced market like San Francisco requires in-depth market expertise and coordinating a complex set of cascading components. My approach ensures that you will have a smooth and profitable home-selling experience.
REAL ESTATE ADVISORY
Thinking about making updates to your home?
I'll help you remodel with confidence. Whether you are thinking about selling in the next 1-2 years or want advice on renovations that will make your new home more comfortable – let's connect. I offer real estate remodeling insight that helps navigate and protect your property investment.
Let's talk.
Whether you are looking to invest in San Francisco Bay Area property, are debating if you should sell, or would like some remodeling advice – let's have a conversation!
Contact