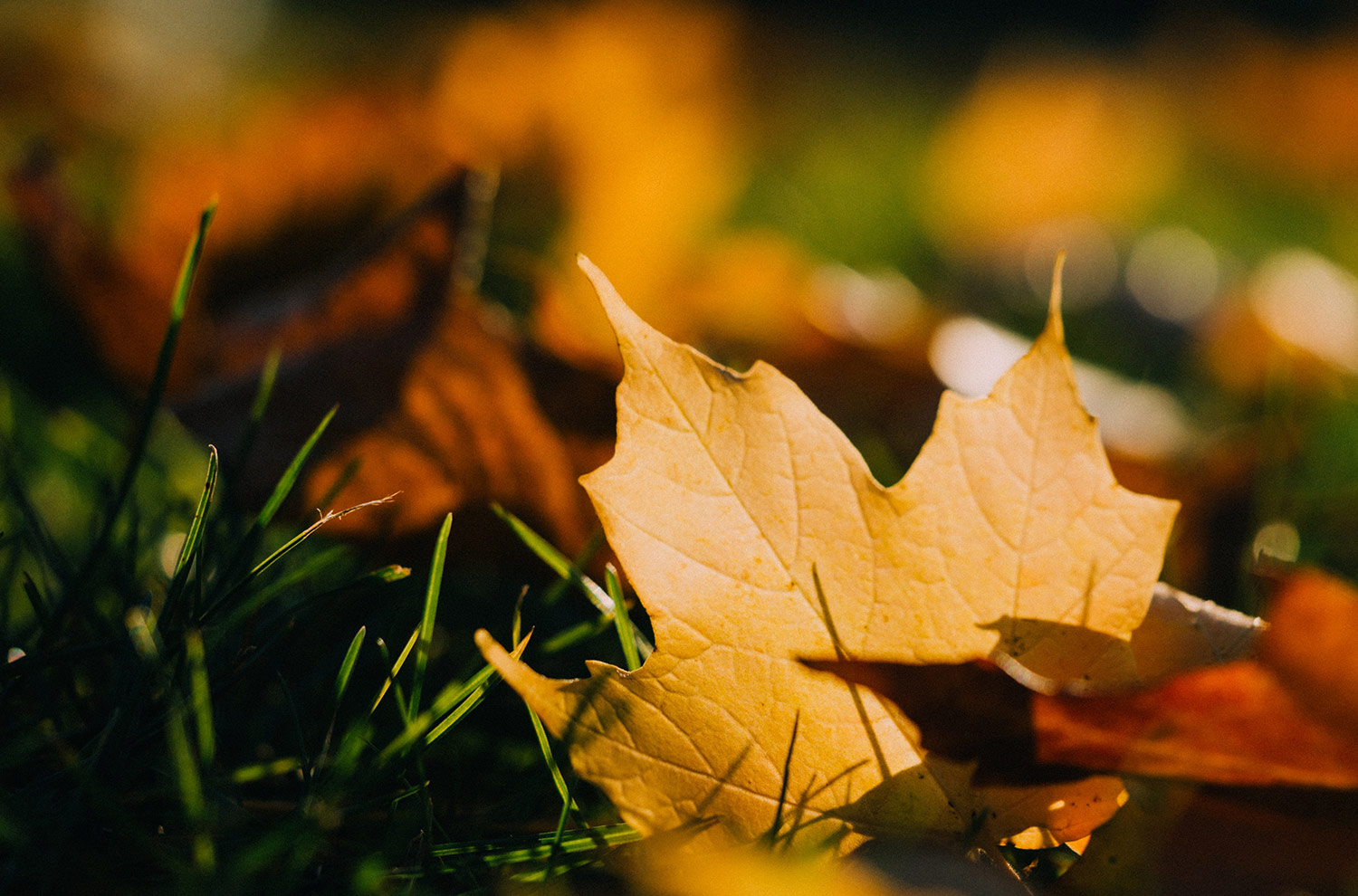 September 22, 2021
Add Value: Curb Appeal Trends
By Compass
First impressions matter, and you only get one chance to make a great one. Whether you're thinking of selling in the near future, or you're vying for the unofficial title of the best house on the block, help your home look its best this fall with simple yet impressive updates. It's like self-care, but for your house.
Fall Flowers. Mums and autumn beauties deliver a cheerful pop of color as the leaves turn. Use planters at the entryway or hang baskets for quick and easy appeal.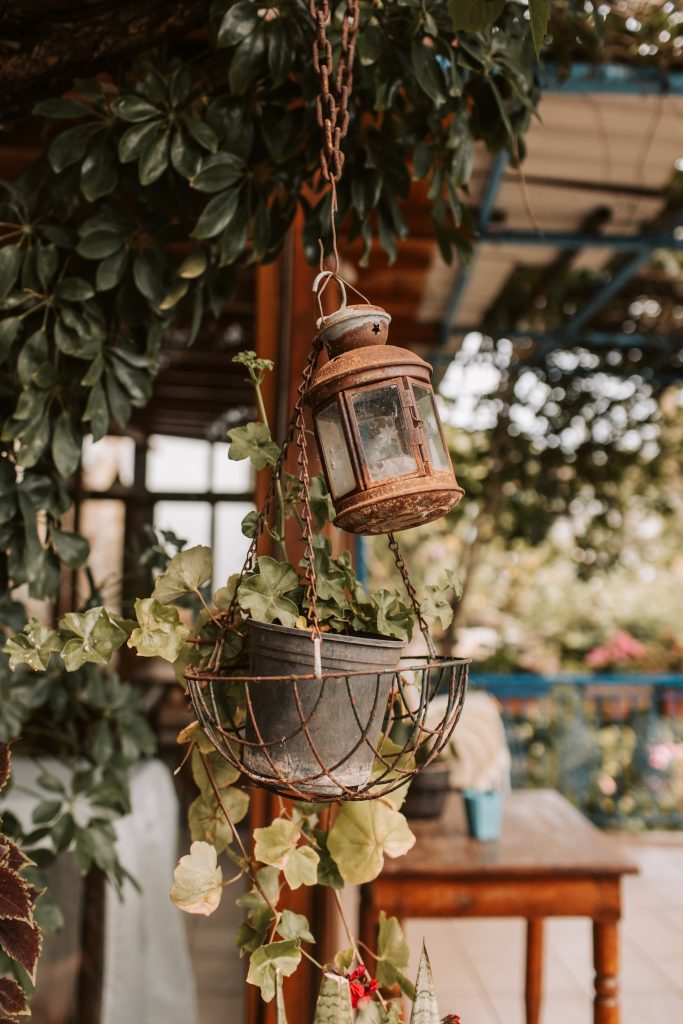 Front Door. Make your main entrance a focal point by adding a wreath of fall foliage. You might even paint the door a standout color like red, black, or yellow.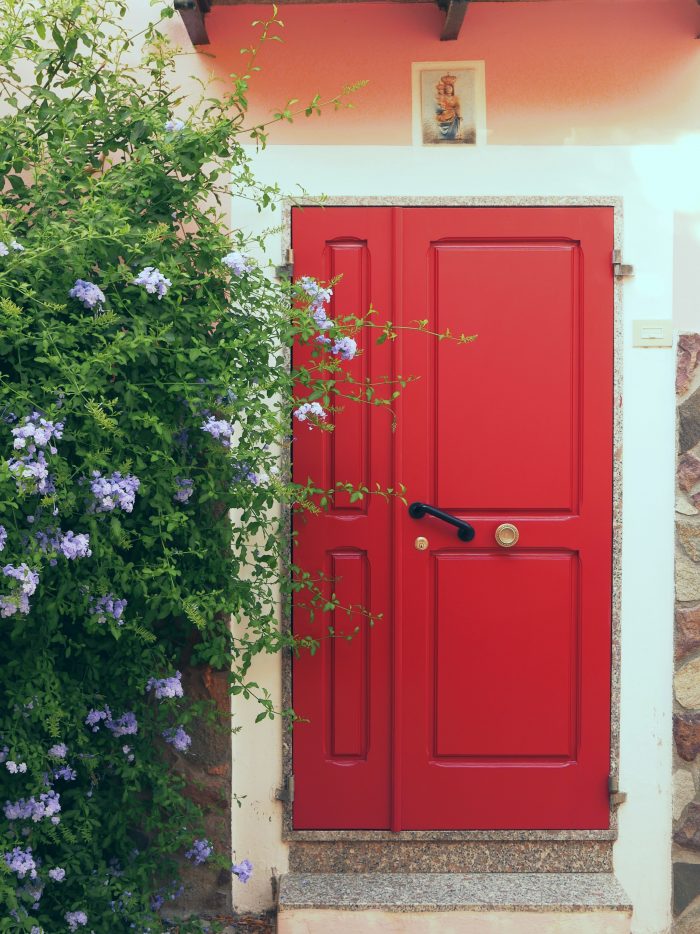 New welcome mat. Change it out! It's one of the most cost-efficient ways to update your entryway.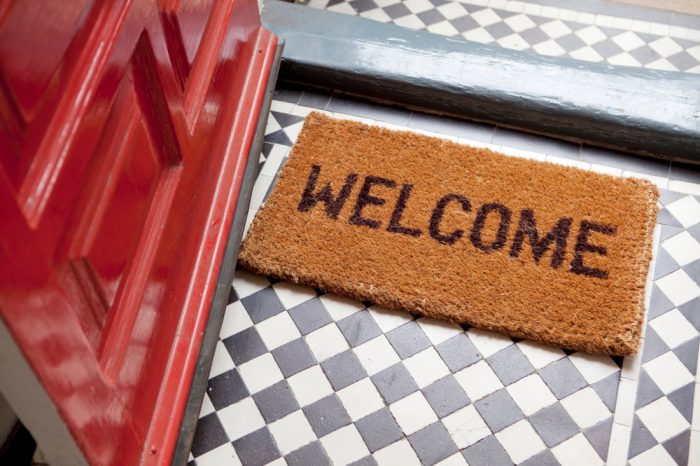 Add a bench. Garden or porch seating looks welcoming and cozy year-round.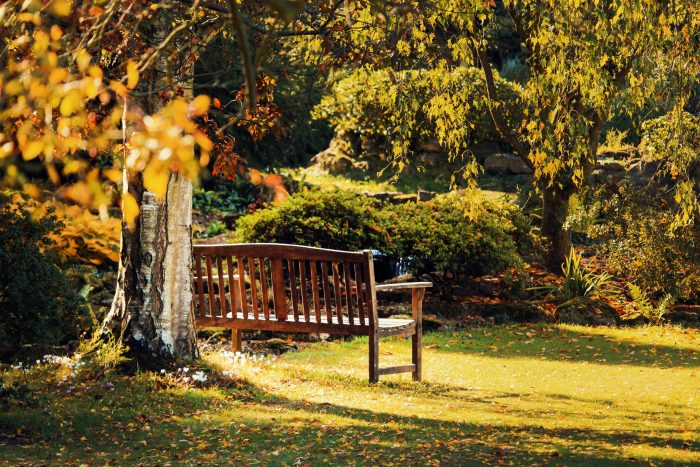 Outdoor lighting. Highlight your lighting decor and extend your living space outside. Illuminate walkways and brighten your front porch and patios with lanterns or floodlights. Not only does landscape lighting improve livability, it keeps your home safe and secure. According to NAR's 2018 Remodeling Impact Report on Outdoor Features, homeowners can expect to recoup 50% of the costs of adding landscape lighting.
Window boxes. A wood or metal planter box beneath a window adds idyllic charm instantly.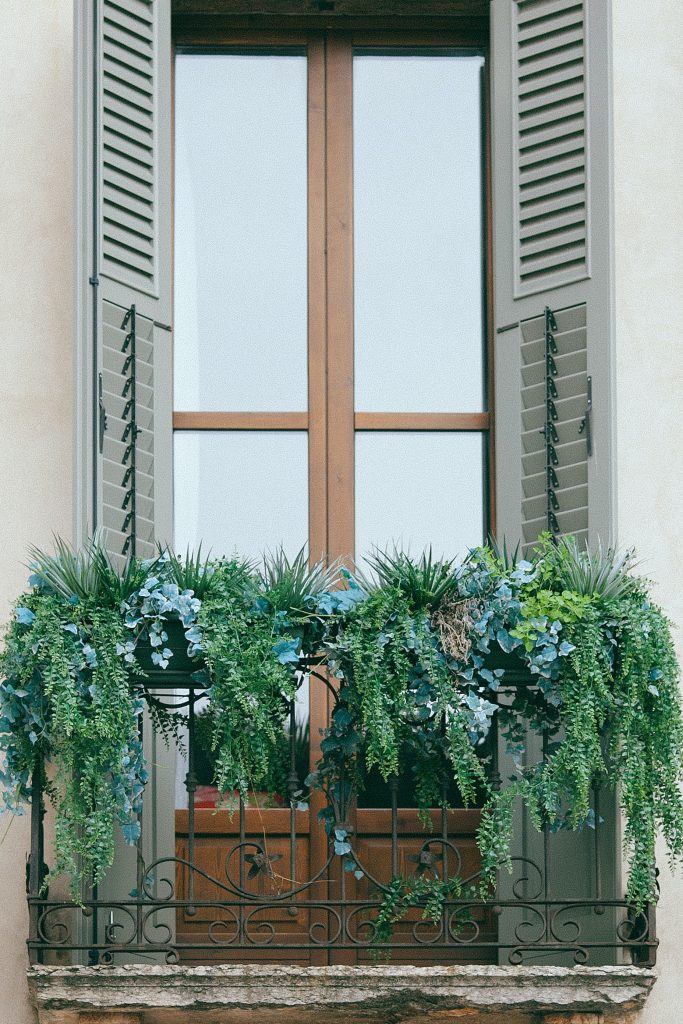 House numbers. This is the first thing visitors look for when arriving at your home, so make sure they're visible from the street. House numbers that complement the style of your home, whether modern or rustic, add personalization and a welcoming touch.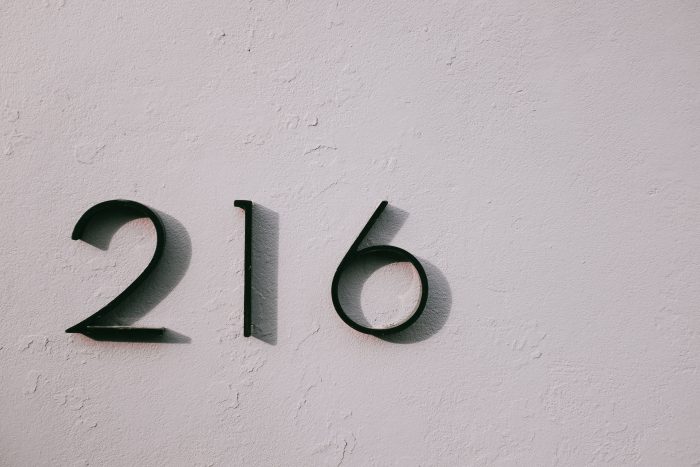 According to HomeLight's recent Top Agent Insights report, 94 percent of agents agree that buyers are willing to pay more for houses with great curb appeal. If you're ready to prepare your home for sale, Compass Concierge covers upfront costs for painting, landscaping, staging, and other upgrades to present your home at its best. Contact your Compass agent to learn more about this one-of-a-kind program.
The post 7 curb appeal trends to add value this fall first appeared on California Real Estate Blog. Click here to read the article via compass.com.
Want to learn more about Bay Area market trends?
Let's connect! With relationships and networks across the city, there are a variety of ways I can help you make informed real estate decisions. Call, email, or text – I'm here to help.
Contact