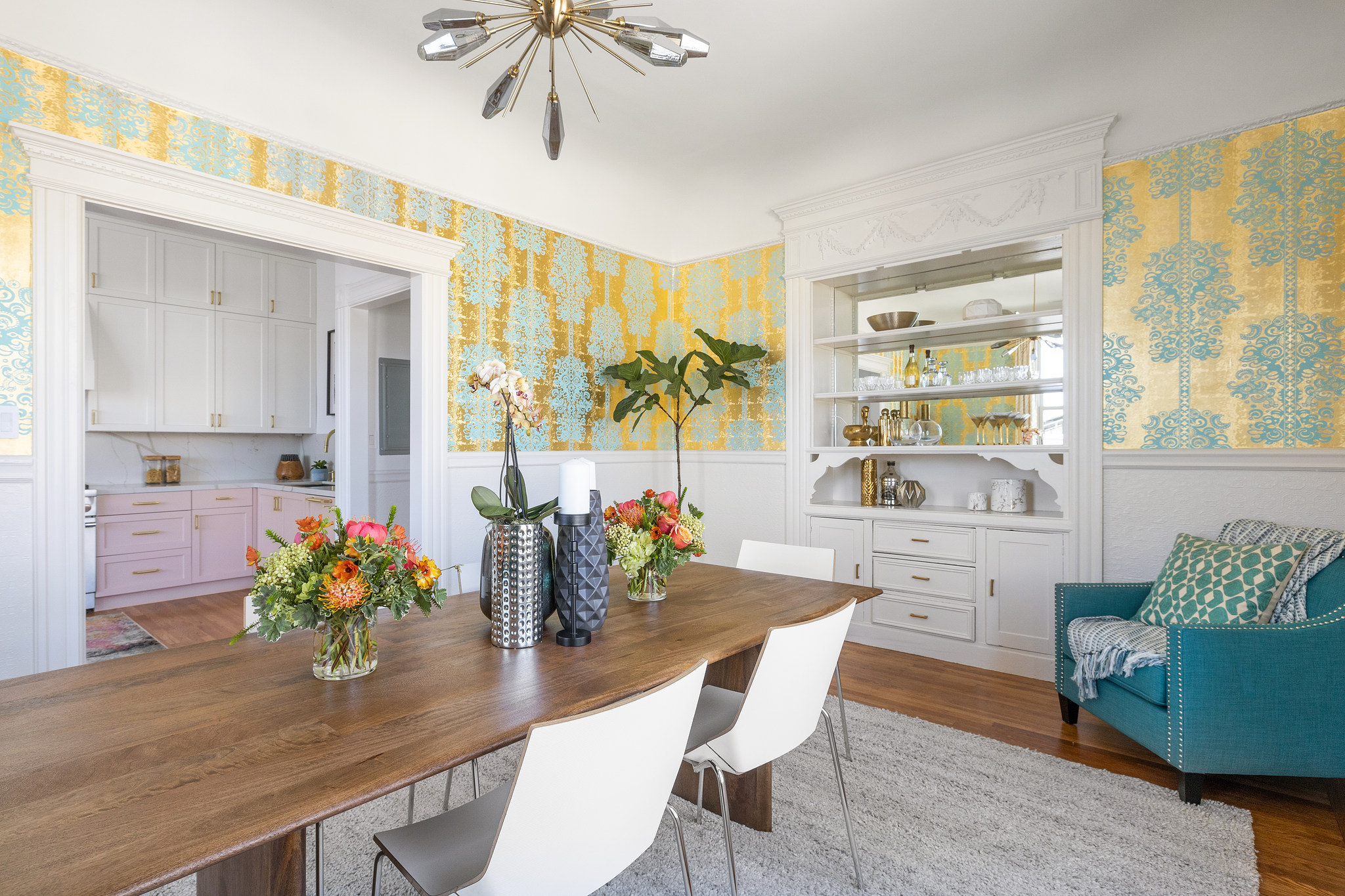 June 13, 2022
Finding 790 Lyon Street
By Shannon Hughes
JUST SOLD ~ Buyer Represented. My clients and their sweet labradoodle, Roma, are excited to explore their new neighborhood and settle into their cool, top-floor, light-filled, four-bedroom condo!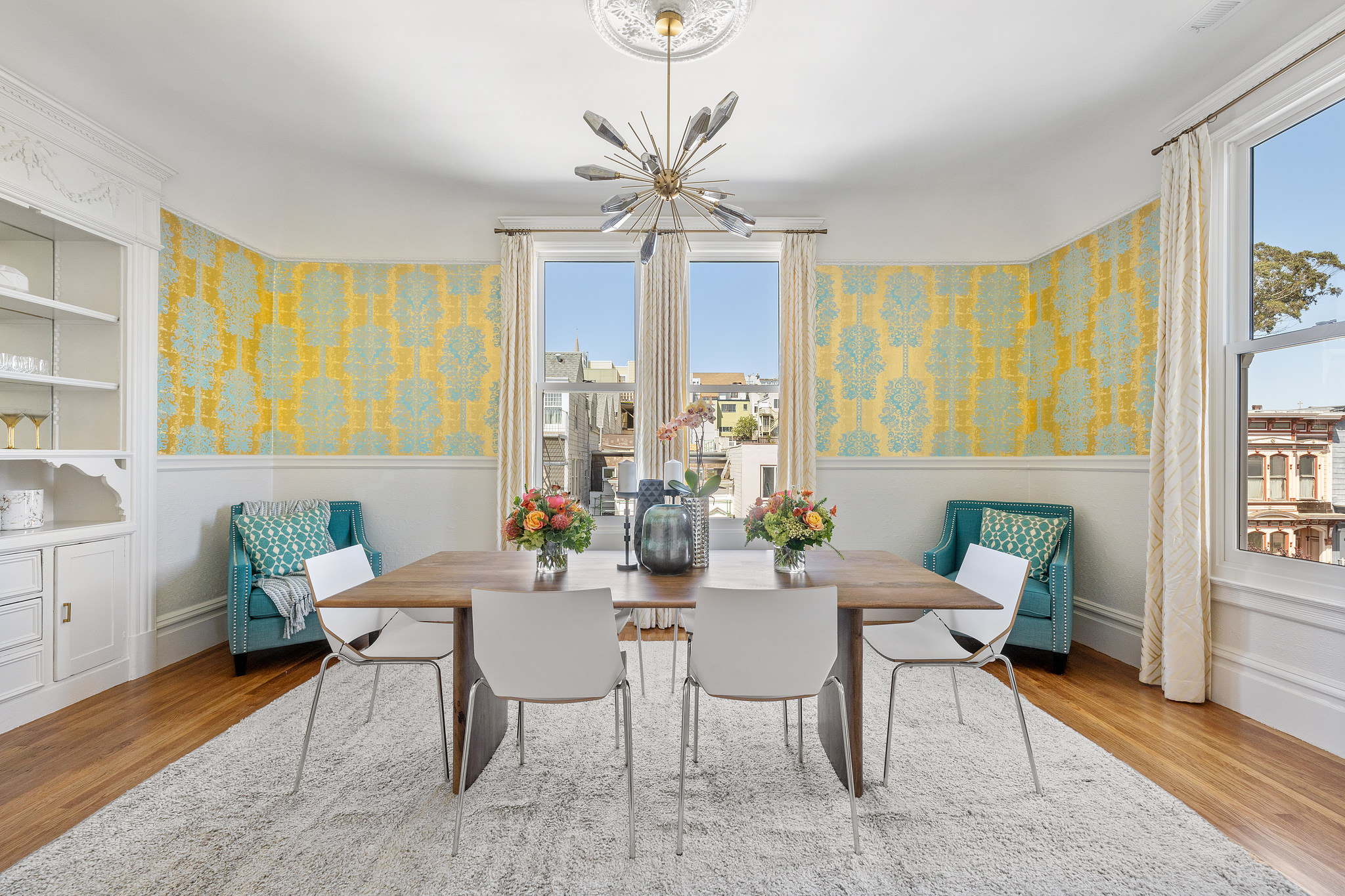 Anchored in the coveted NOPA community, the location will provide access to parks for them to explore with Roma and trails to enable my client to pursue her passion for long-distance running.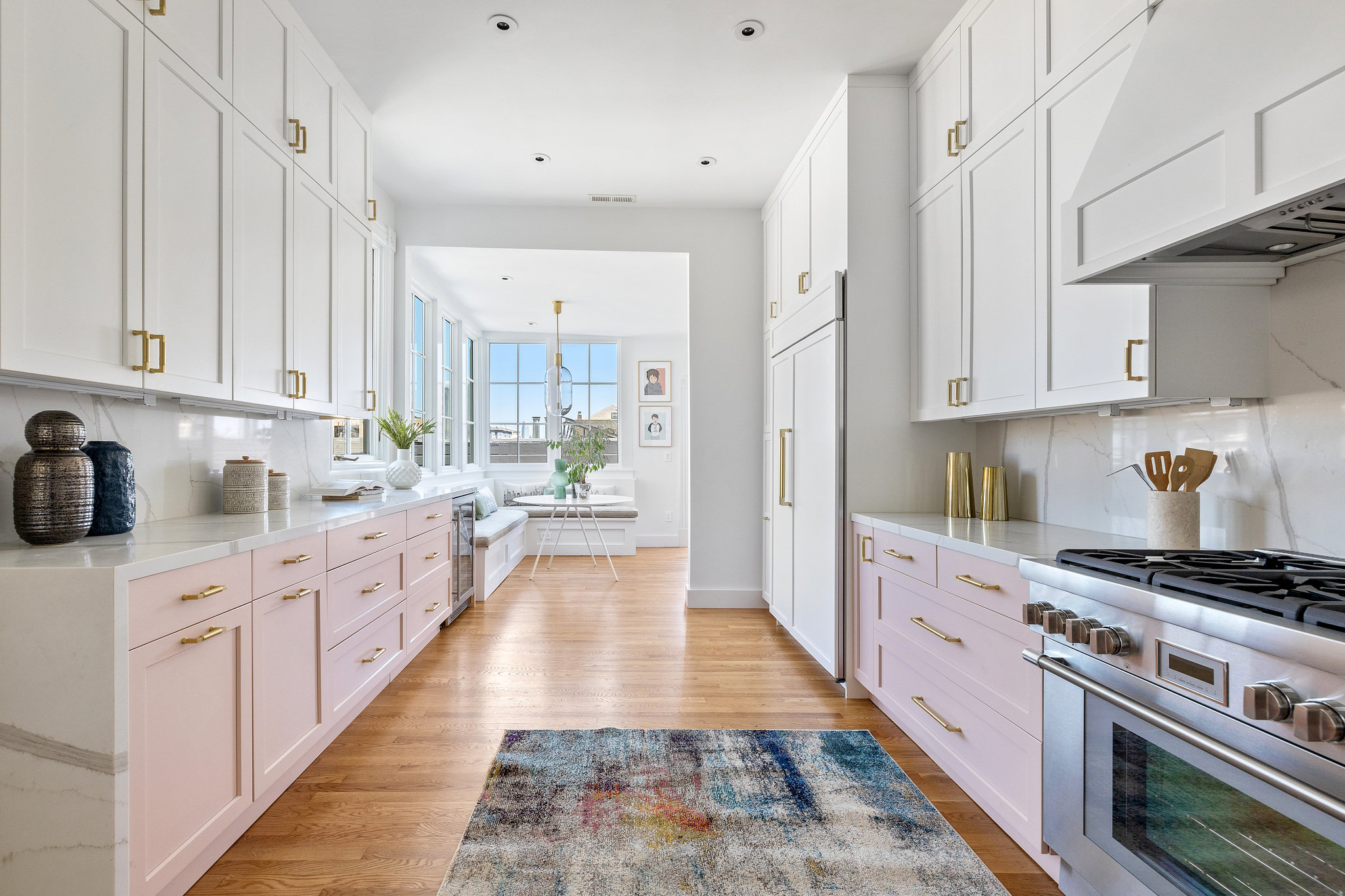 The property was full of designerly details and vibrant colors, plus the scale and views were a rare find.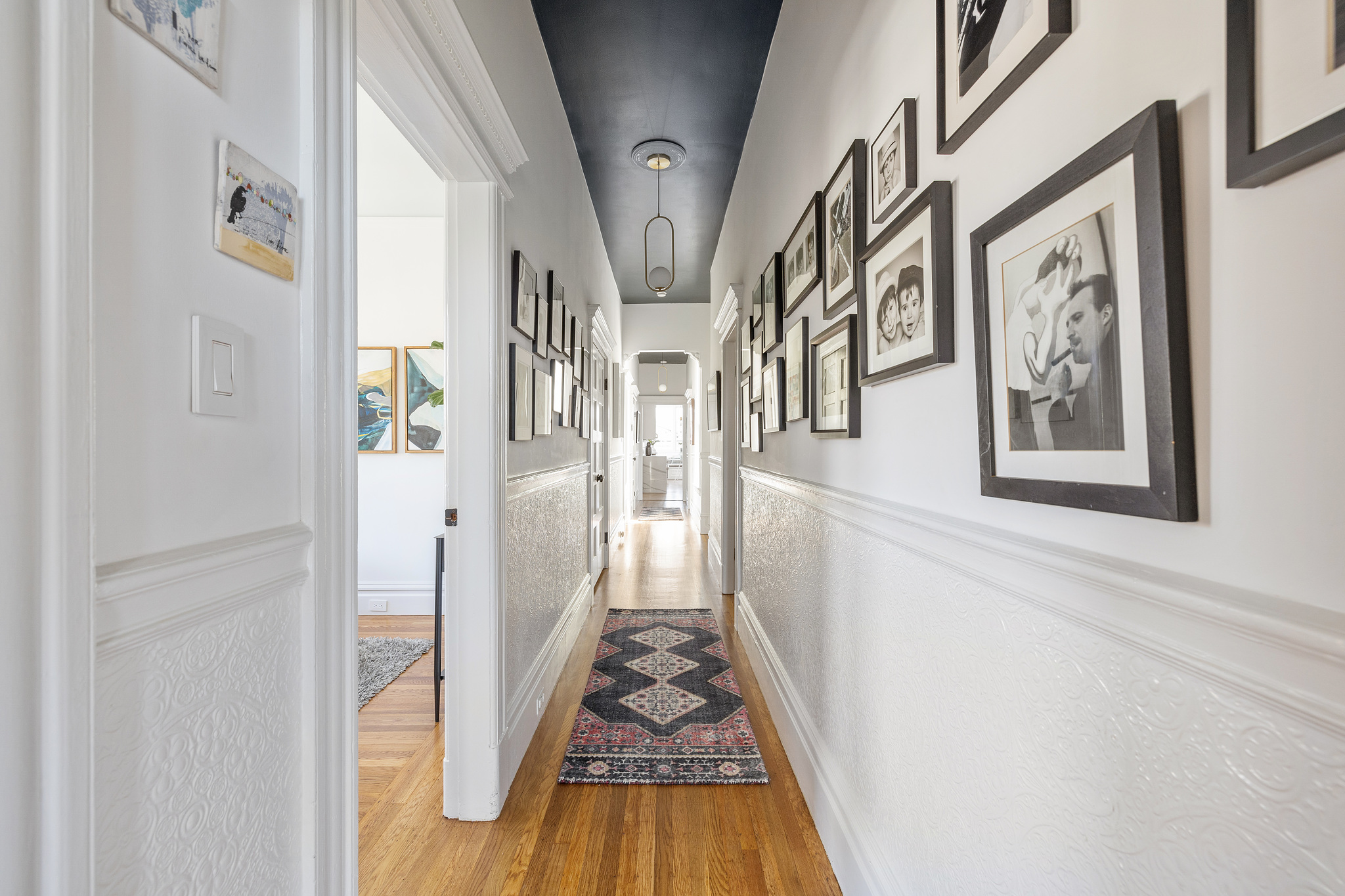 While many people shy away from taking design risks regarding color and wallpaper before a sale, what I love about 790 Lyon is the vibrant use of colors and texture.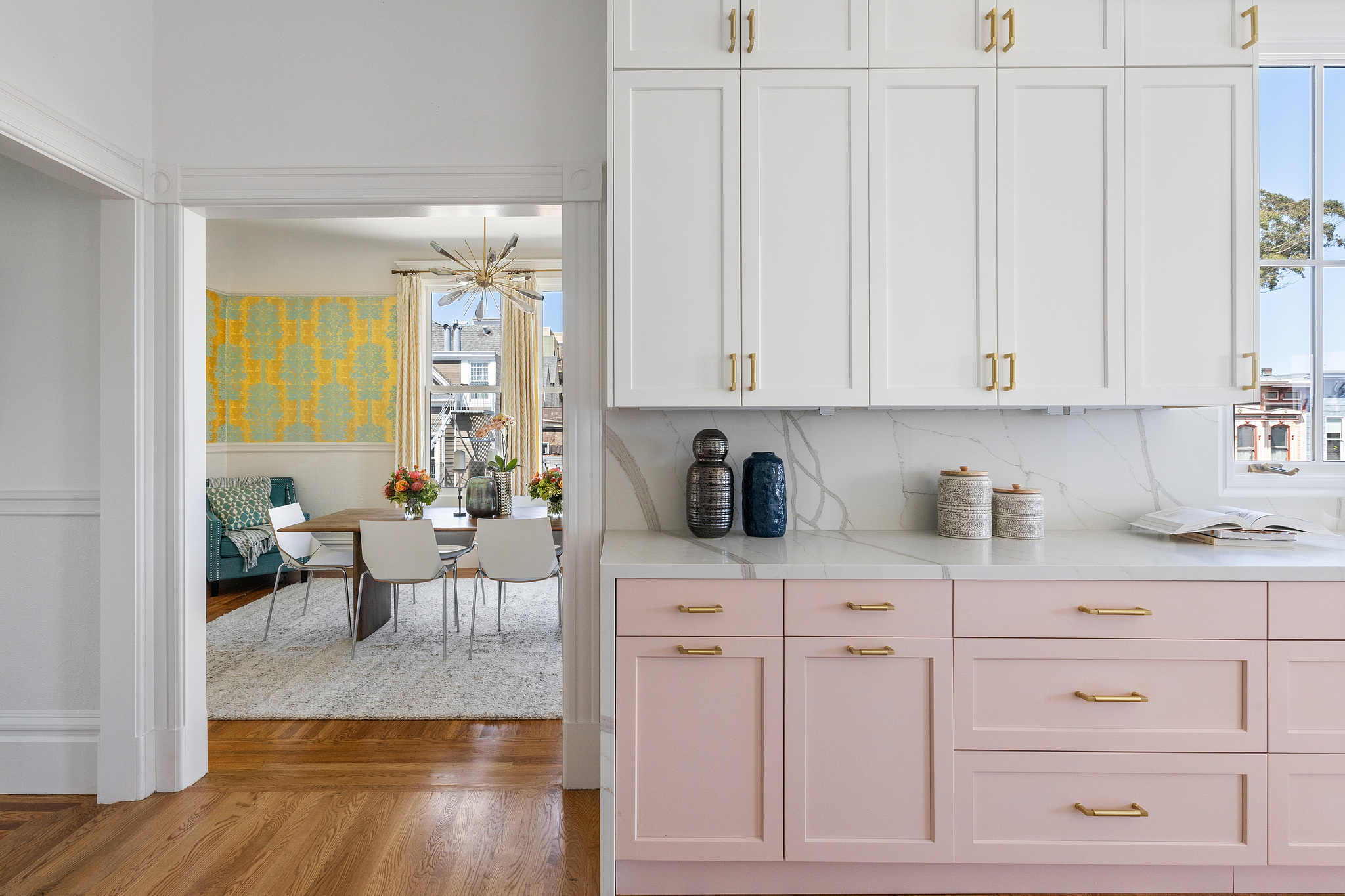 Pink kitchen cabinets? In this shade... YES PLEASE!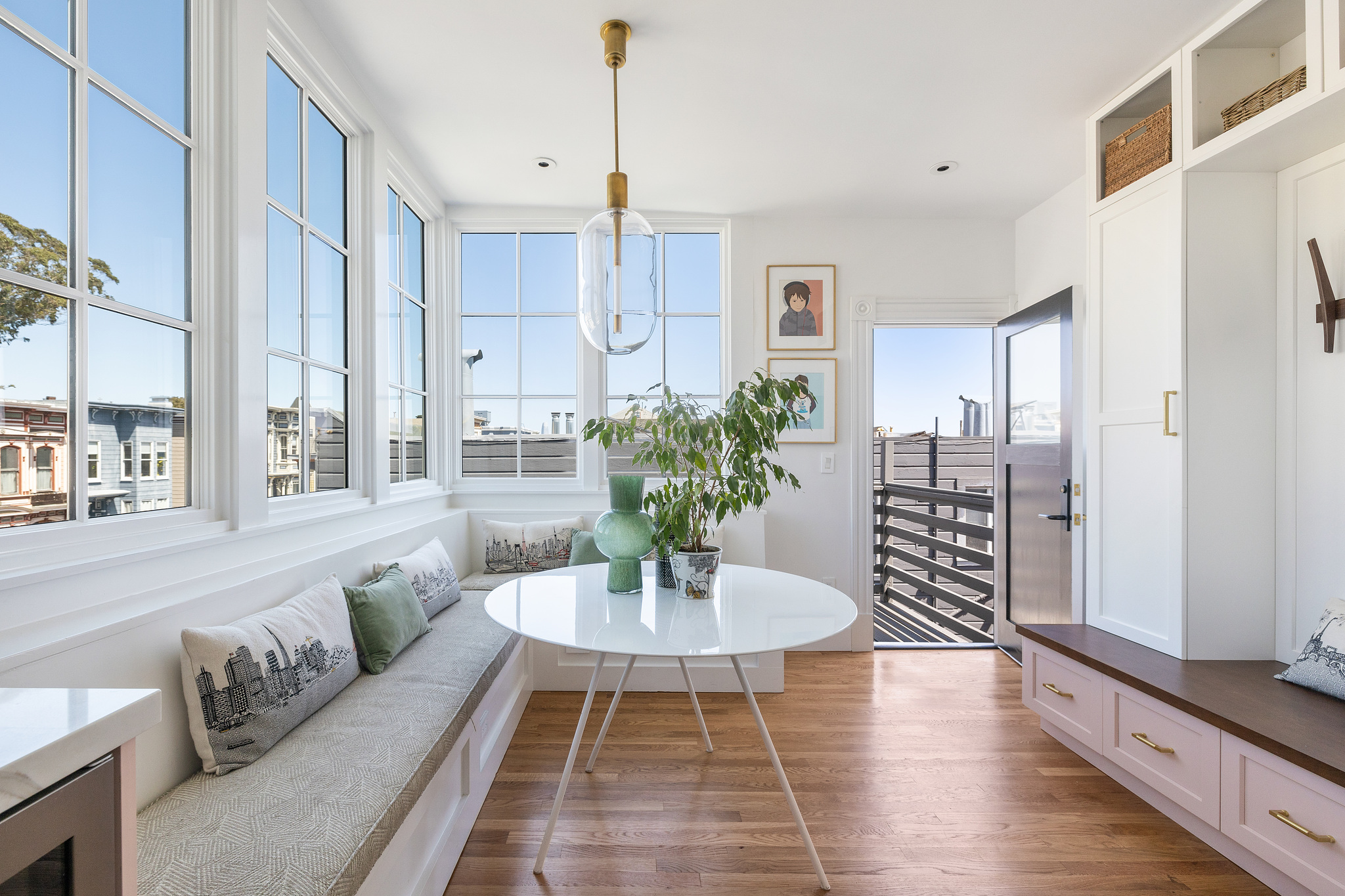 The home has a great feel and plenty of lovely spaces to perch, hang out, drink a coffee, and work from home.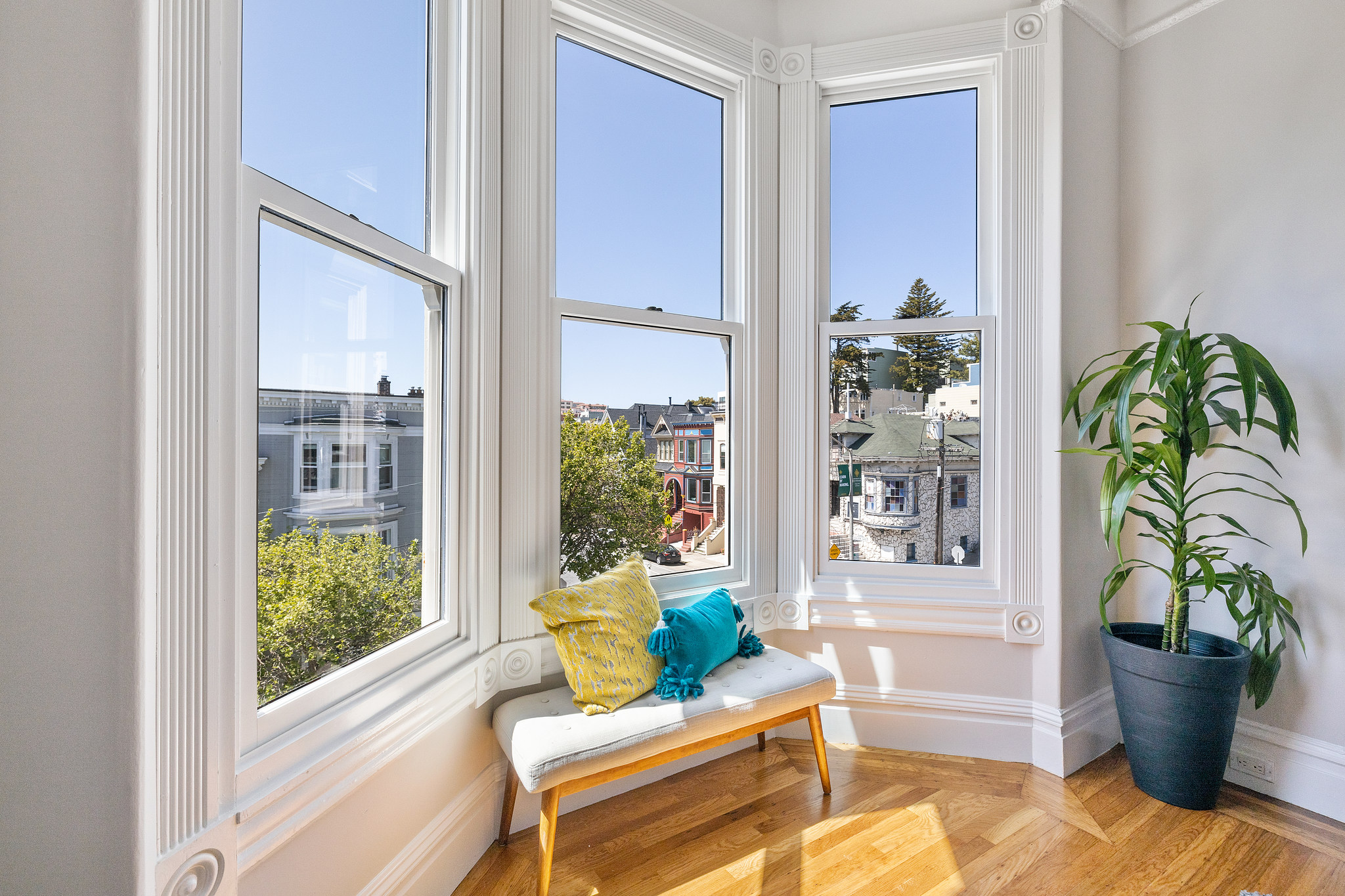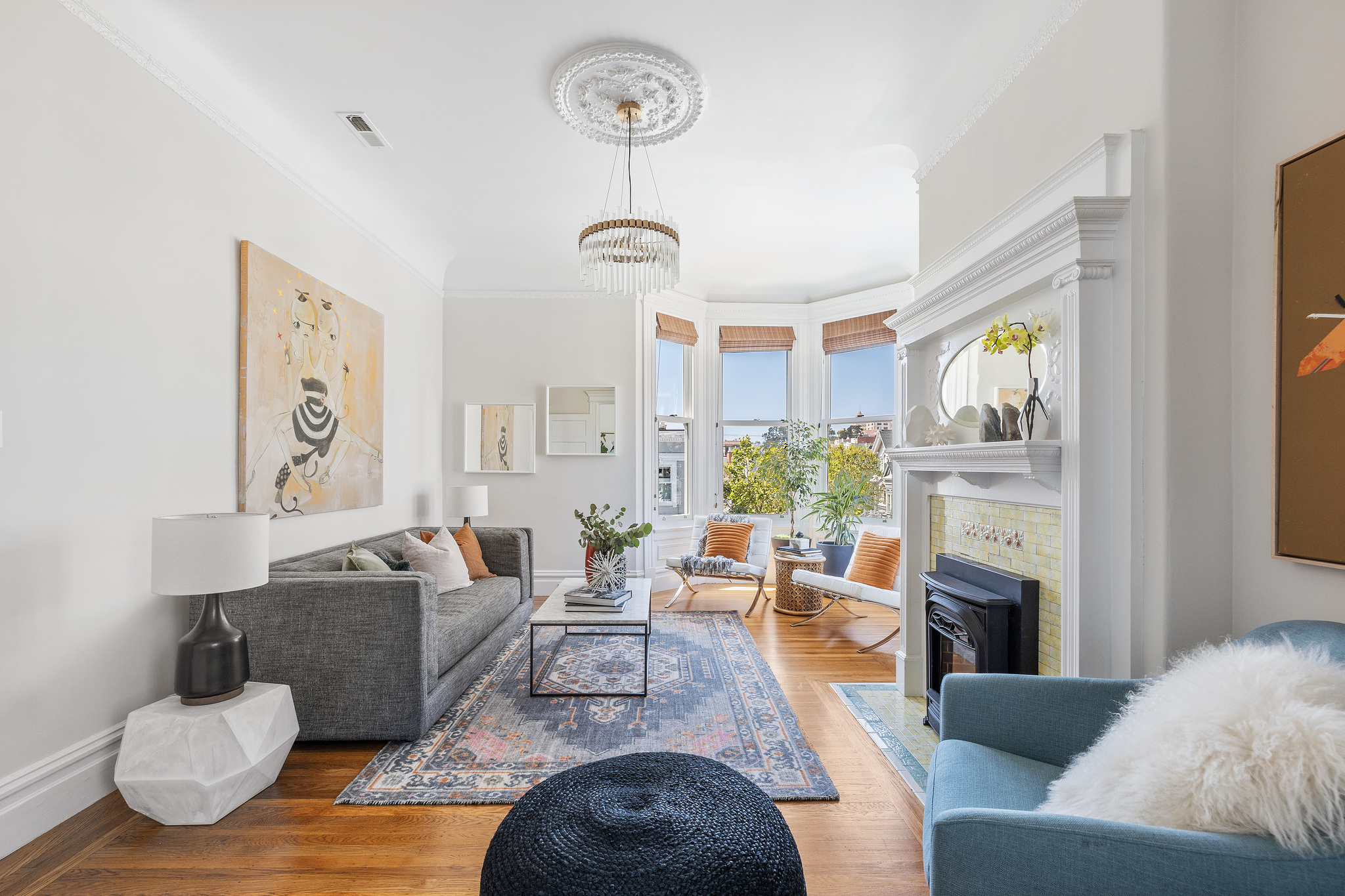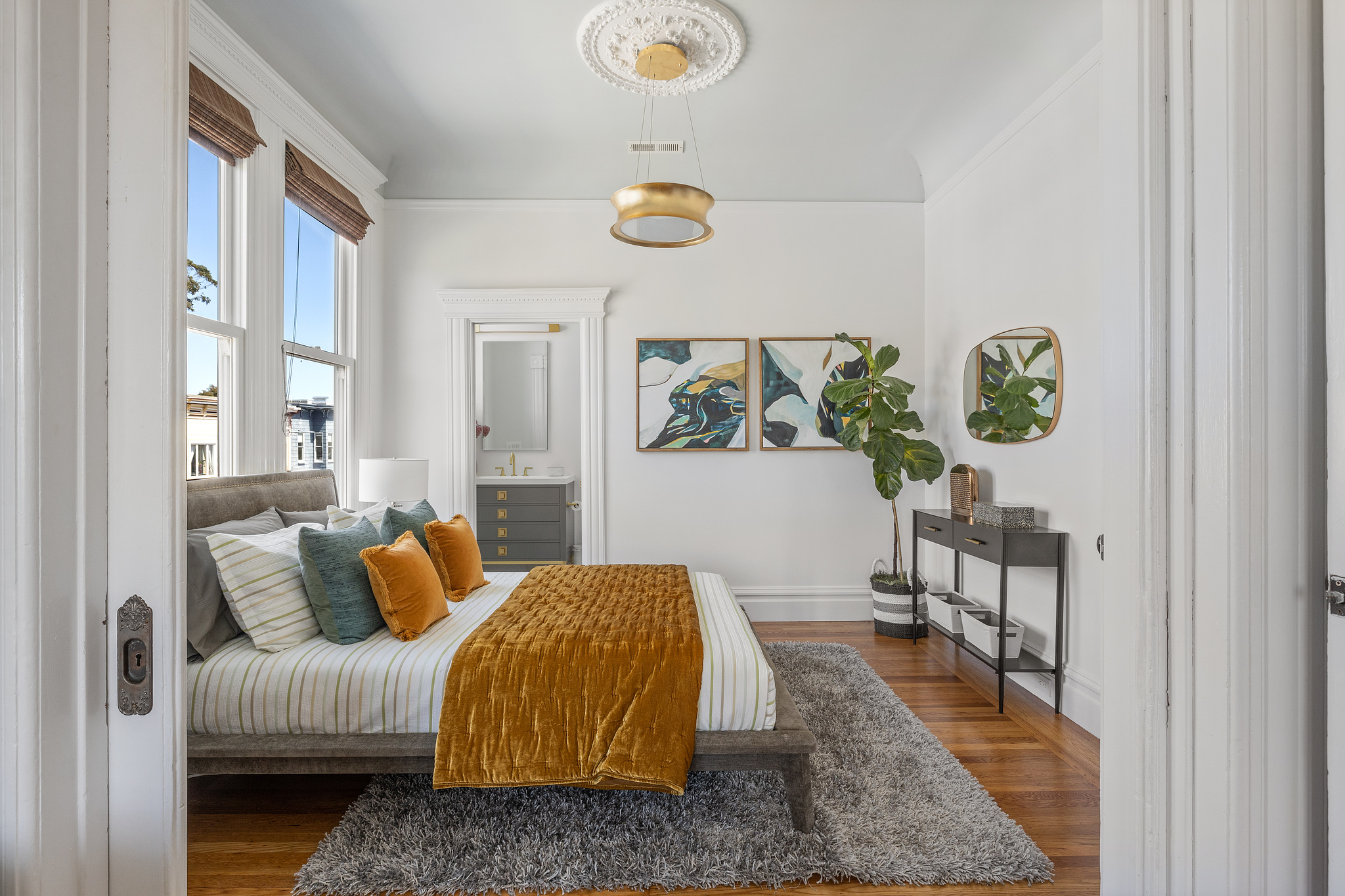 Click here to view more fantastic photos and learn more about the property!
Want to learn more about Bay Area market trends?
Let's connect! With relationships and networks across the city, there are a variety of ways I can help you make informed real estate decisions. Call, email, or text – I'm here to help.
Contact