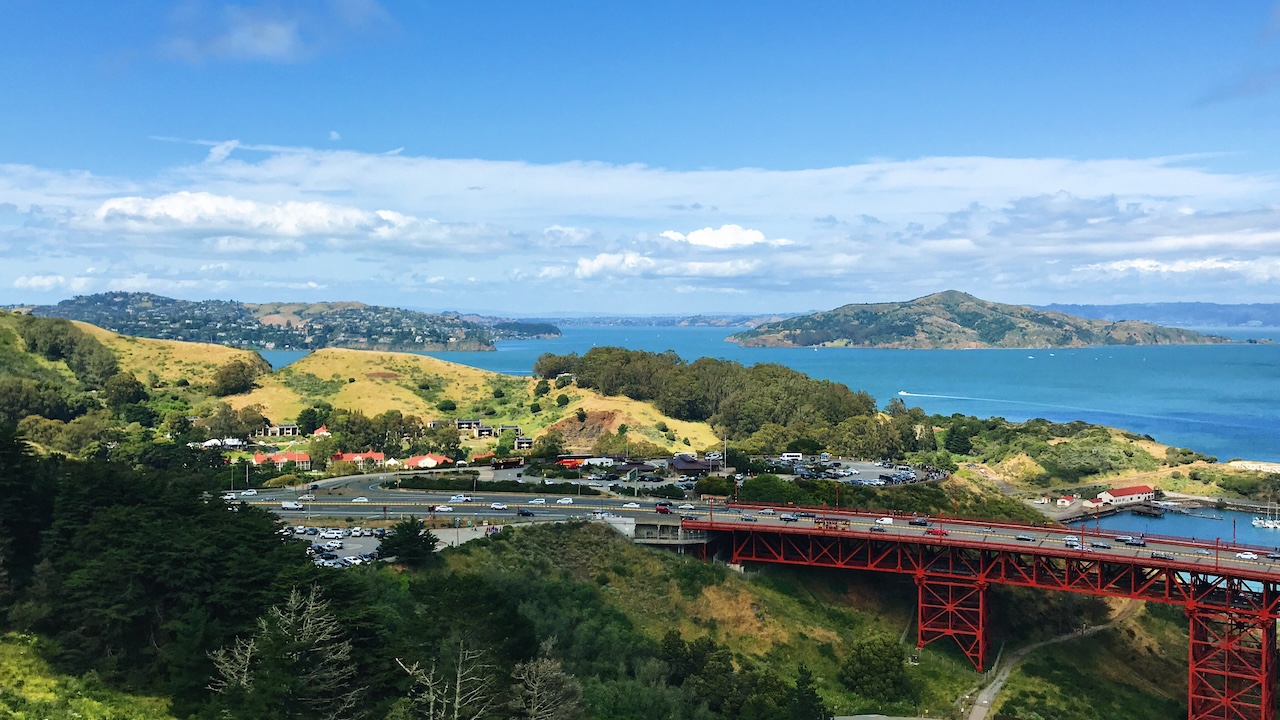 November 8, 2023
Marin: November 2023 Market Stats
By Compass
Economic indicators have been challenging since the fall selling season began: Interest rates continued to rise through early October and stock markets generally continued to fall from mid-summer, YTD highs. The country faced yet another threat of a federal government shutdown, which happily didn't occur, but, unbelievably, another such crisis may soon confront us again.
Markets remain volatile and hard to predict, often reacting negatively to positive economic news (such as employment numbers) as they wait for new inflation numbers and try to parse the possible reaction of the Fed. Any definitive impacts on real estate markets of these recent developments, should they continue, won't substantially show up until Q4 data begins to become available, and, of course, volatility also means that indicators can turn around quickly.
In the meantime, the Q3 median house sales price was down about 8.5% from Q3 2022, but we expect the year-over-year price decline to disappear in the coming months. The supply of listings for sale just hit a YTD high - giving buyers more purchase options - though still below this time last year. Year over year, the number of home sales in Q3 was down about 17%, mostly due to the low supply of homes available to buy, though also affected by interest rates. Luxury home sales have dropped from spring peaks, as is a common seasonal trend.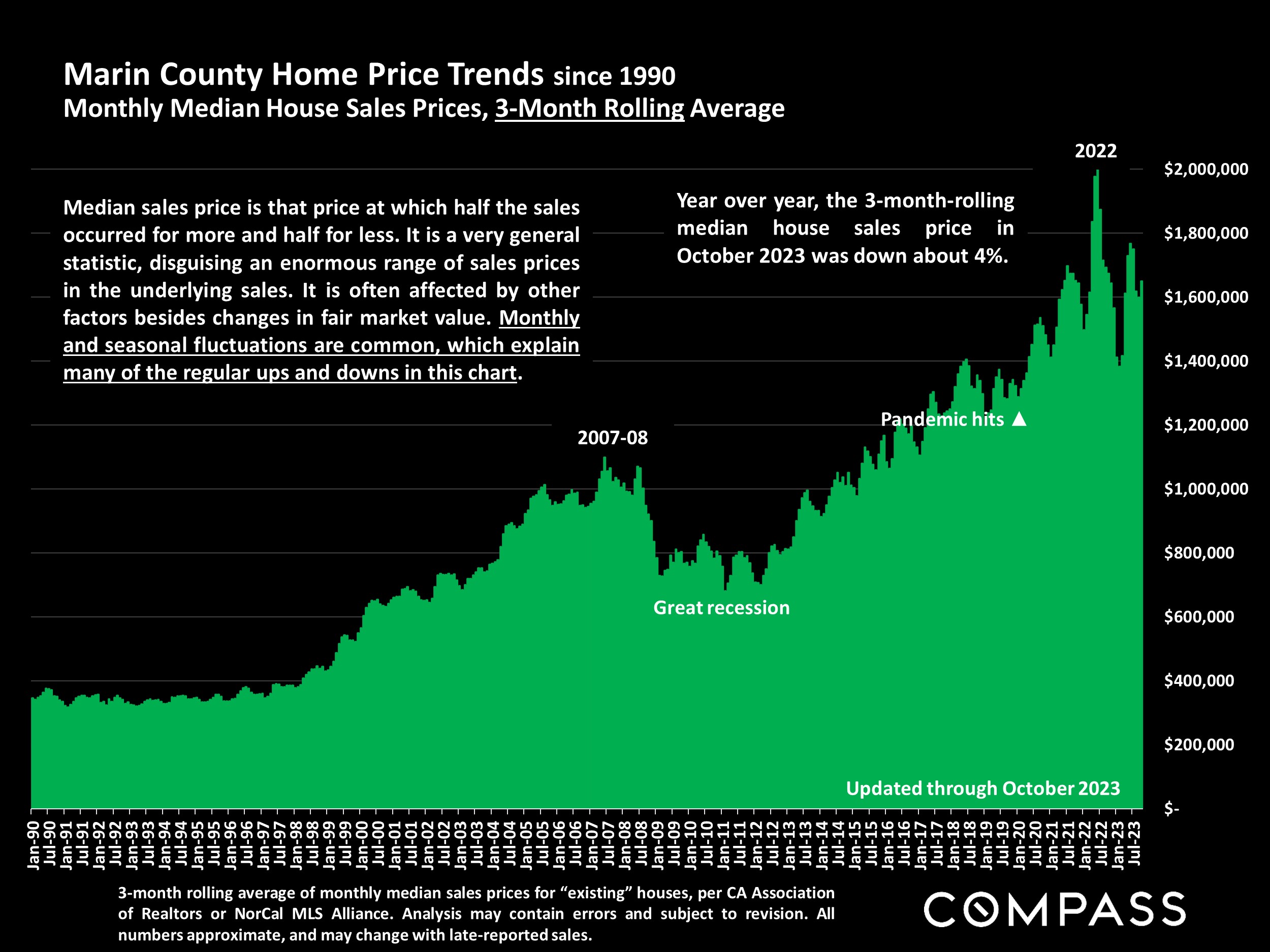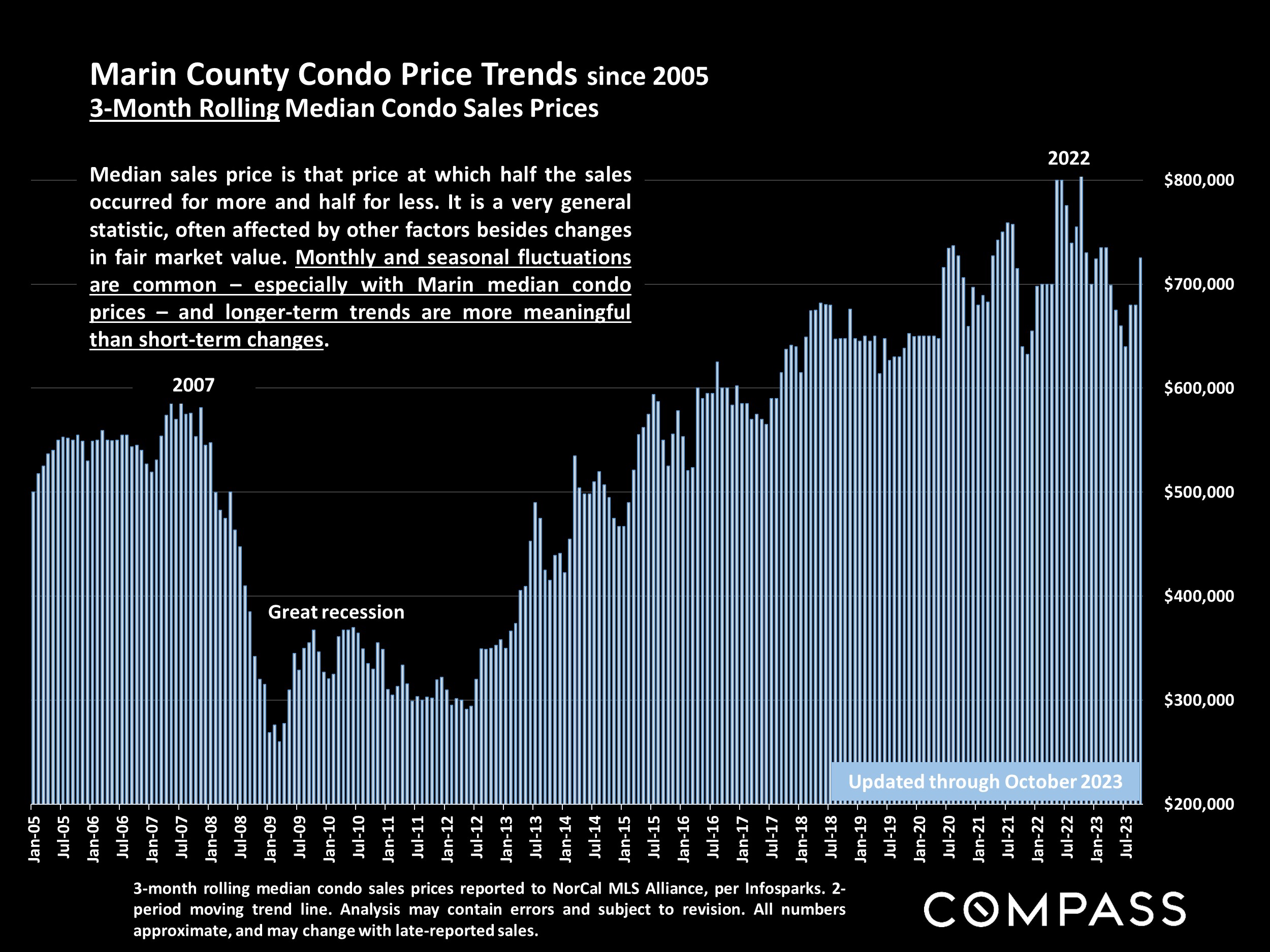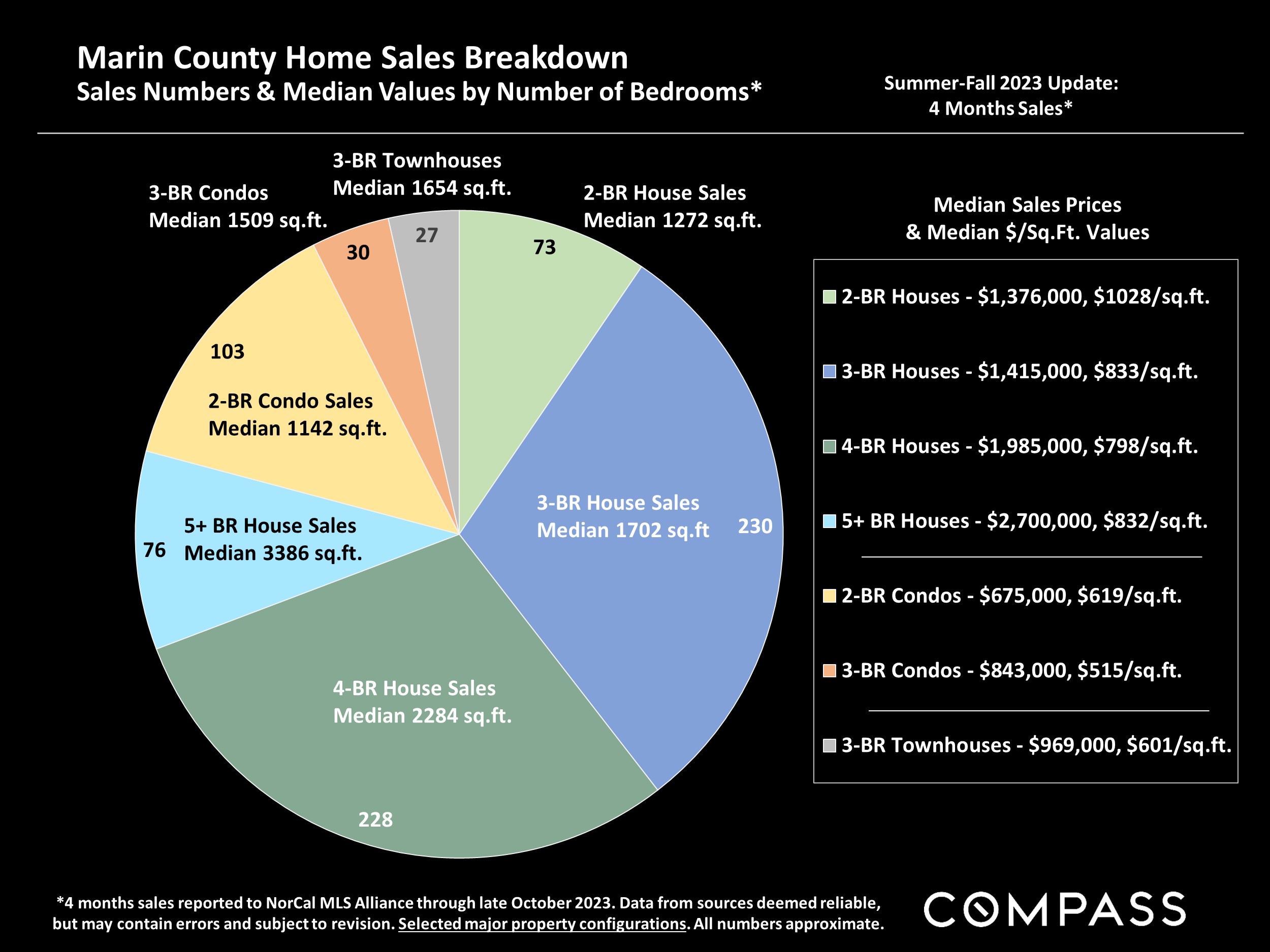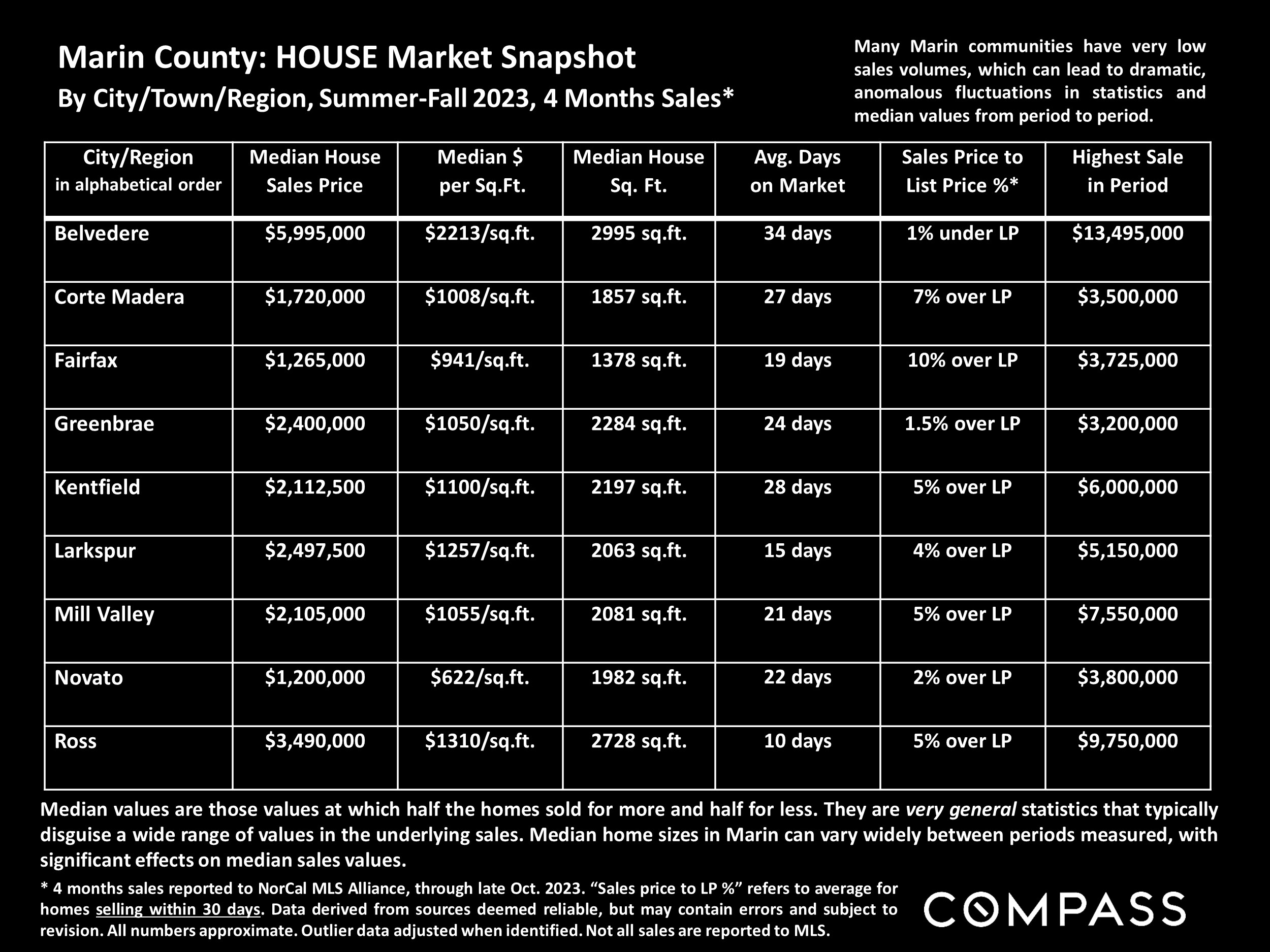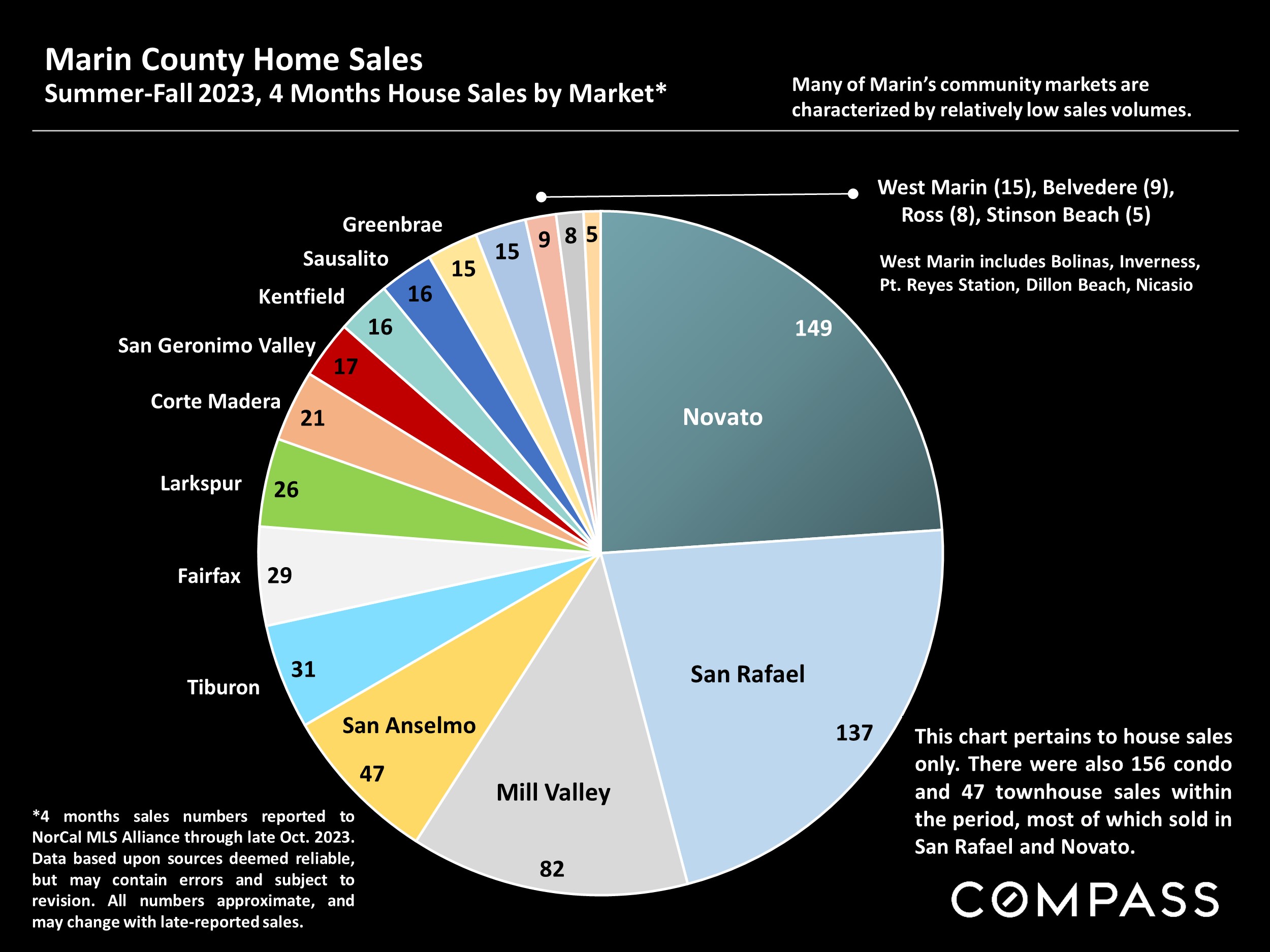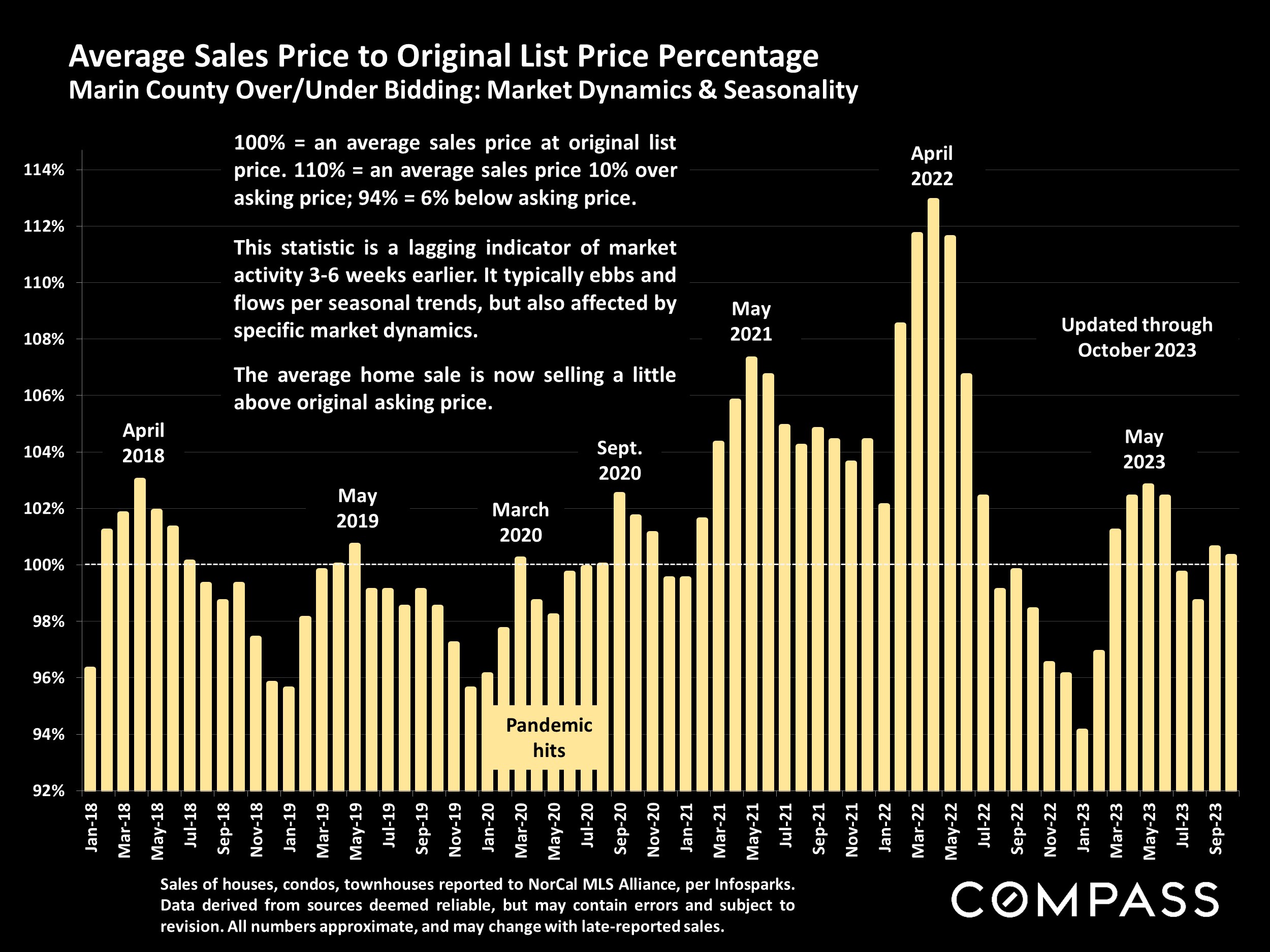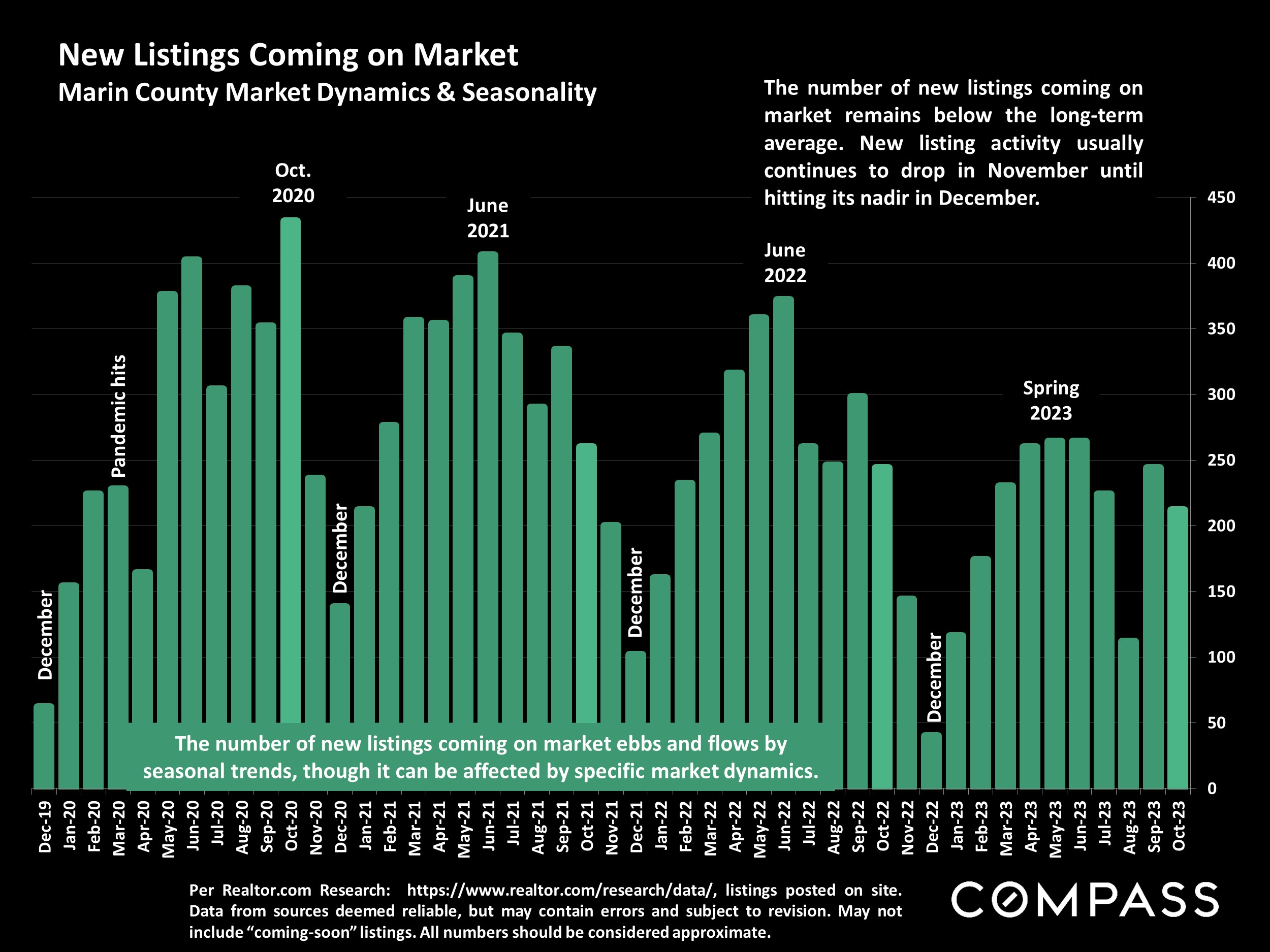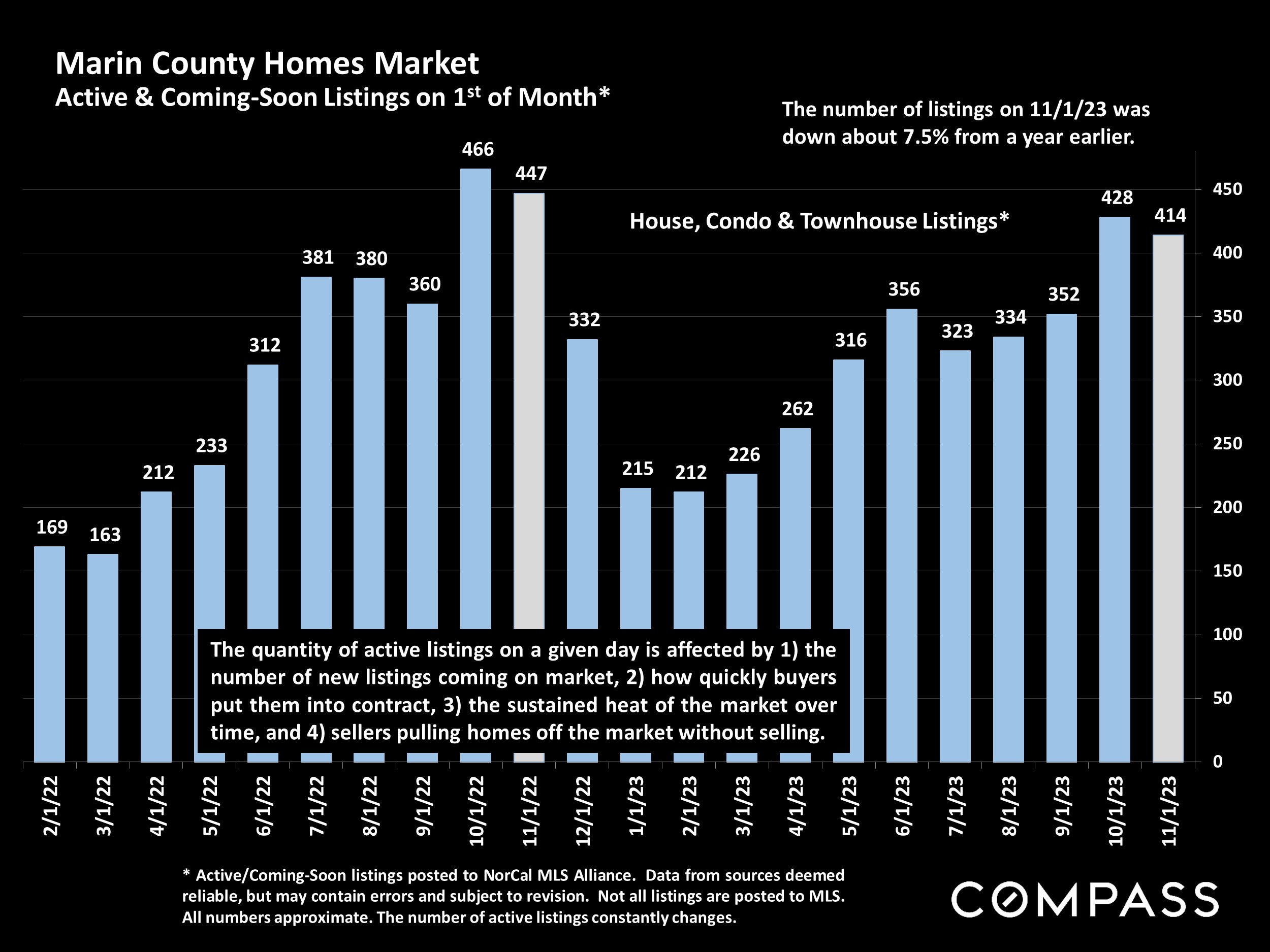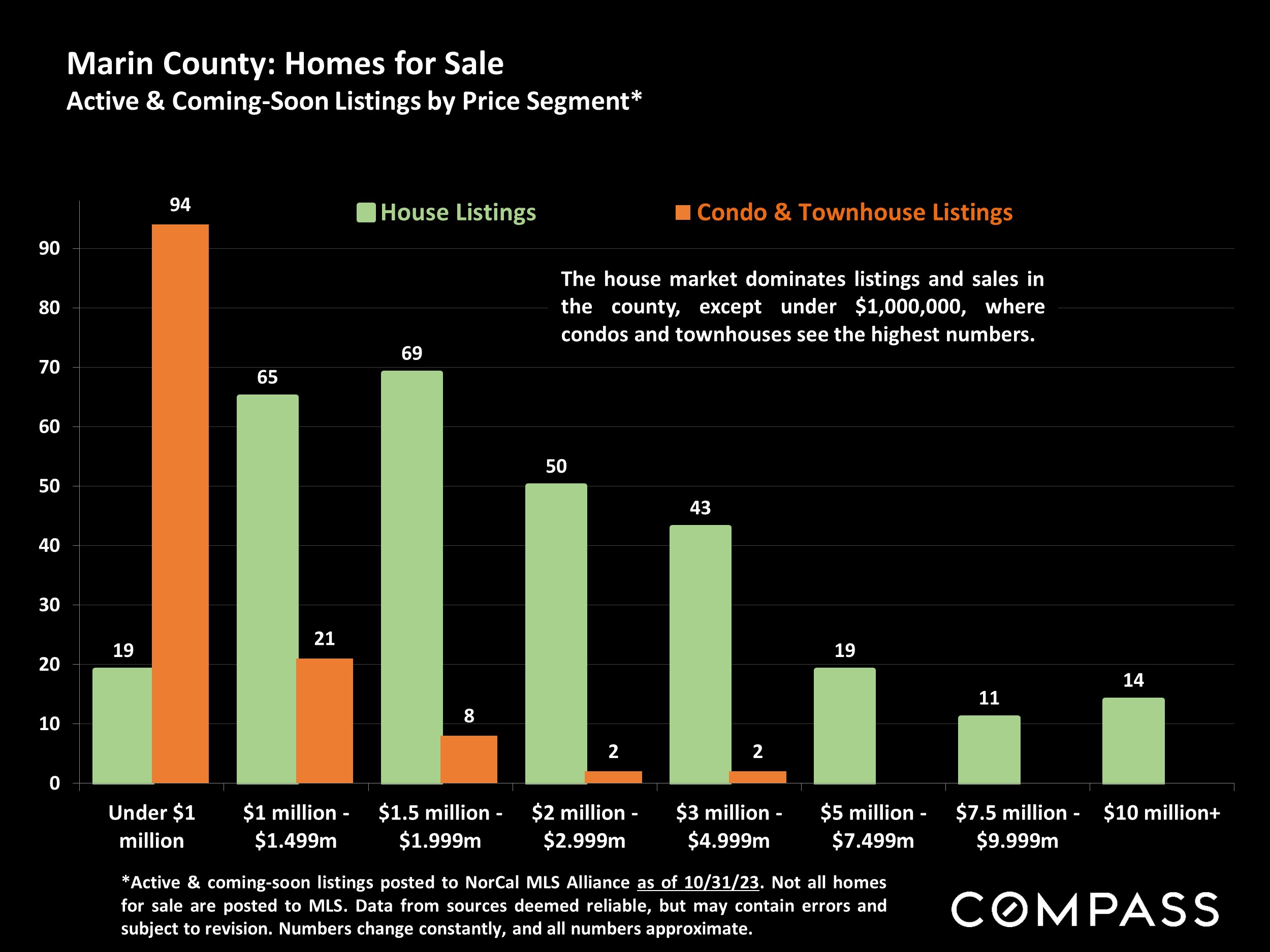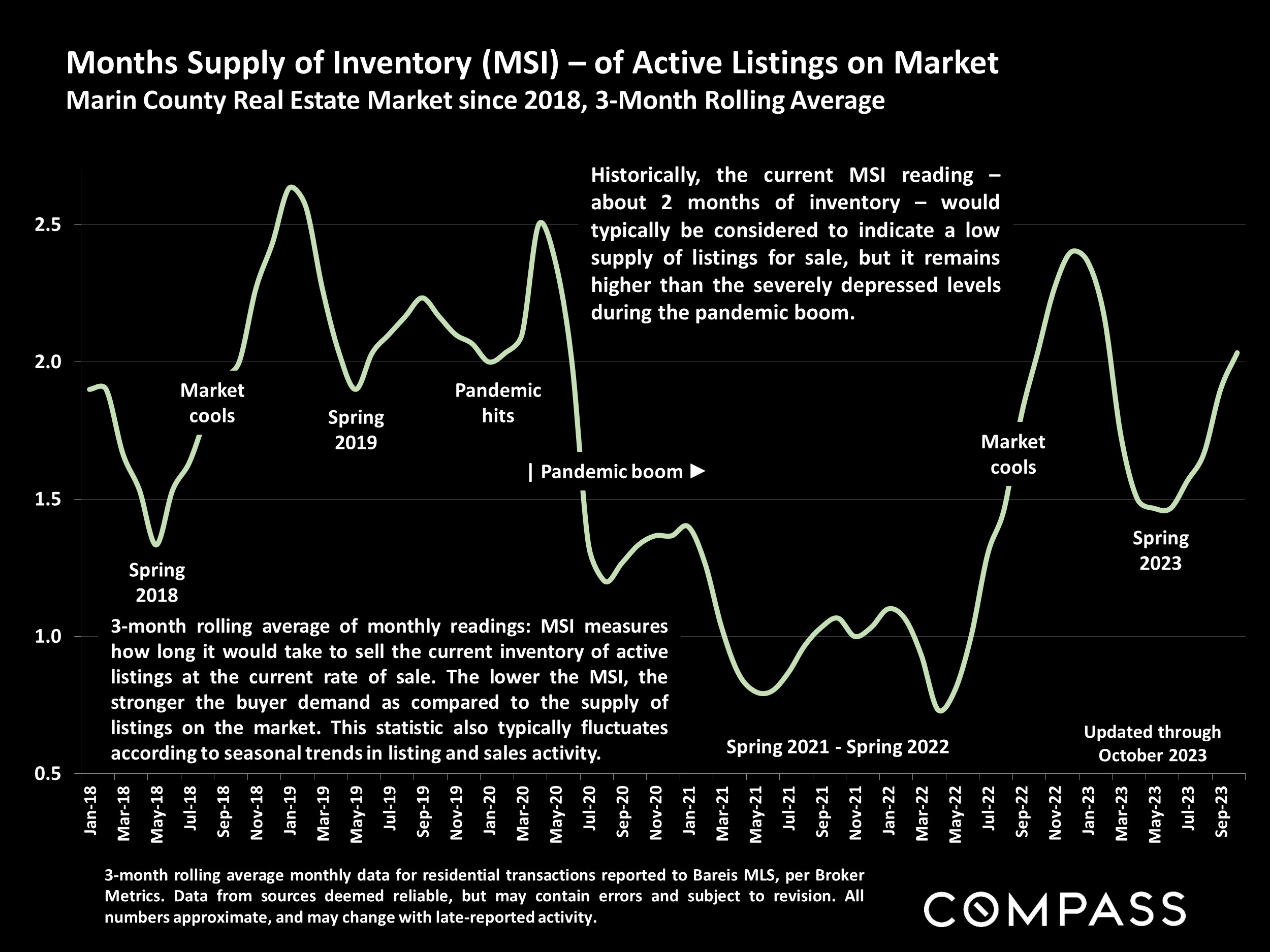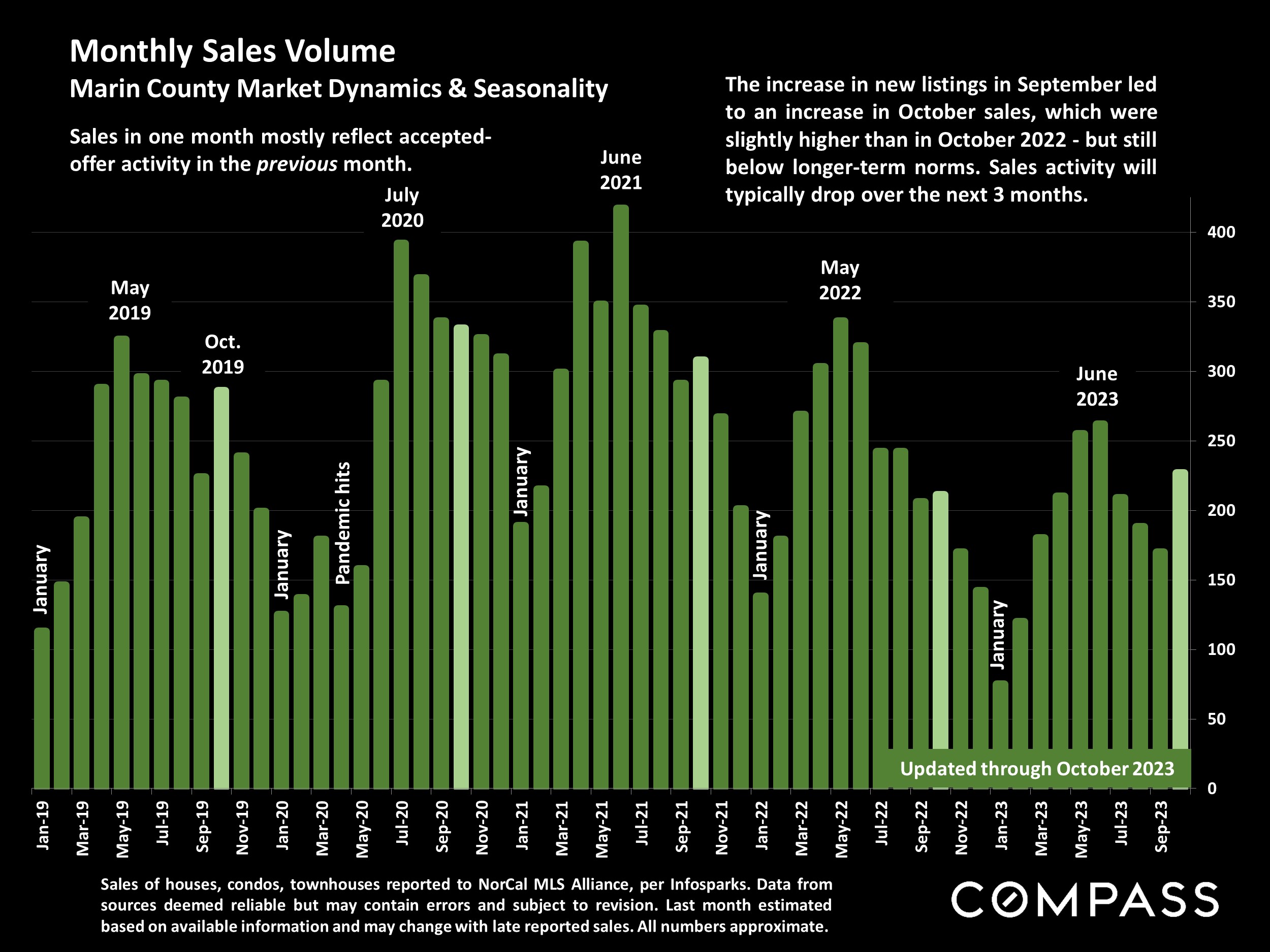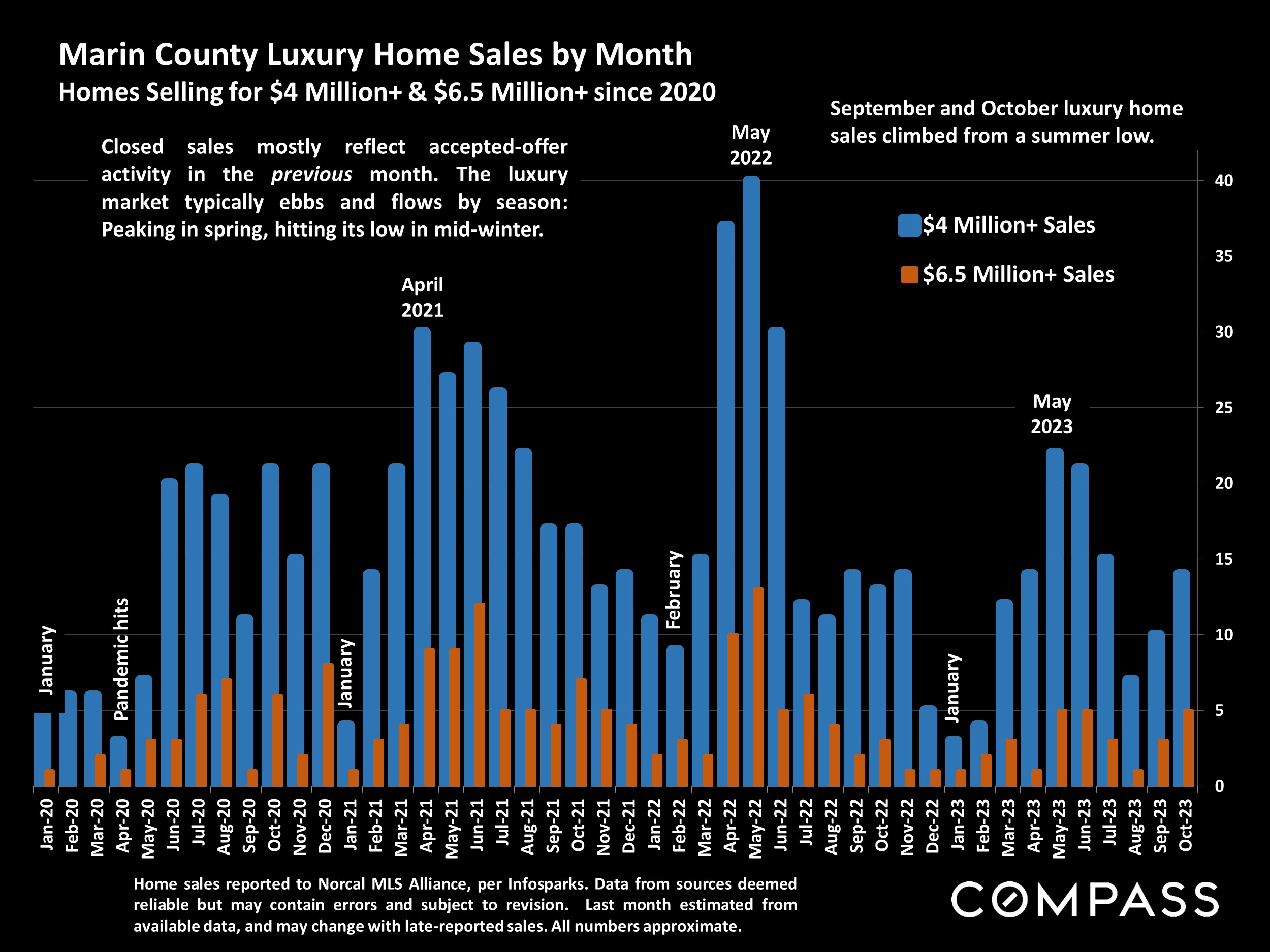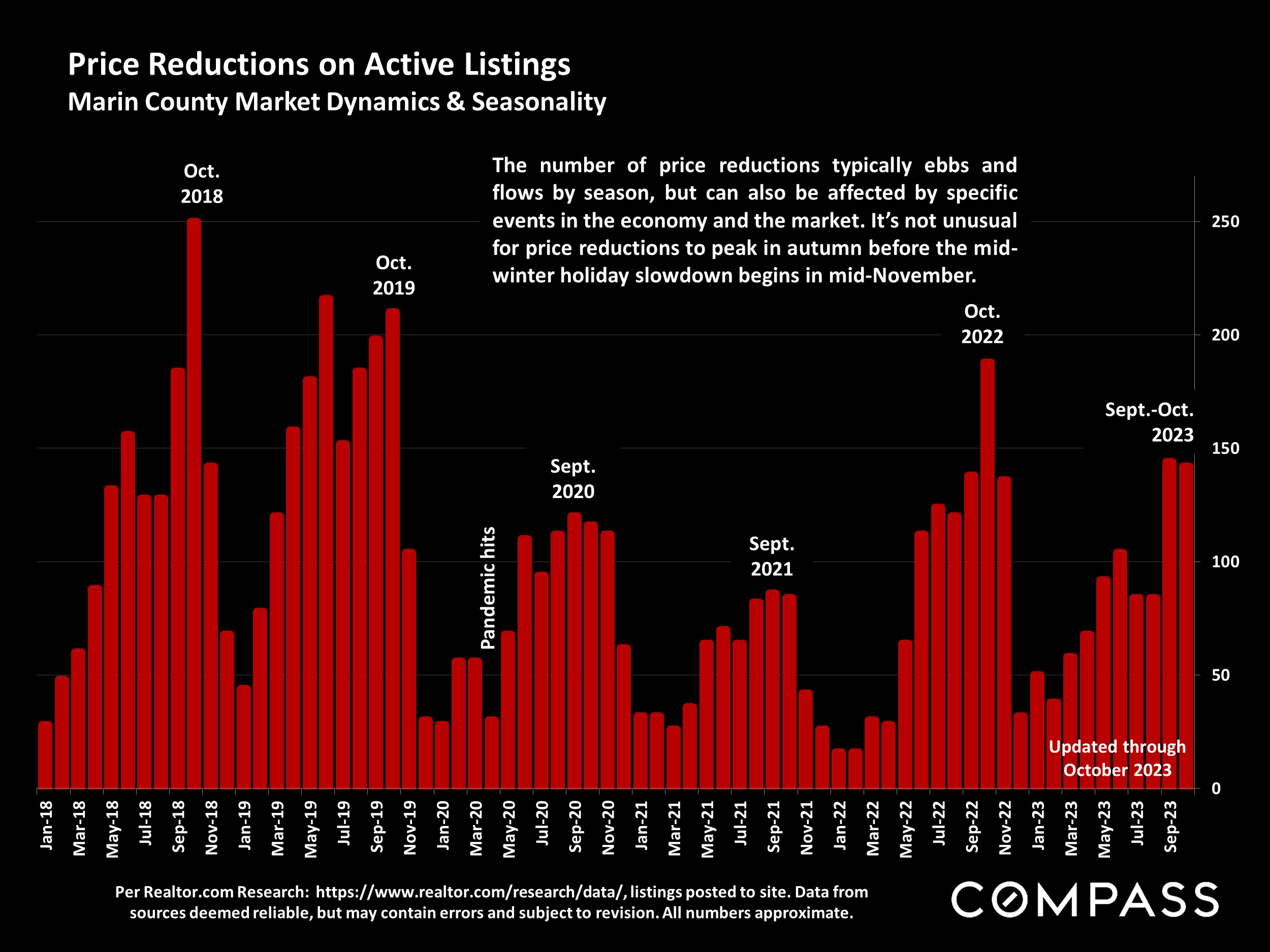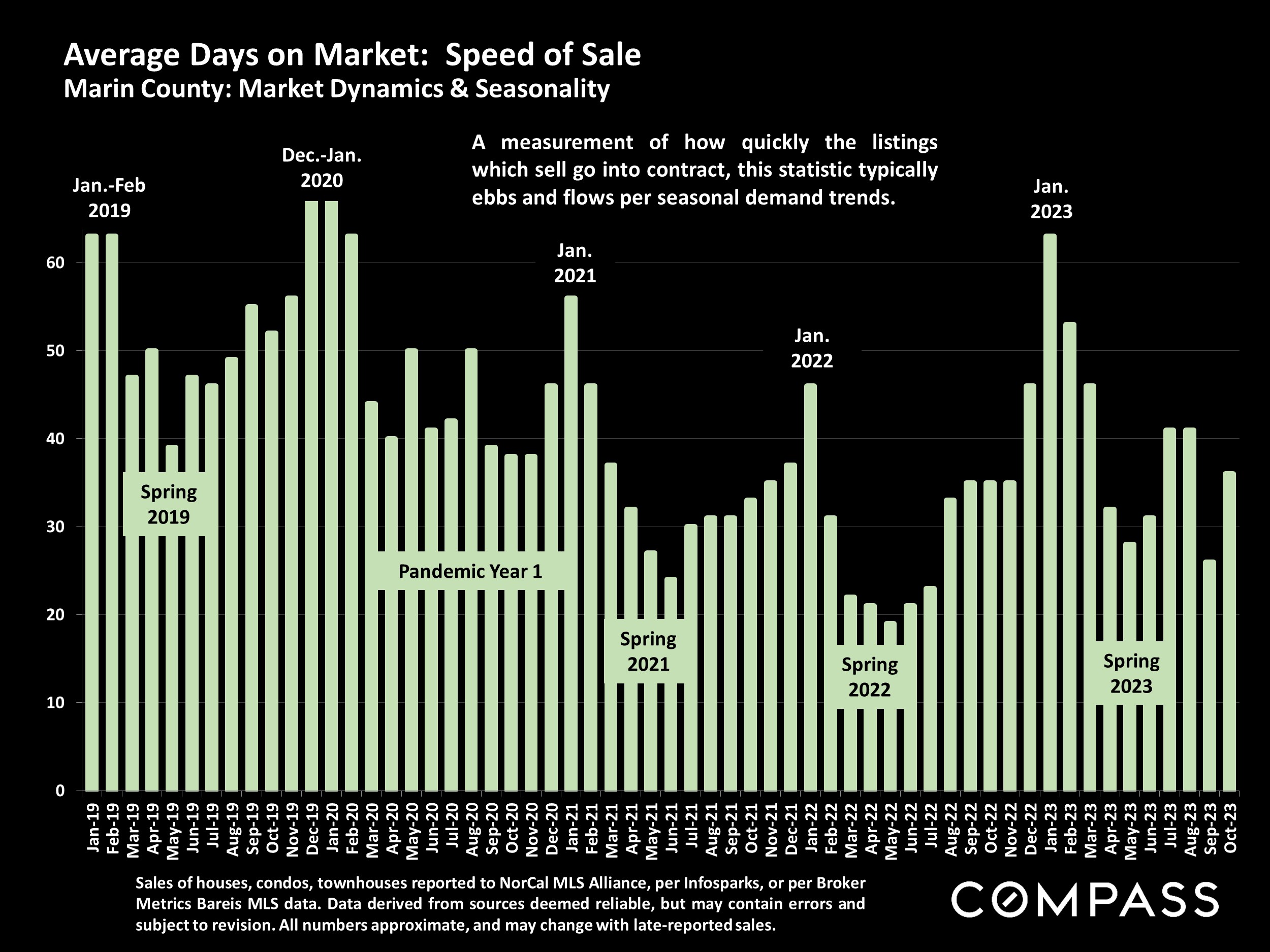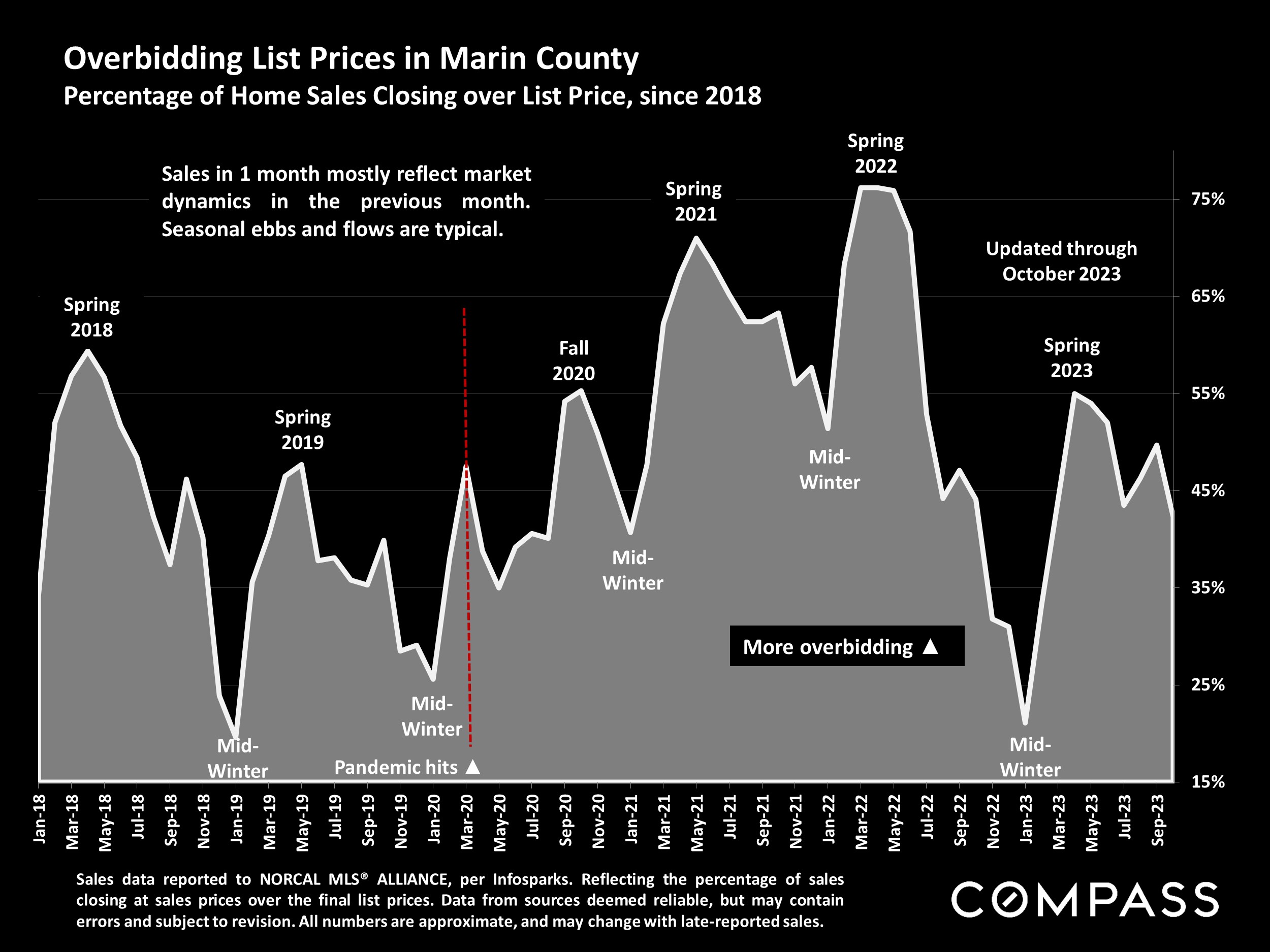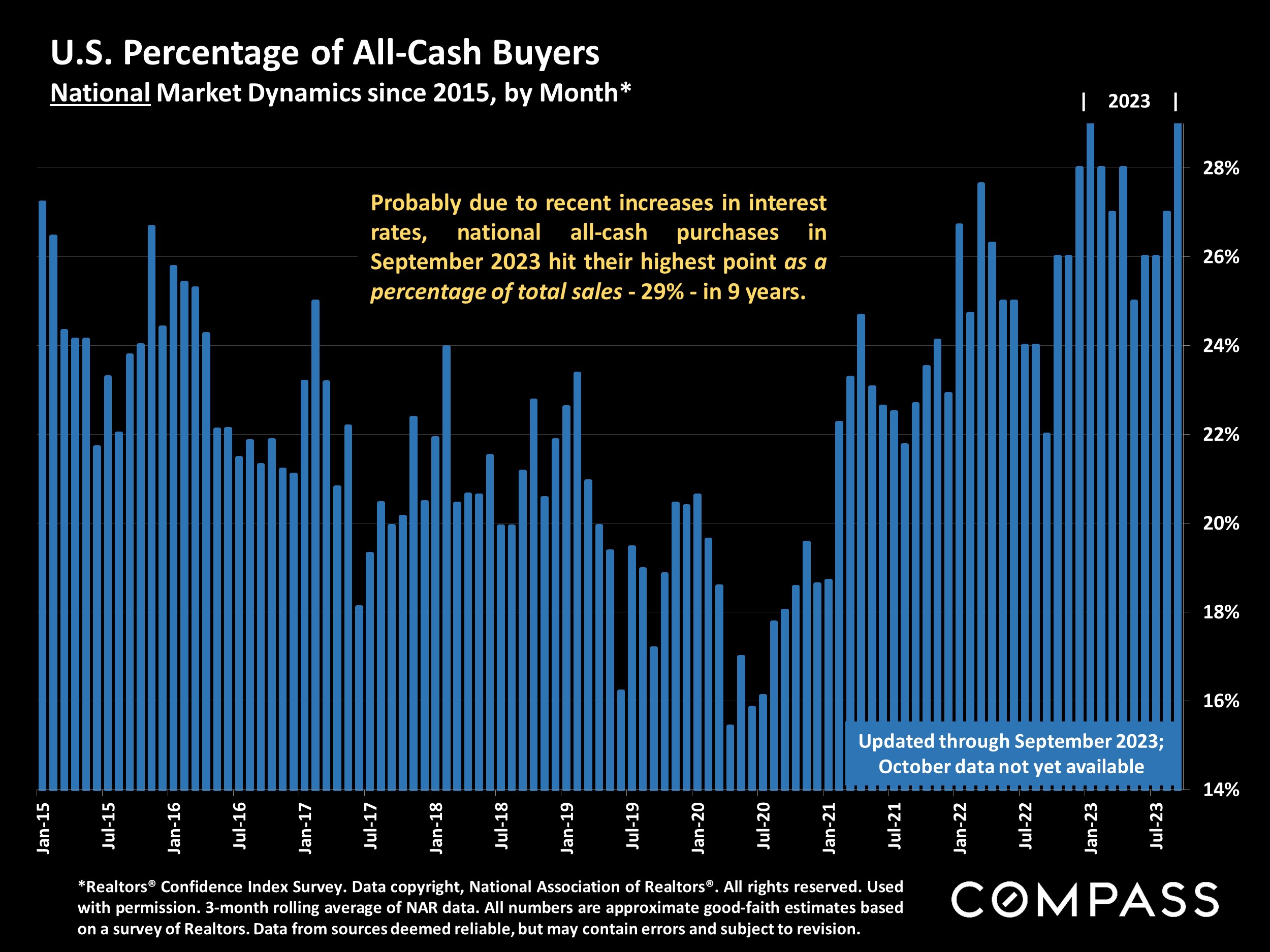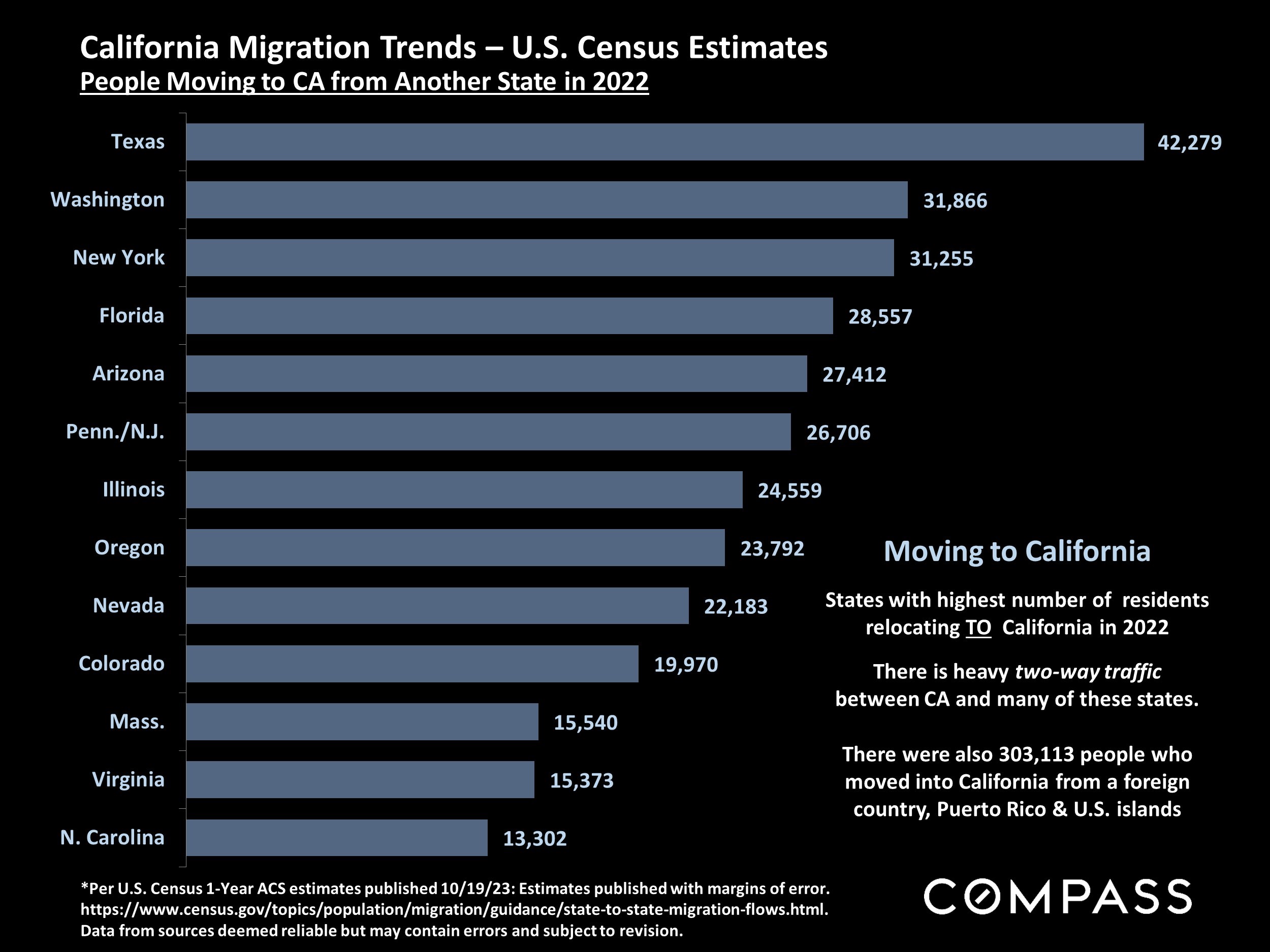 Want to learn more about Bay Area market trends?
Let's connect! With relationships and networks across the city, there are a variety of ways I can help you make informed real estate decisions. Call, email, or text – I'm here to help.
Contact