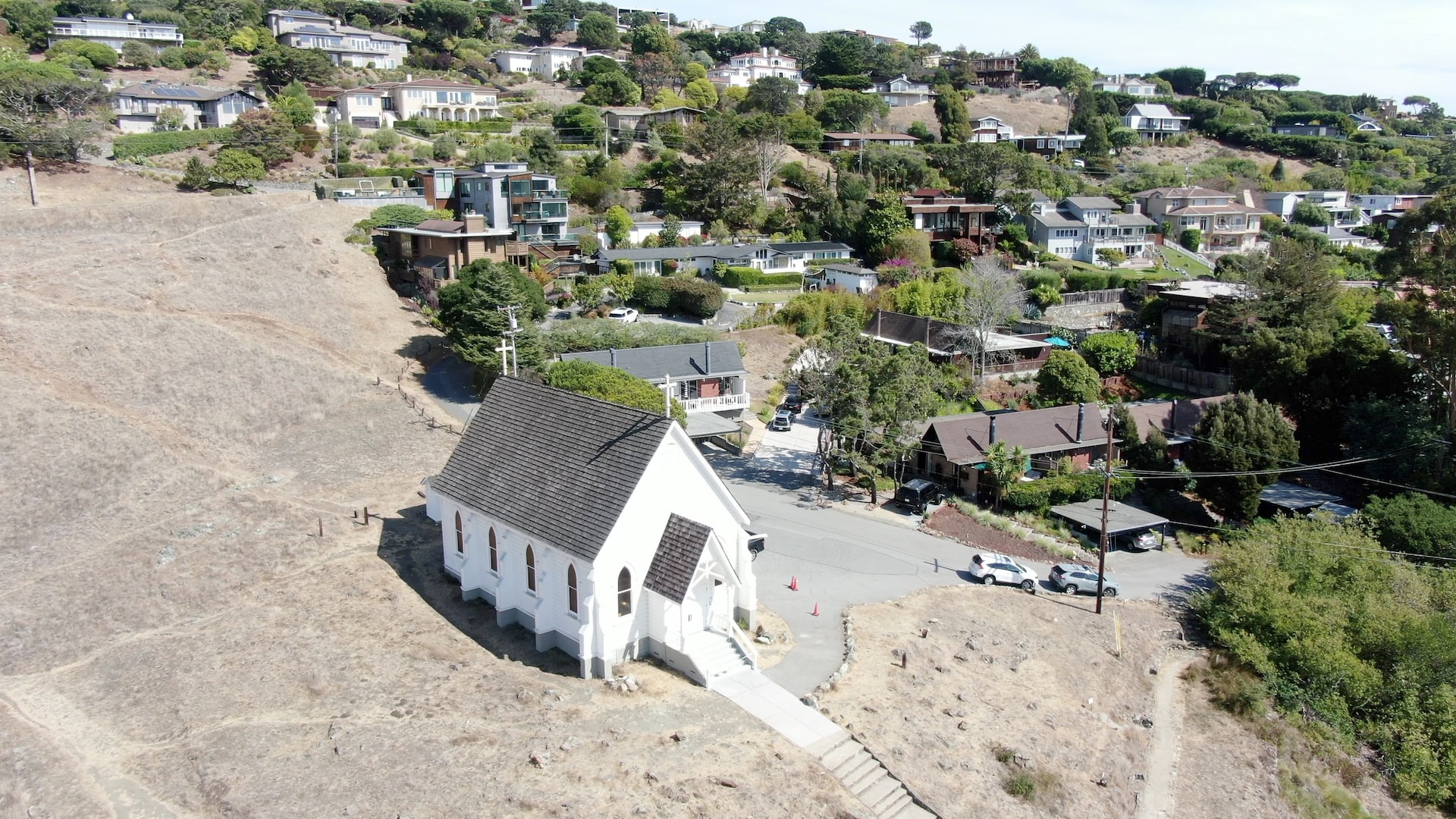 September 9, 2022
Marin: Sept 2022 Market Stats
By Compass
In early August, we mentioned agents reporting that buyer activity – renewed interest in getting back into the market, visits to open houses, and so on – was picking up due to a number of issues: Price reductions, less competition, an increase in listings for sale, the drop in interest rates below 5%, and the dramatic recovery in stock markets. In Marin, August sales remained basically flat from July and remained well down from last year.
Across the Bay Area, year-over-year, home-price appreciation rates and overbidding statistics have generally continued to drop, and days-on-market to climb. In the midst of the prevailing uncertainty, many sellers have pulled back on listing their homes, with the number of new listings coming on the market well down year over year. In August, the number of active listings for sale dropped after six months of steady gains, but it's not unusual to see a considerable increase in new listing activity after Labor Day.
As of early September, interest rates have increased again, and stock markets declined once more: They continue to see substantial short-term volatility, and it remains difficult to confidently predict their future movements and effects on real estate markets. The next major indicator of buyer and seller psychology and market dynamics will be what occurs during the next two months of the autumn selling season, prior to the mid-November to mid-January holiday slowdown, typically the slowest market of the year.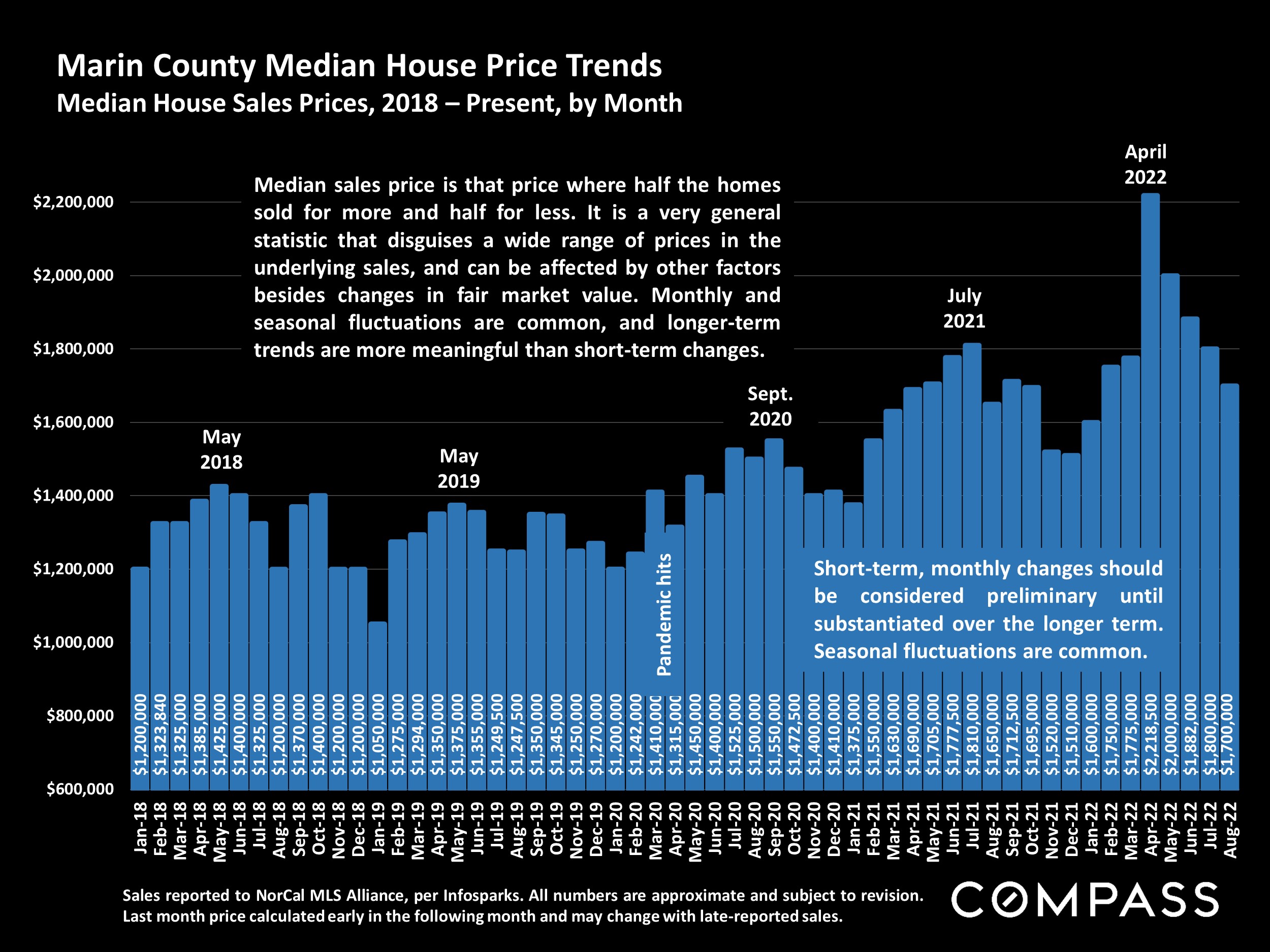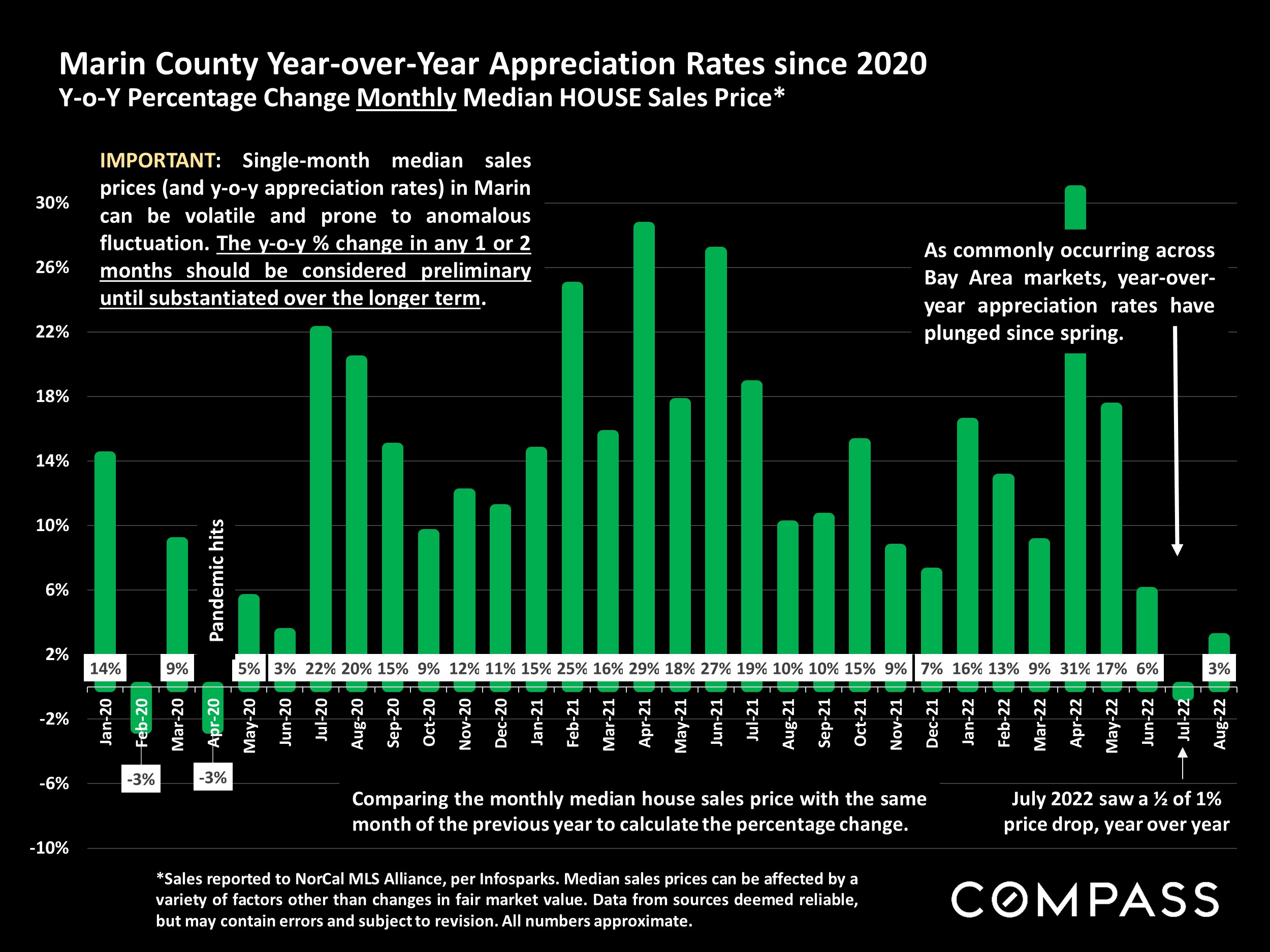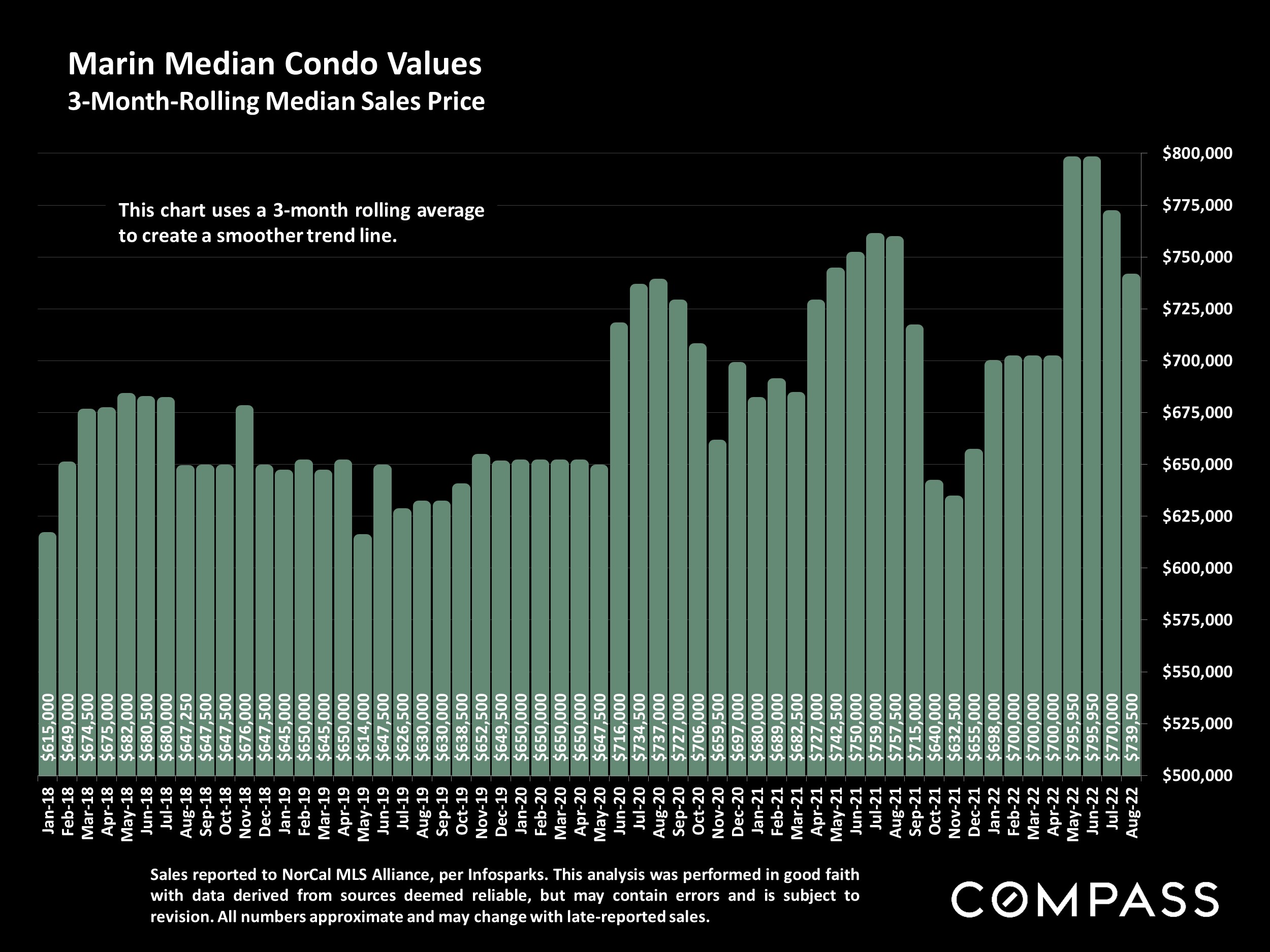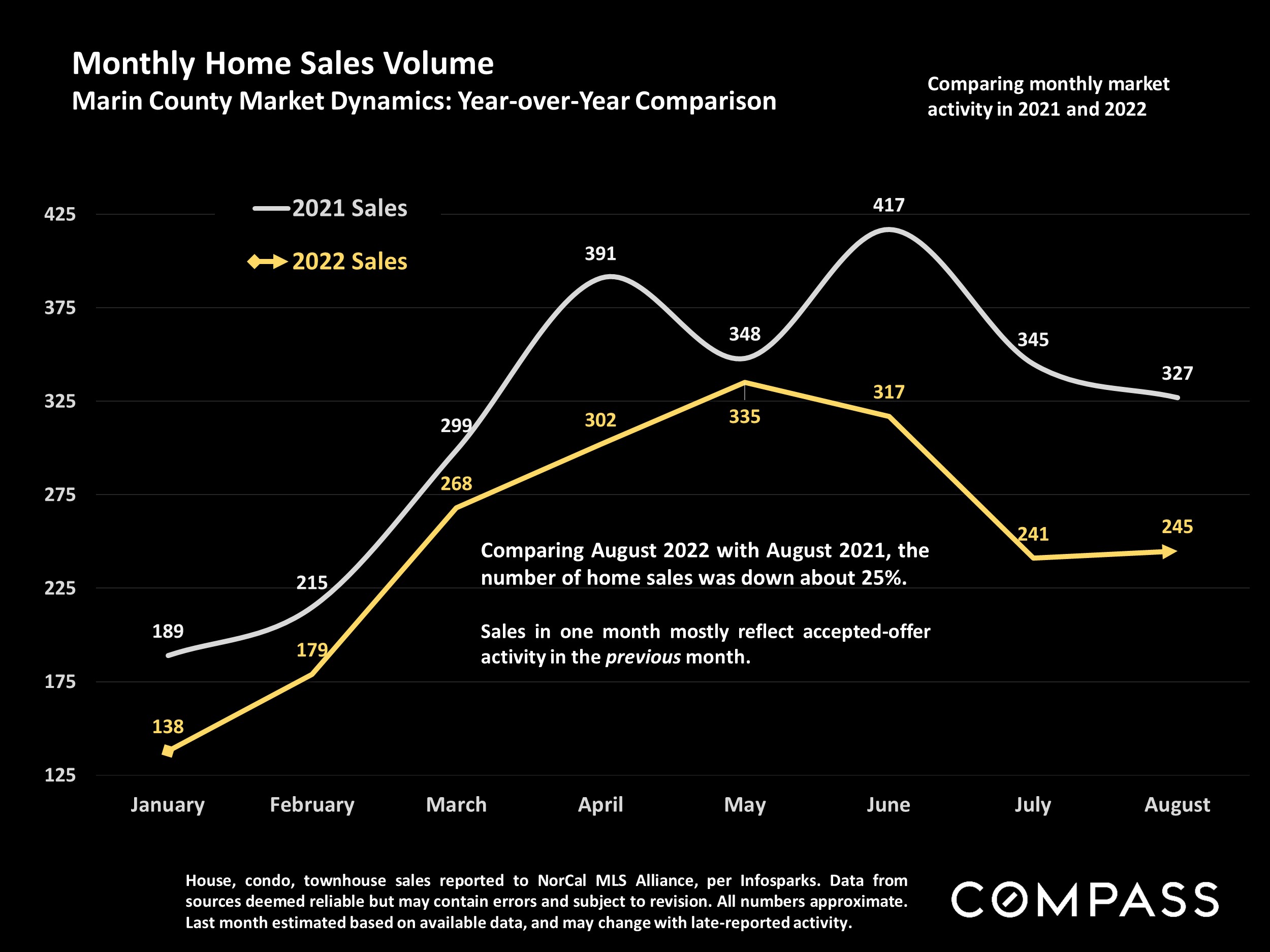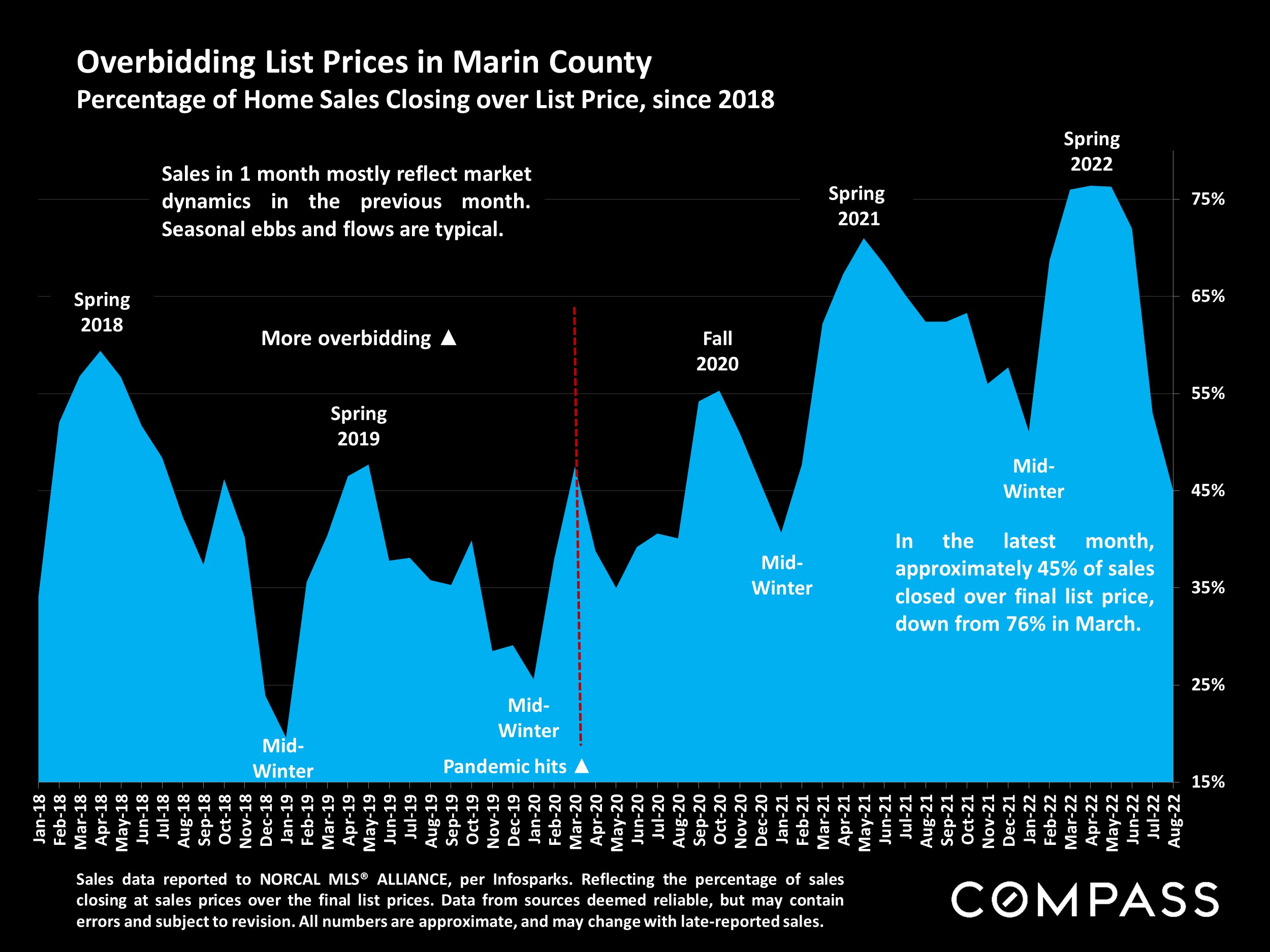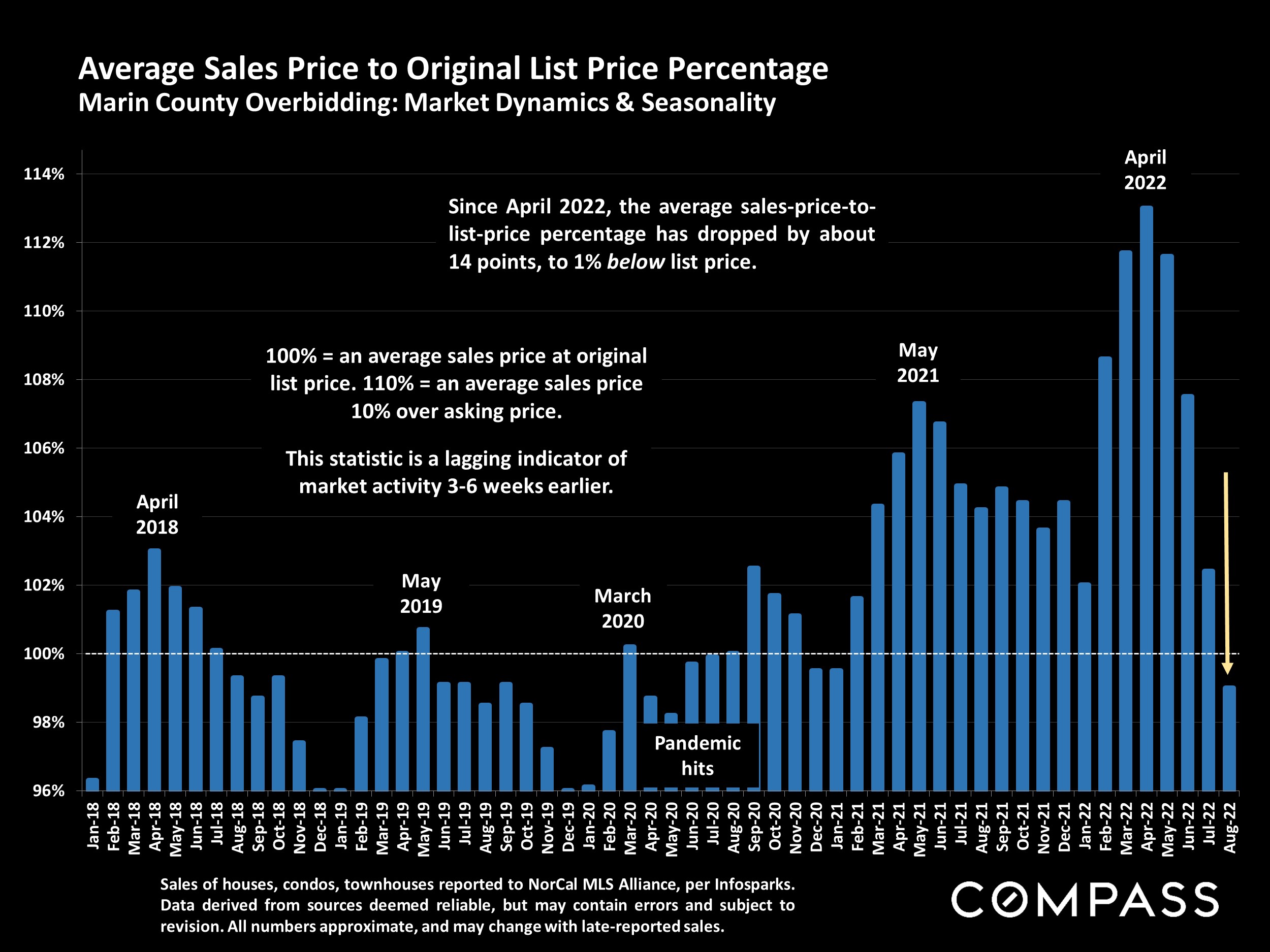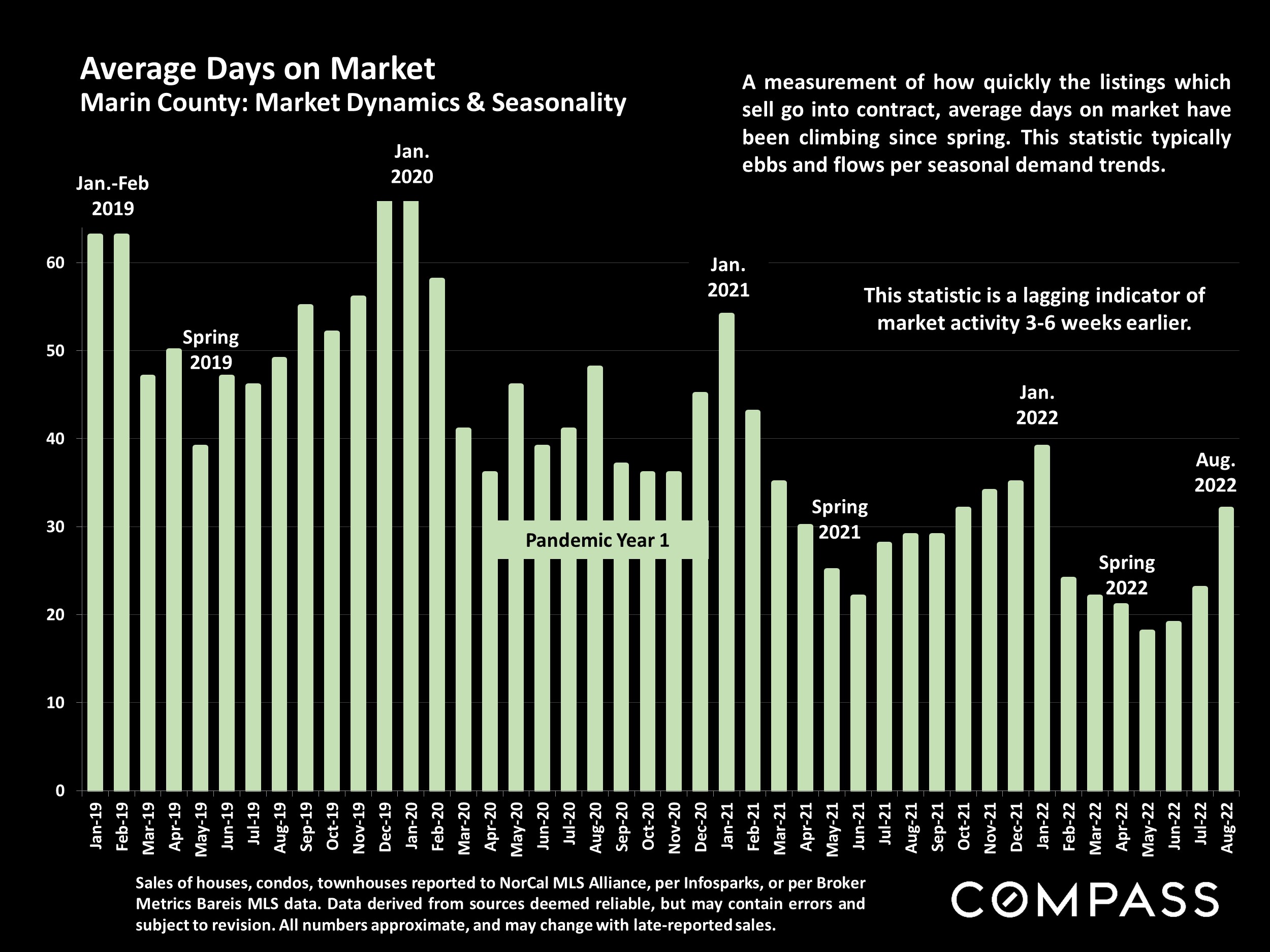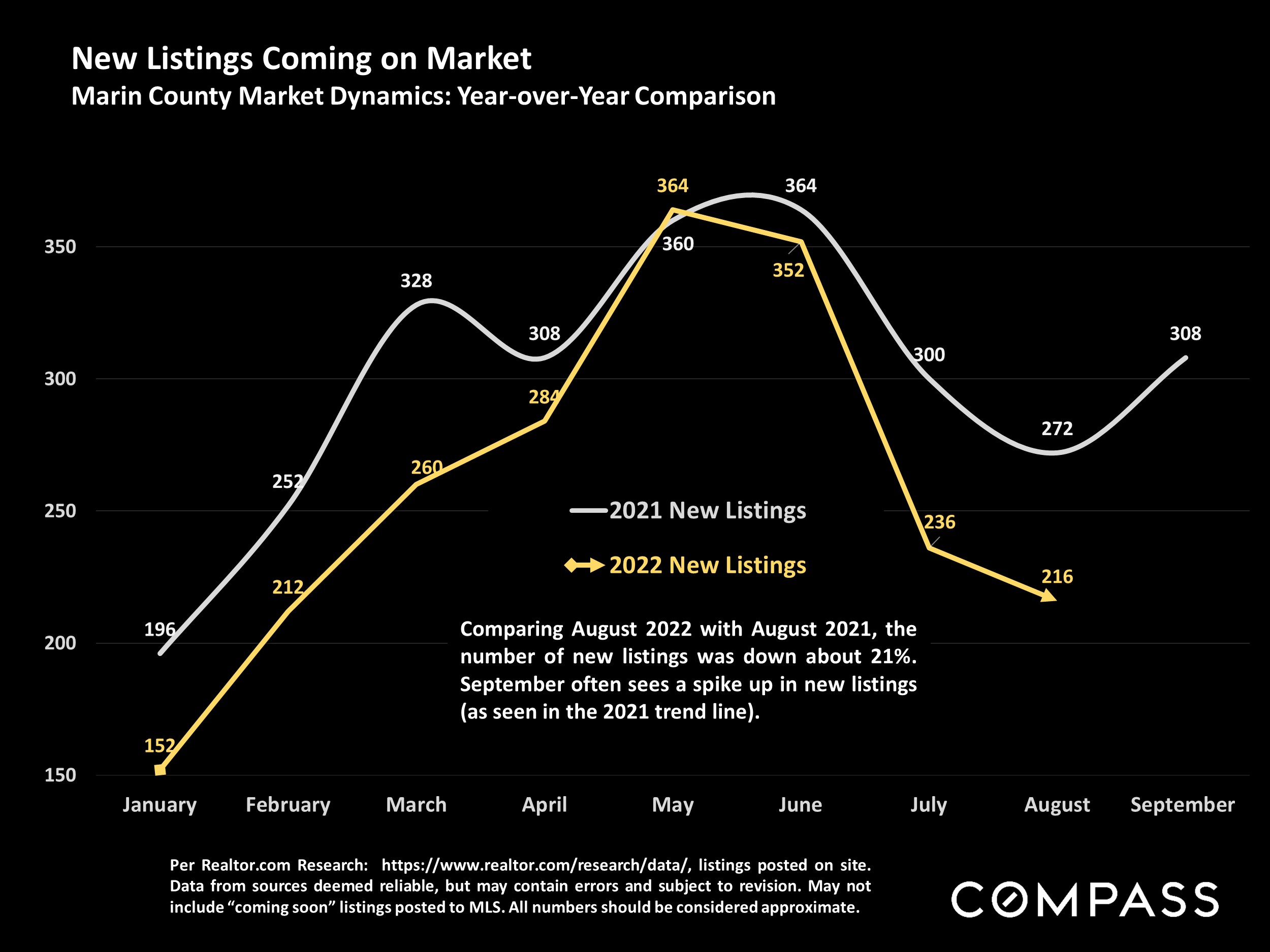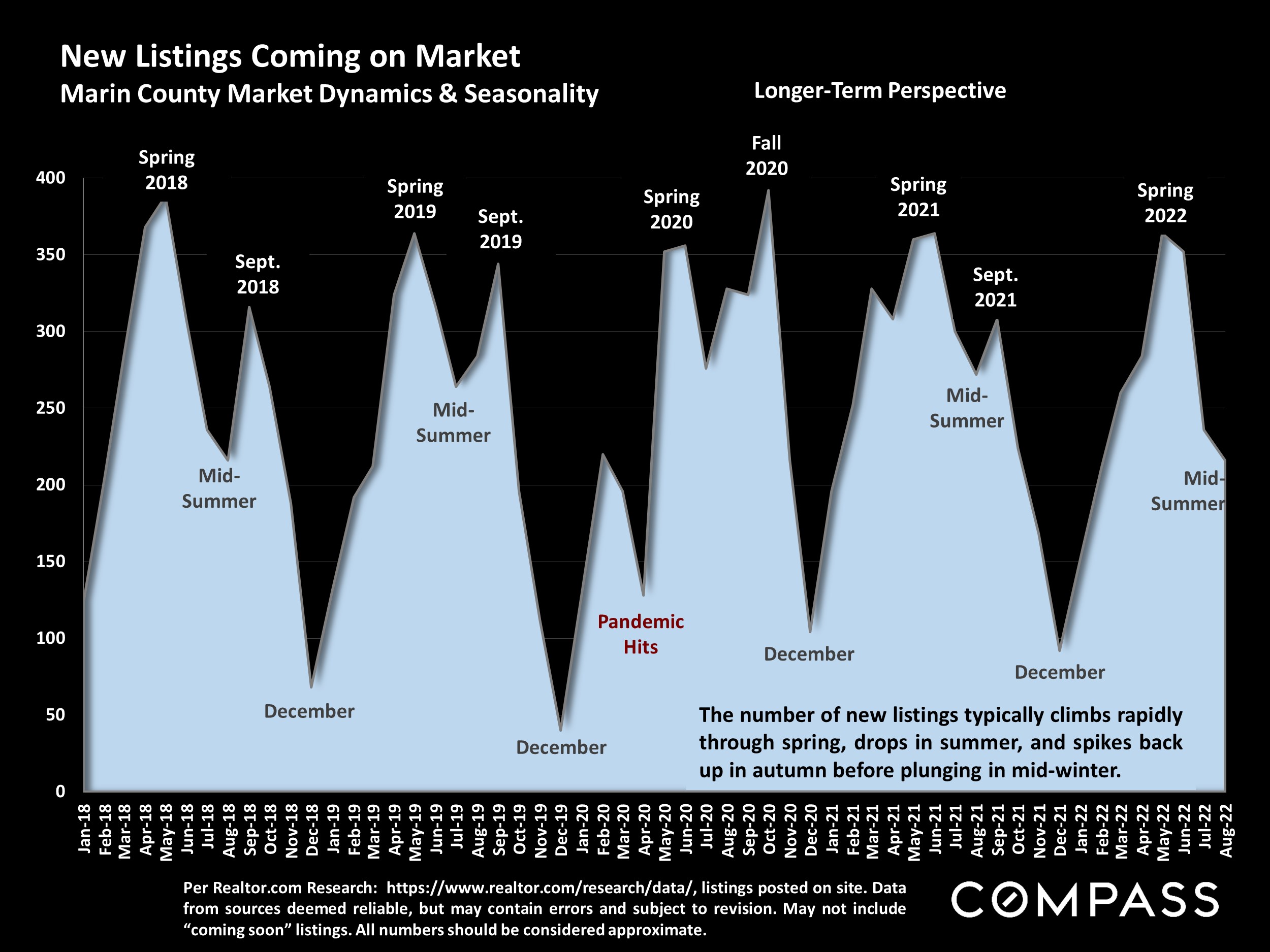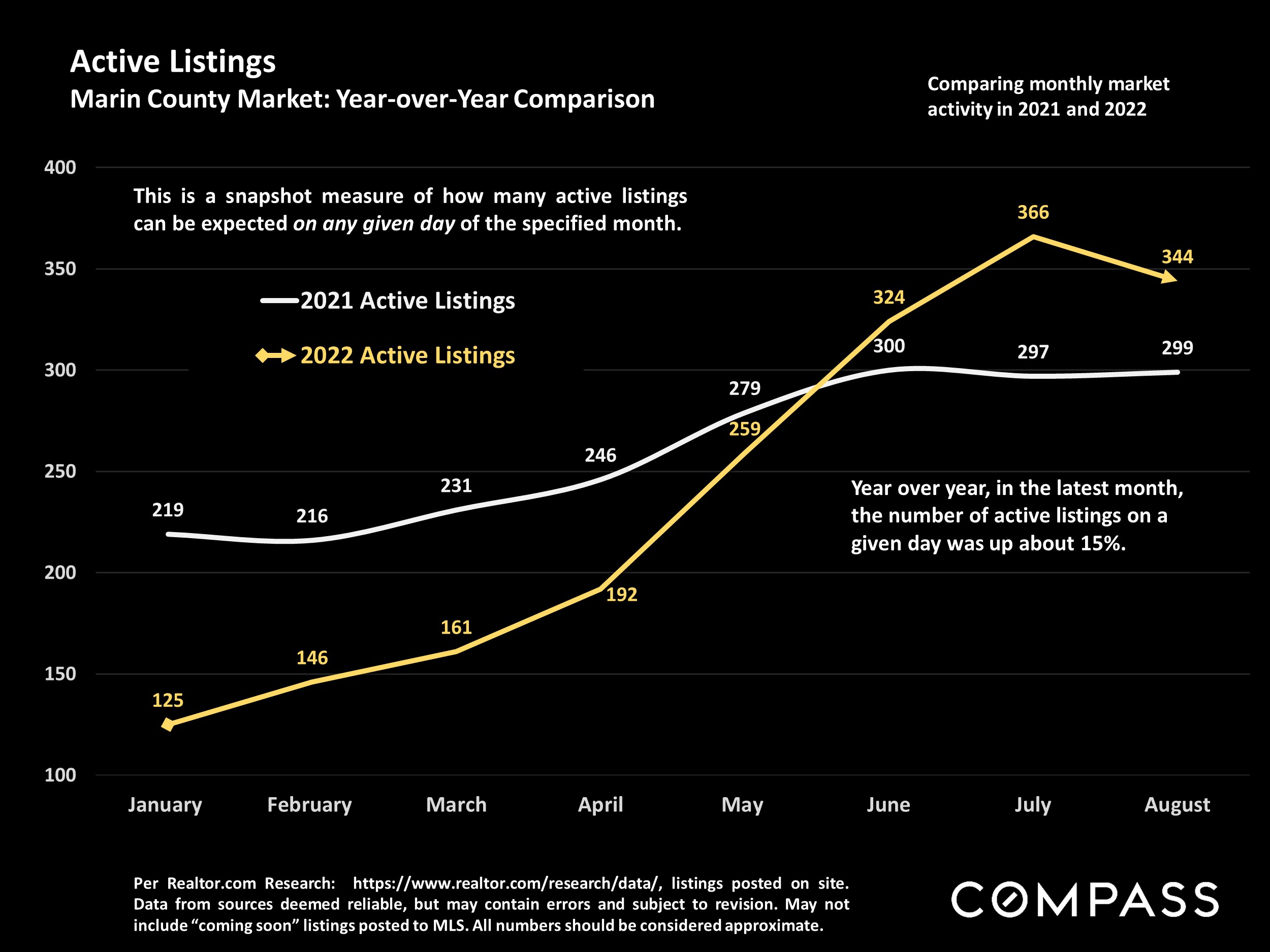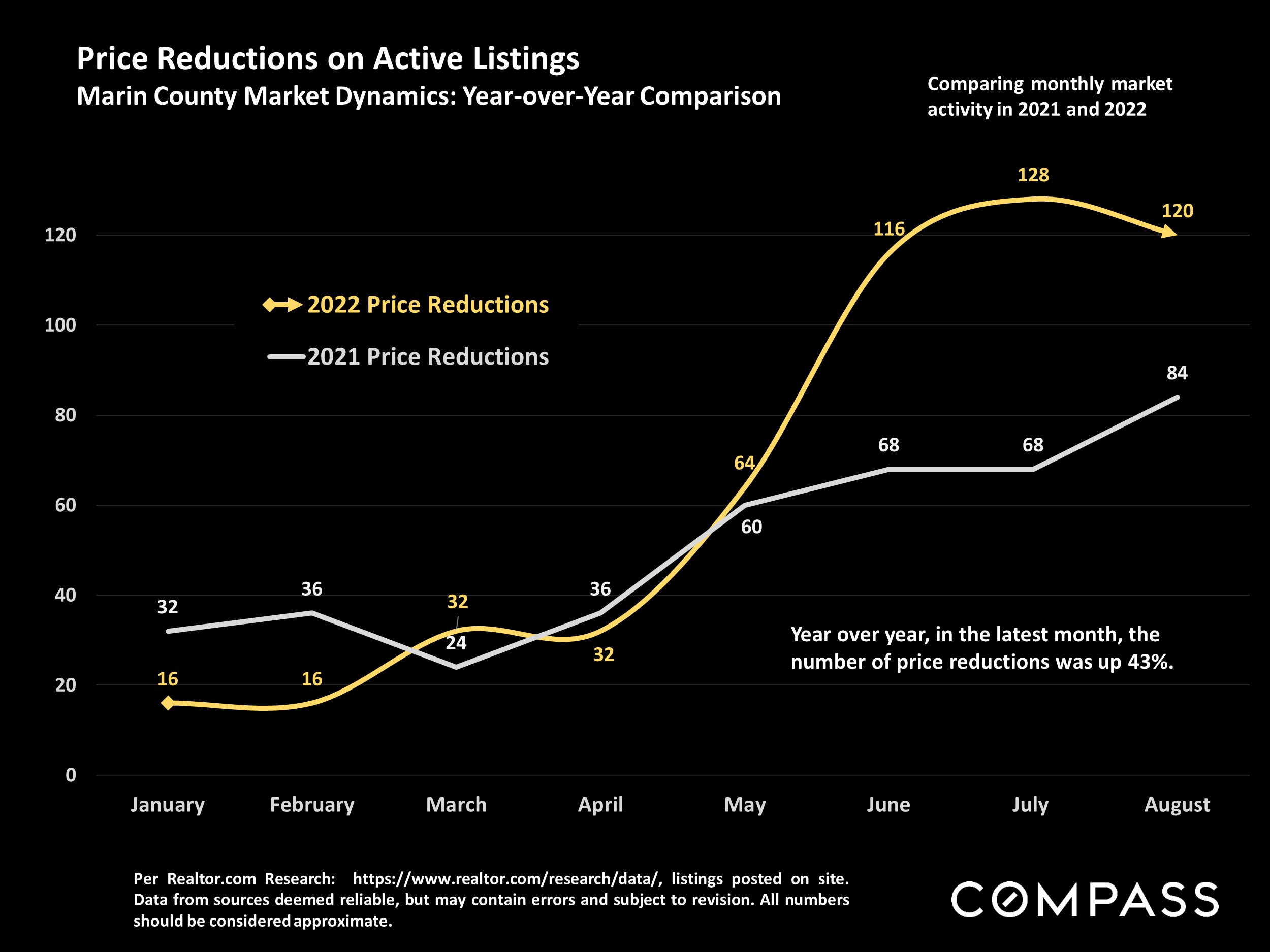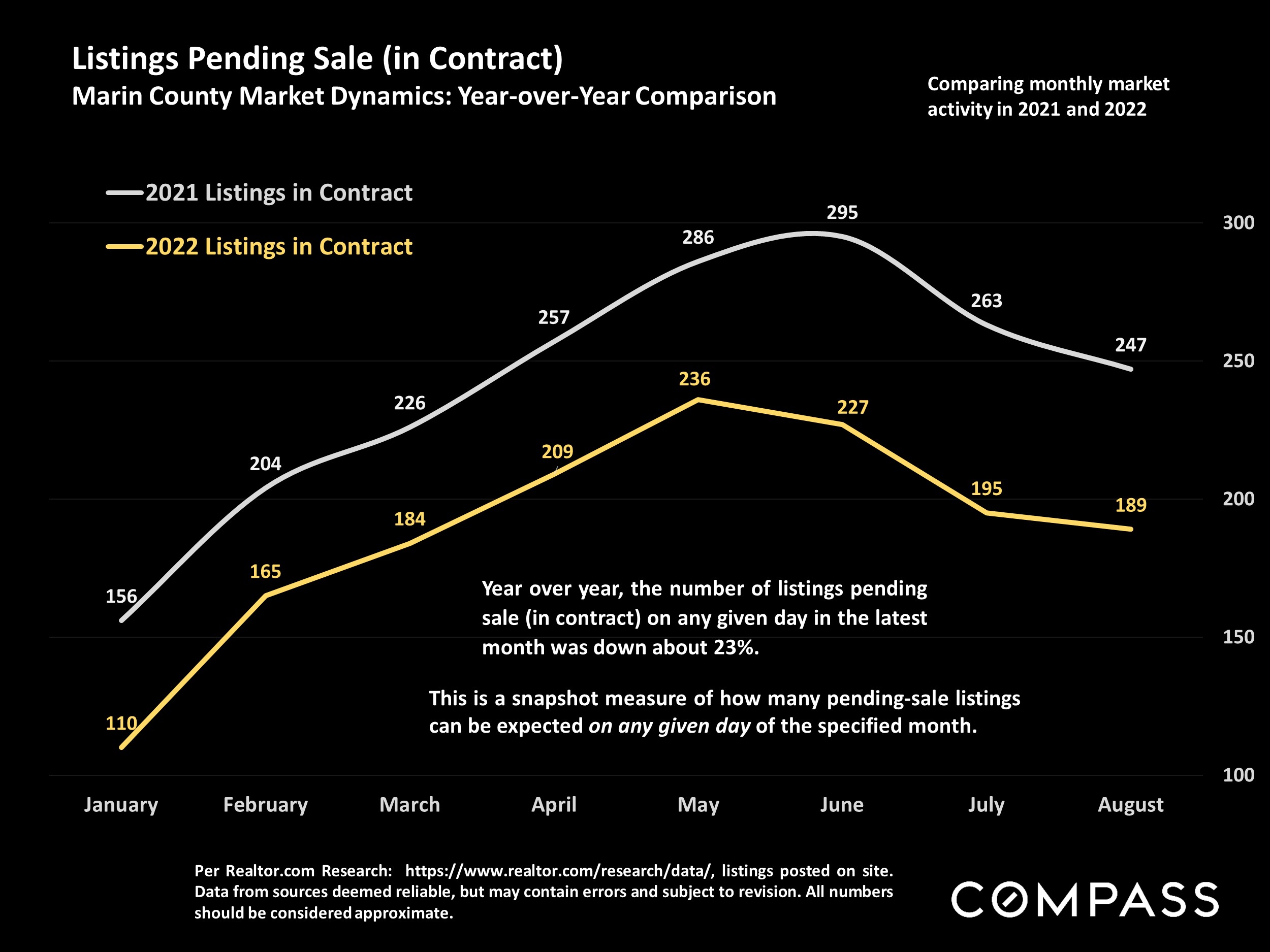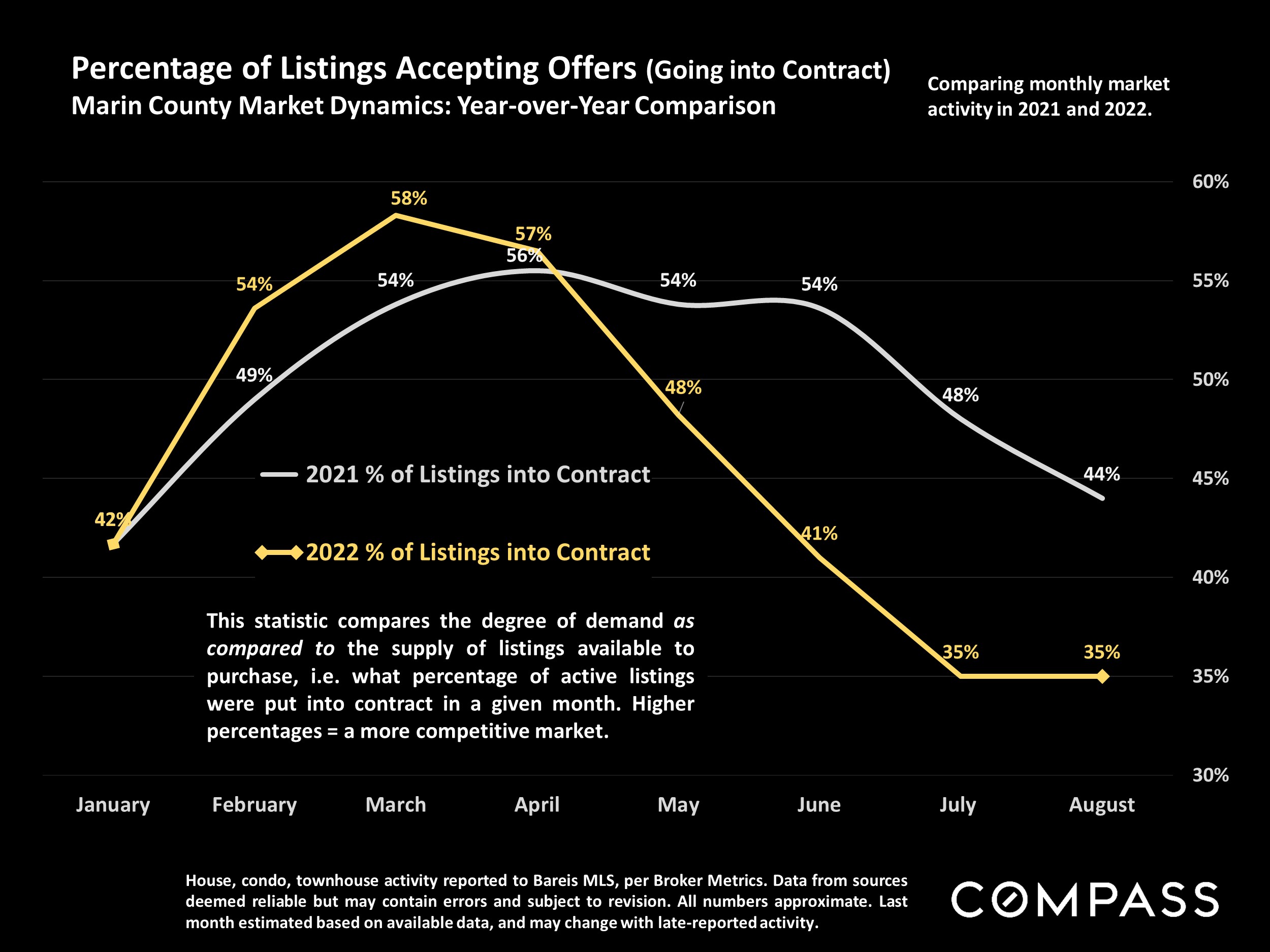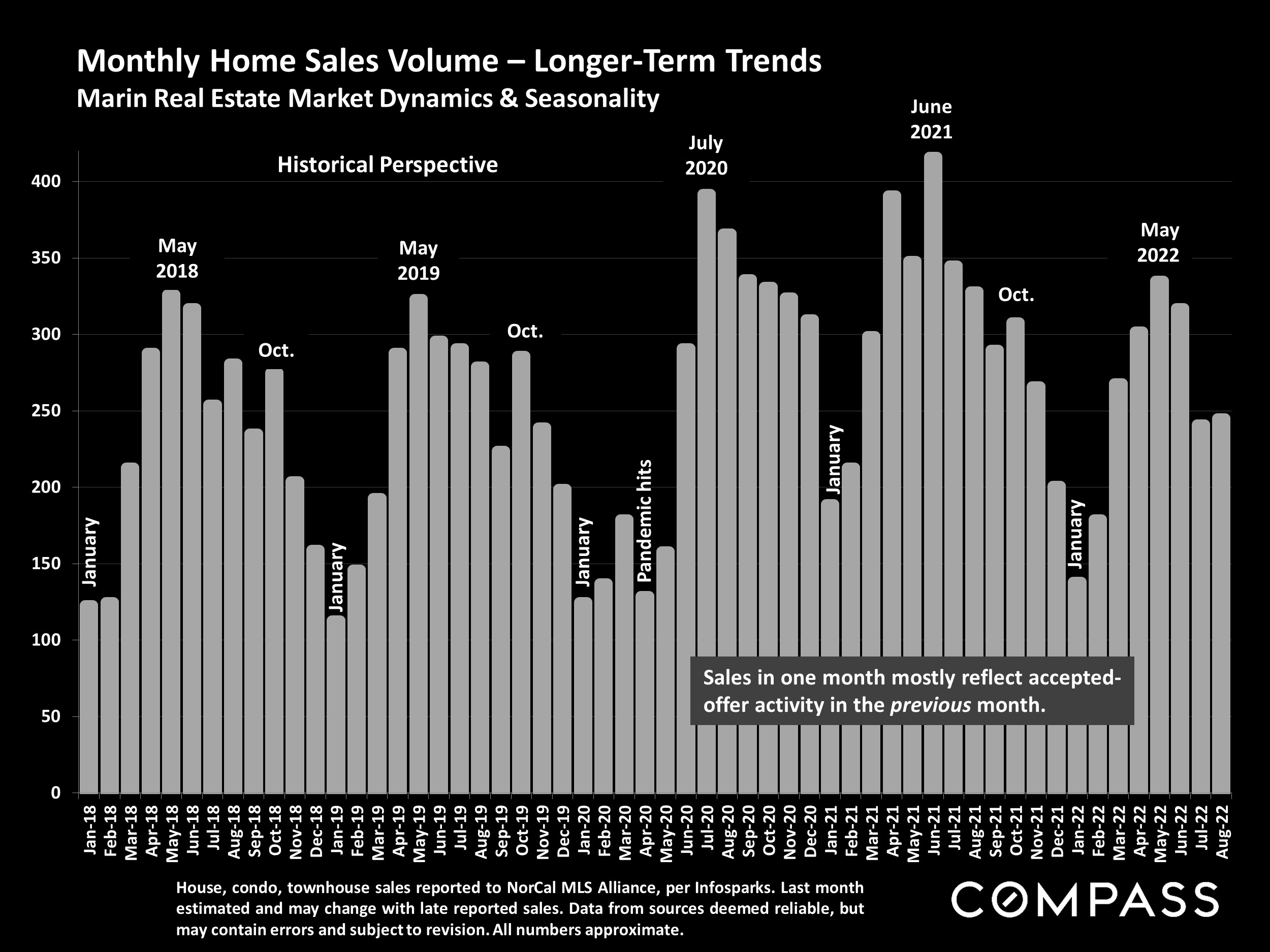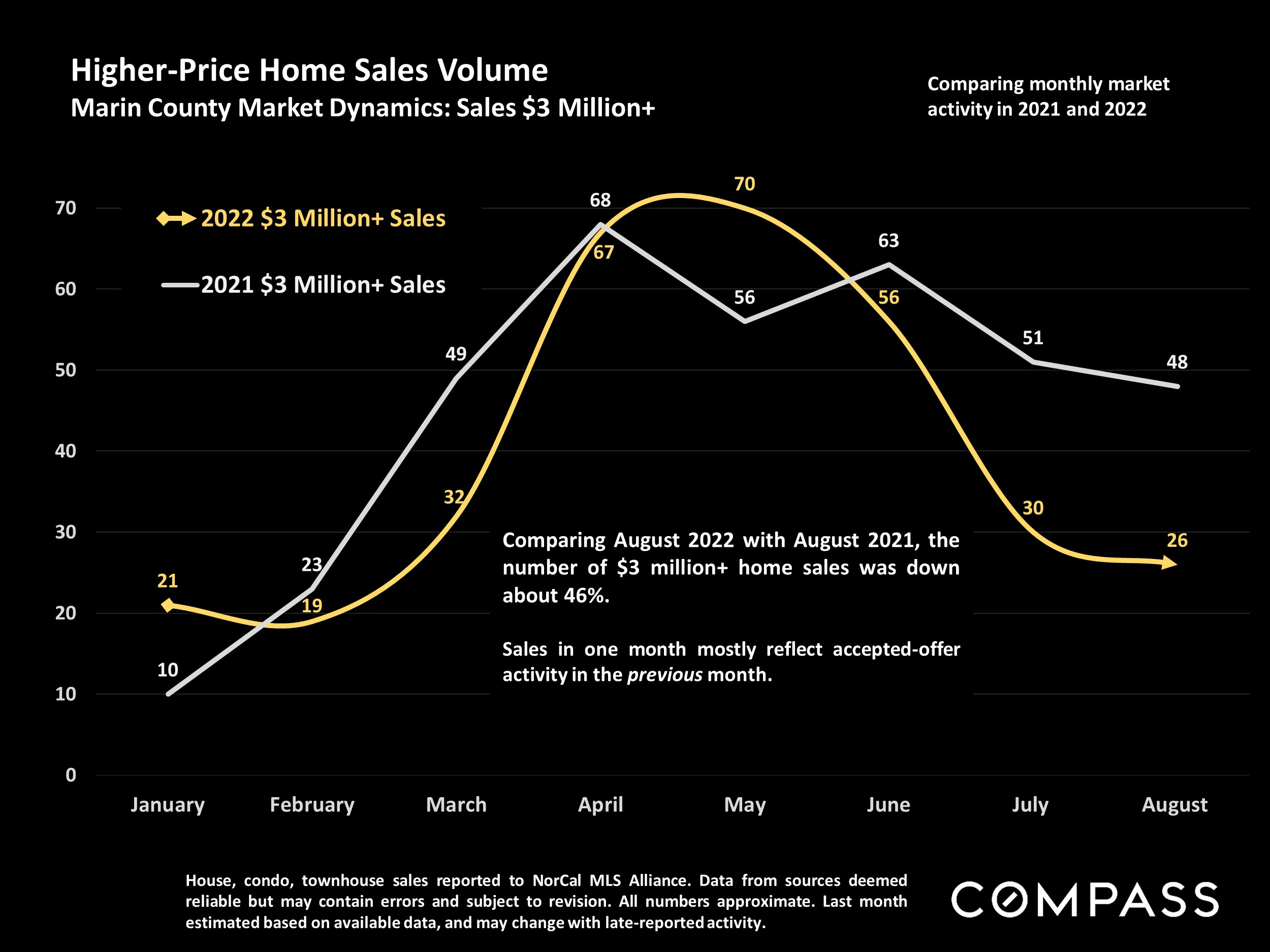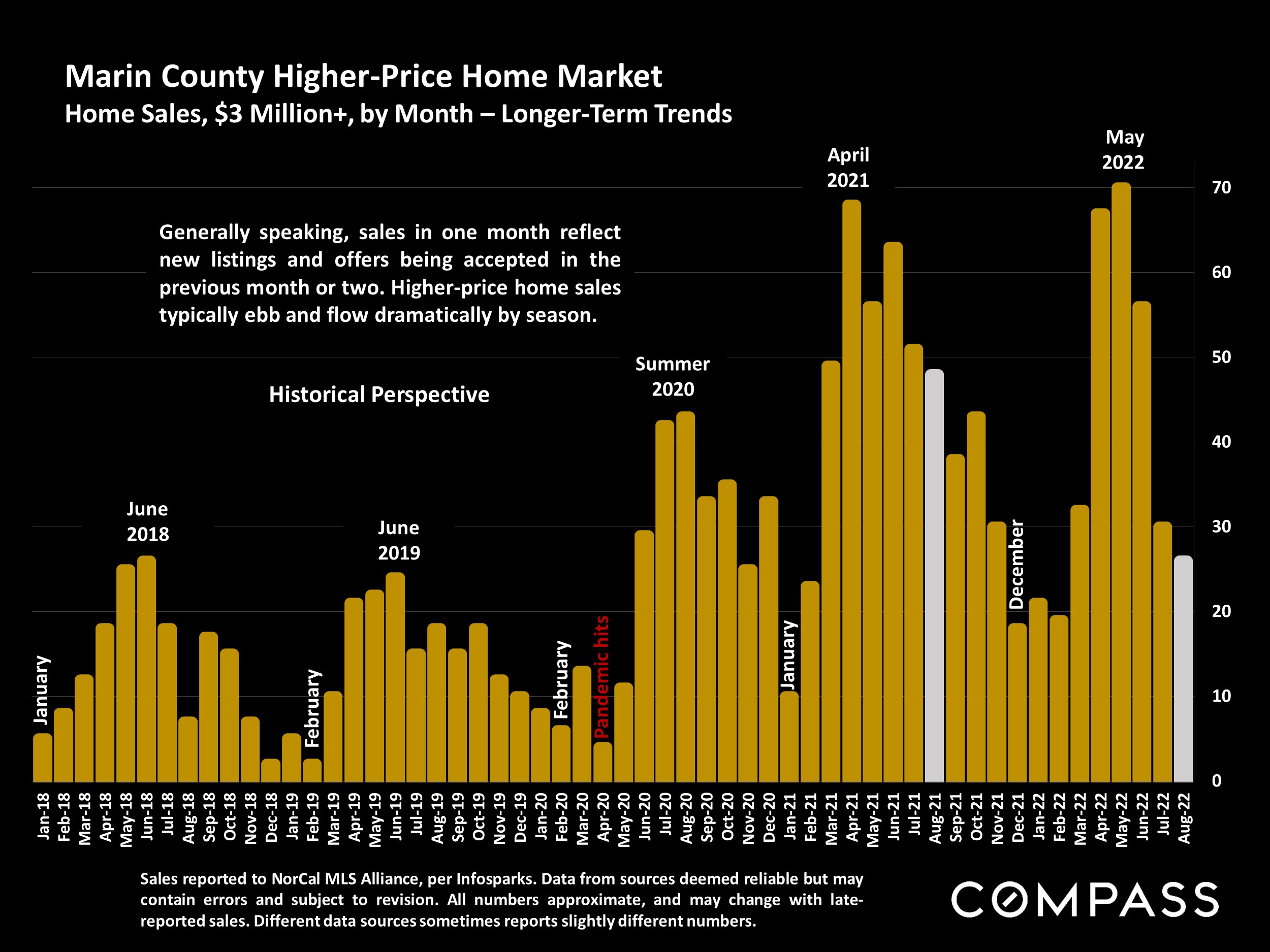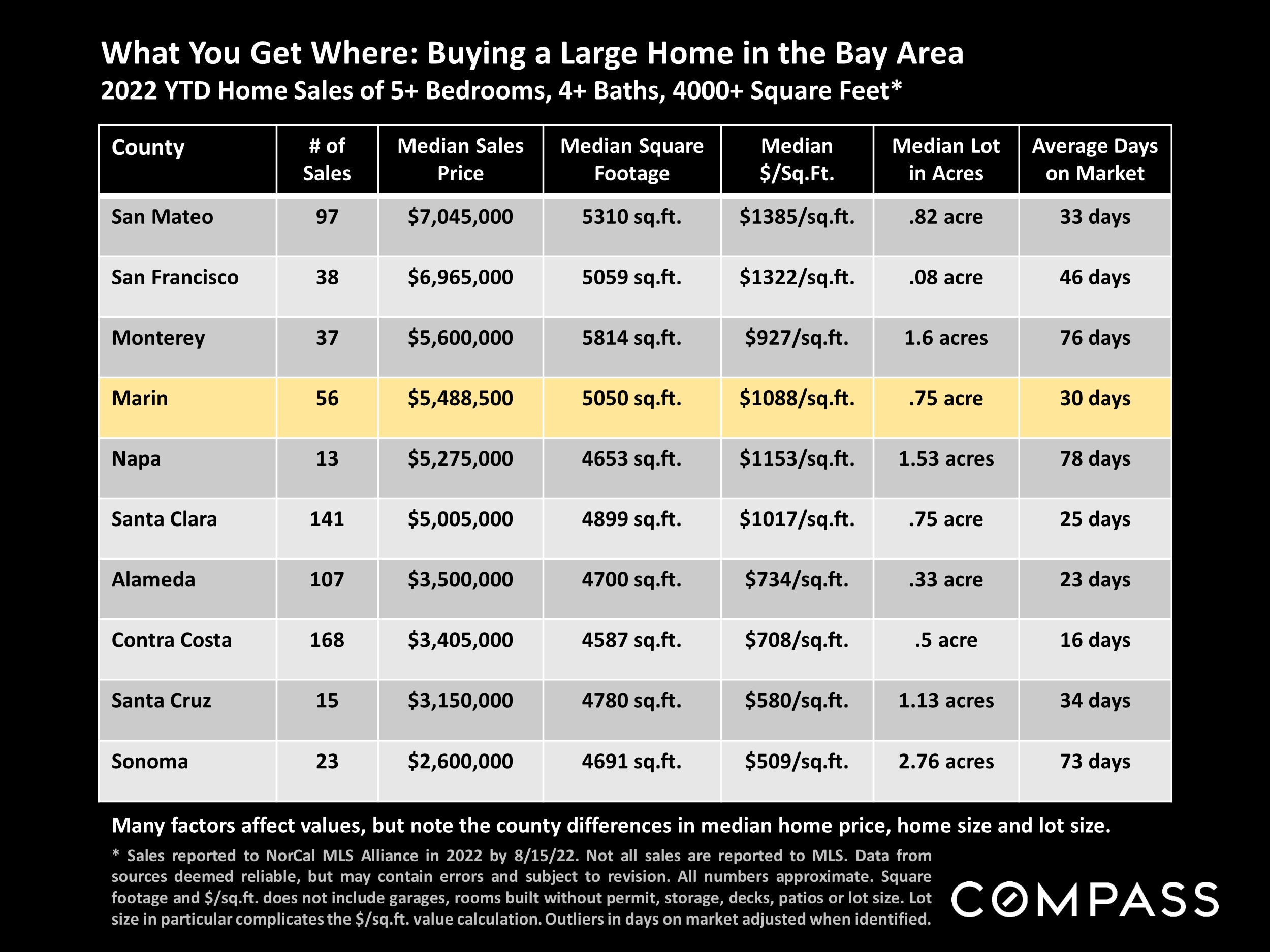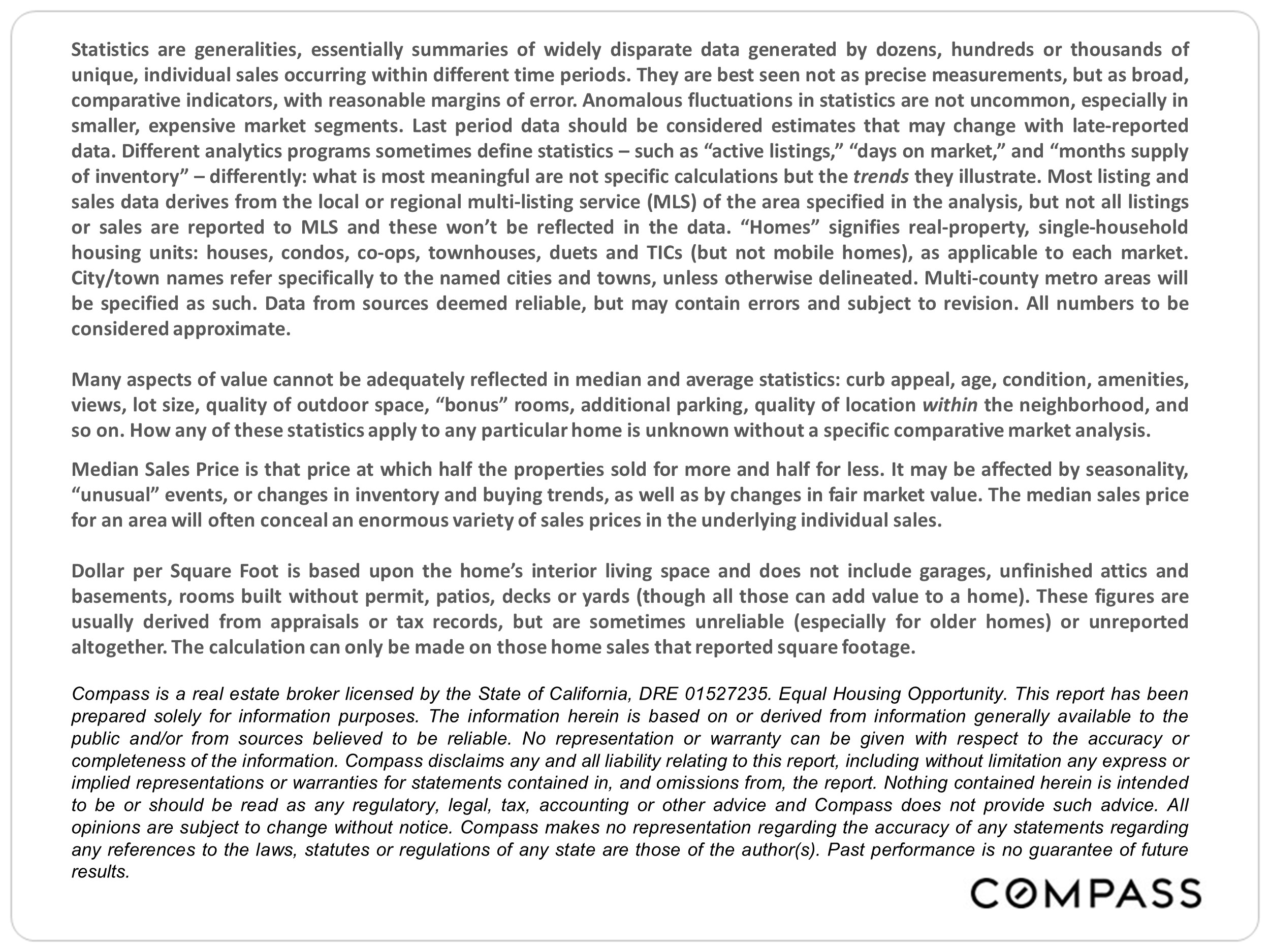 If you have any questions or want to talk more about local market trends, please don't hesitate to reach out. I'd be happy to grab a coffee or chat via phone.

Thank you,
Shannon
Want to learn more about Bay Area market trends?
Let's connect! With relationships and networks across the city, there are a variety of ways I can help you make informed real estate decisions. Call, email, or text – I'm here to help.
Contact