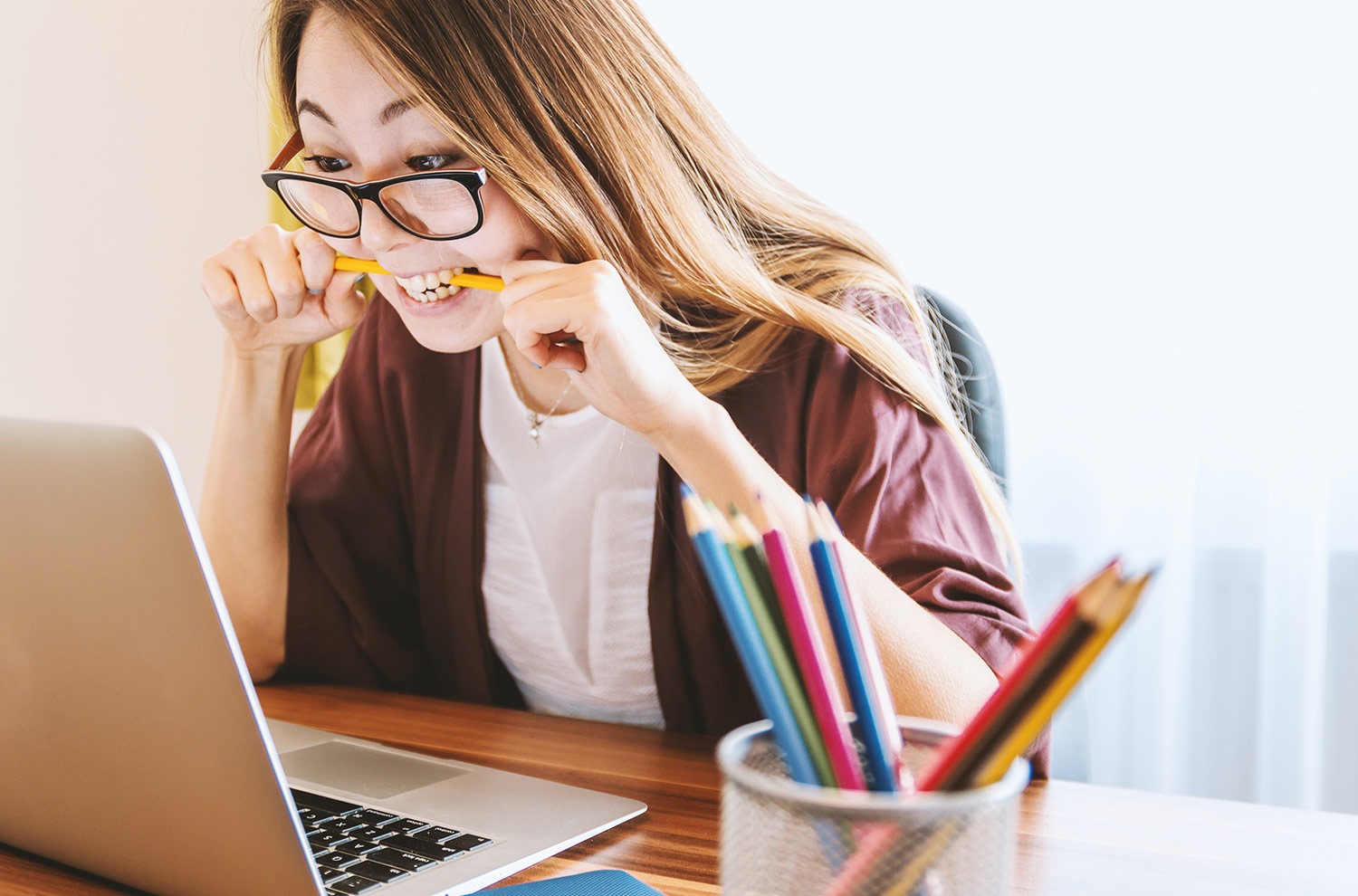 October 15, 2021
Scared of Selling? Fear Not
By Compass
Fact: selling your home is one of life's stressful experiences. Fact: not only will you survive it, but current market conditions are very favorable for sellers. If you're thinking of selling your home in the near future, don't be intimidated by the process. Here are some reasons why you should:
Your home will likely sell quickly. According to NAR's Realtors Confidence Index, homes are selling in just 17 days on average. This indicates strong demand, which is great news for sellers.
Buyers will be competing for your home. The same NAR survey shows sellers receiving more than 4 offers on average. In certain markets, this number can average even higher. Multiple offers allow sellers to accept the best scenario for their financial well-being.
Buyers are qualified and move fast. Historically low interest rates brought buyers into the market, allowing many to qualify for higher-priced homes. Due to plenty of qualified buyers with cash and pre-approval, average days on market for new listings remain low. (Compass California Q2 Market Report)
Inventory is low, shining the spotlight on your home. Inventory constraints continue to result in multiple offers and bidding wars as standard operating procedures. Sellers of remodeled and updated homes in desirable locations were inundated with multiple offers often far above asking prices, according to Compass California's Q2 Market Report.
Gone are the days of waiting weeks or months for an acceptable offer. Today's buyers are motivated, empowered by low-interest rates, and driven to act fast by constricted inventory. If you're ready to make a move, there isn't a better time to list your home. Don't be afraid to contact your Compass agent for a consultation.
Scared of selling? Why you have nothing to fear first appeared on California Real Estate Blog. Click here to read the full story via compass.com.
Want to learn more about Bay Area market trends?
Let's connect! With relationships and networks across the city, there are a variety of ways I can help you make informed real estate decisions. Call, email, or text – I'm here to help.
Contact