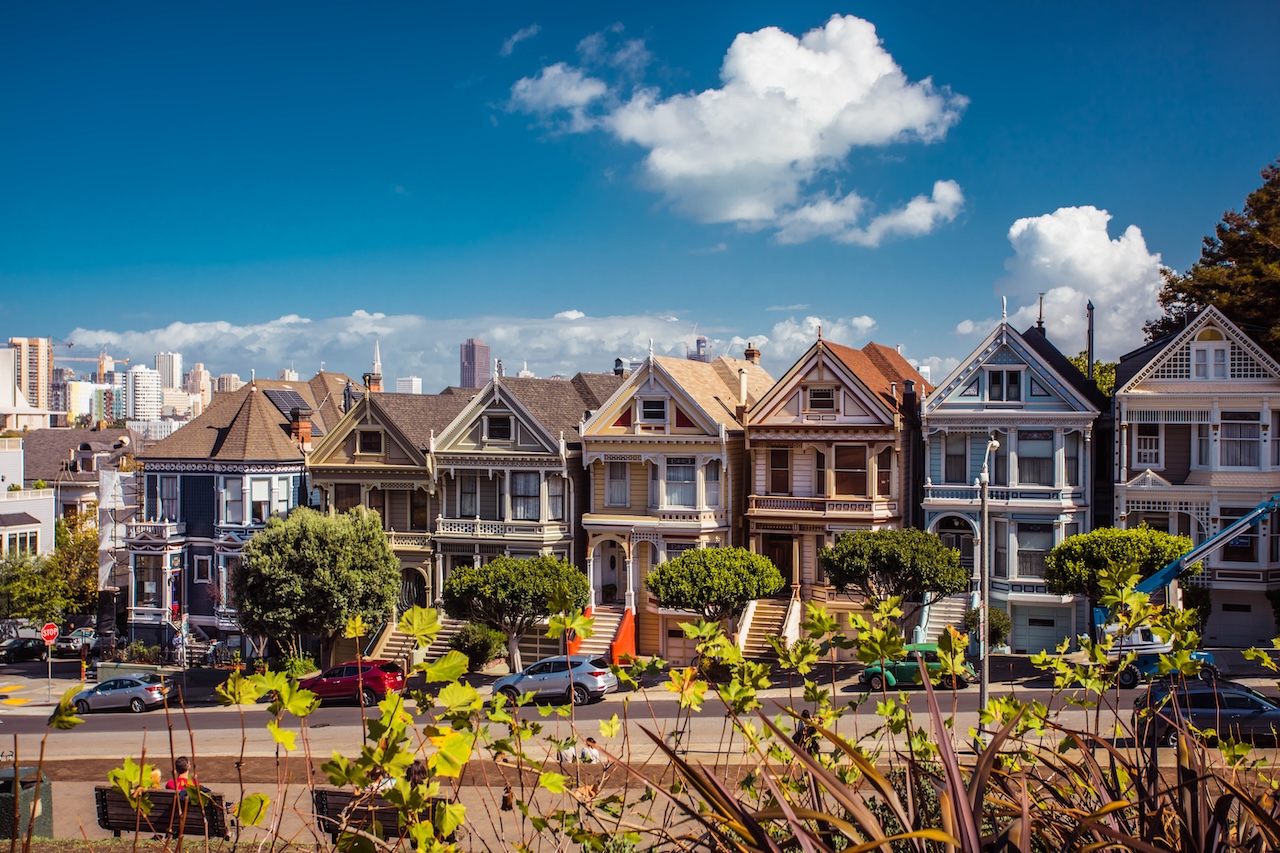 November 8, 2023
SF: November 2023 Market Stats
By Compass
The heart of the autumn selling season was dominated by global conflict, falling stock markets - and interest rates jumping to their highest point in 23 years, further discouraging buyers who require financing, and prospective sellers reluctant to abandon their current loan terms. Then on November 1st, the October jobs report came out, the Fed extended its pause on raising its benchmark rate, and the Treasury Department issued revised guidance pertaining to upcoming bond sales - and by November 3rd, stock markets had logged their best week of the year, and interest rates had seen a near-record decline.
The housing market typically begins its big, holiday slowdown in mid-November, with listing and sales activity declining to annual lows. Considering the volatility that has characterized economic and political conditions, it's too early to speculate on how these shifts will play out in the coming days, weeks, and months. Ideally, rates will continue to normalize and consumer confidence will recover into the new year, with significant improvements to both housing affordability and the equation for homeowners contemplating a sale.
Even if the expected holiday slowdown occurs, sellers of appealing, well-prepared, and well-priced homes may still see a quick sale with multiple offers: There are still qualified buyers actively looking to purchase (with financing or all cash). For buyers, mid-winter usually offers reduced competition for listings, and an enhanced ability to aggressively negotiate prices on unsold properties: It can be an excellent time to buy for those who stay in the game.
This report will review trends in home prices, new and active listings, speed of sale, overbidding, listings going into contract, and sales volumes in both the general market and the luxury segment. We have also updated our Bay Area home price tables and maps with detailed data on current values and market dynamics in the cities, towns, and other submarkets within the region.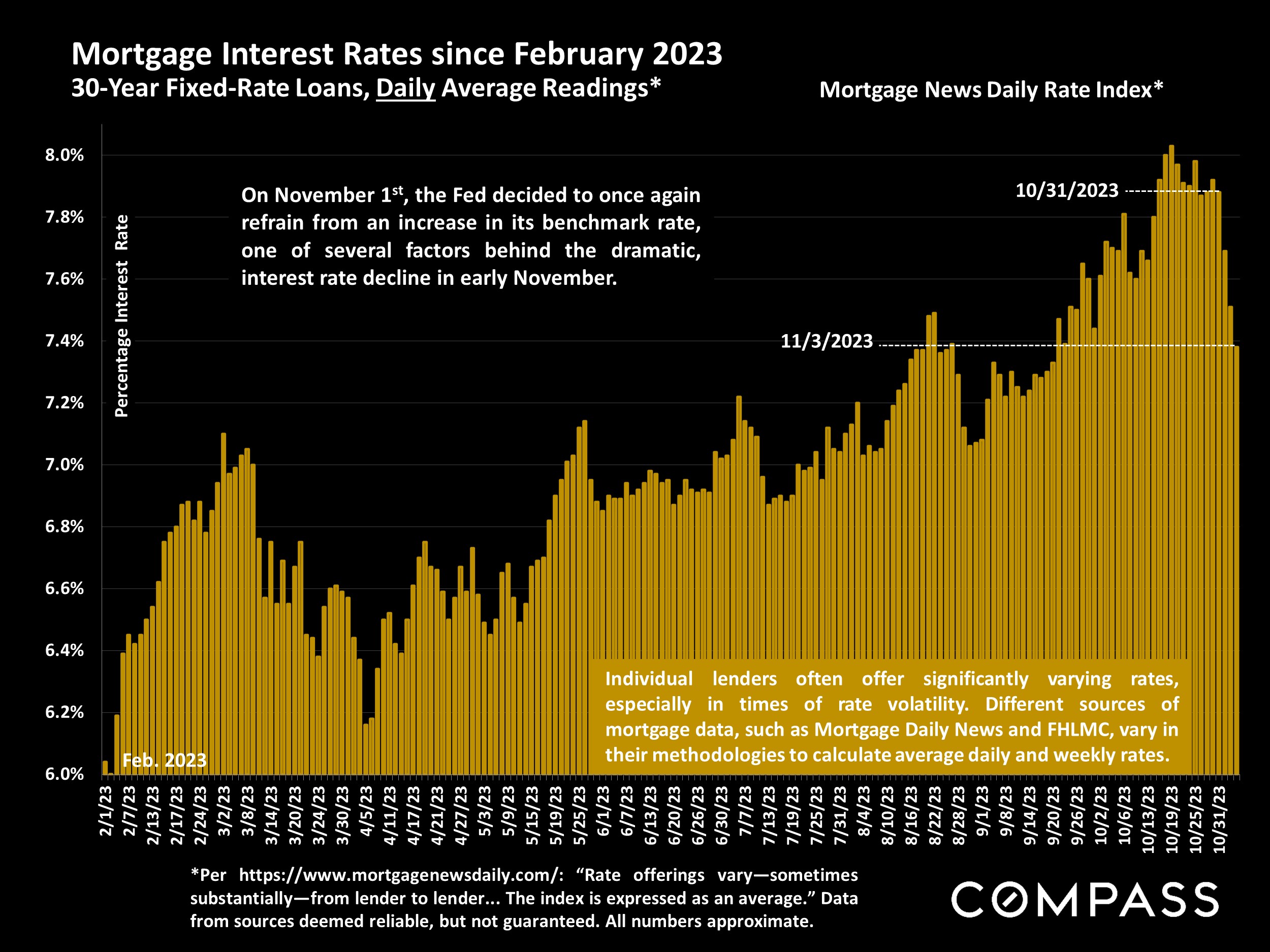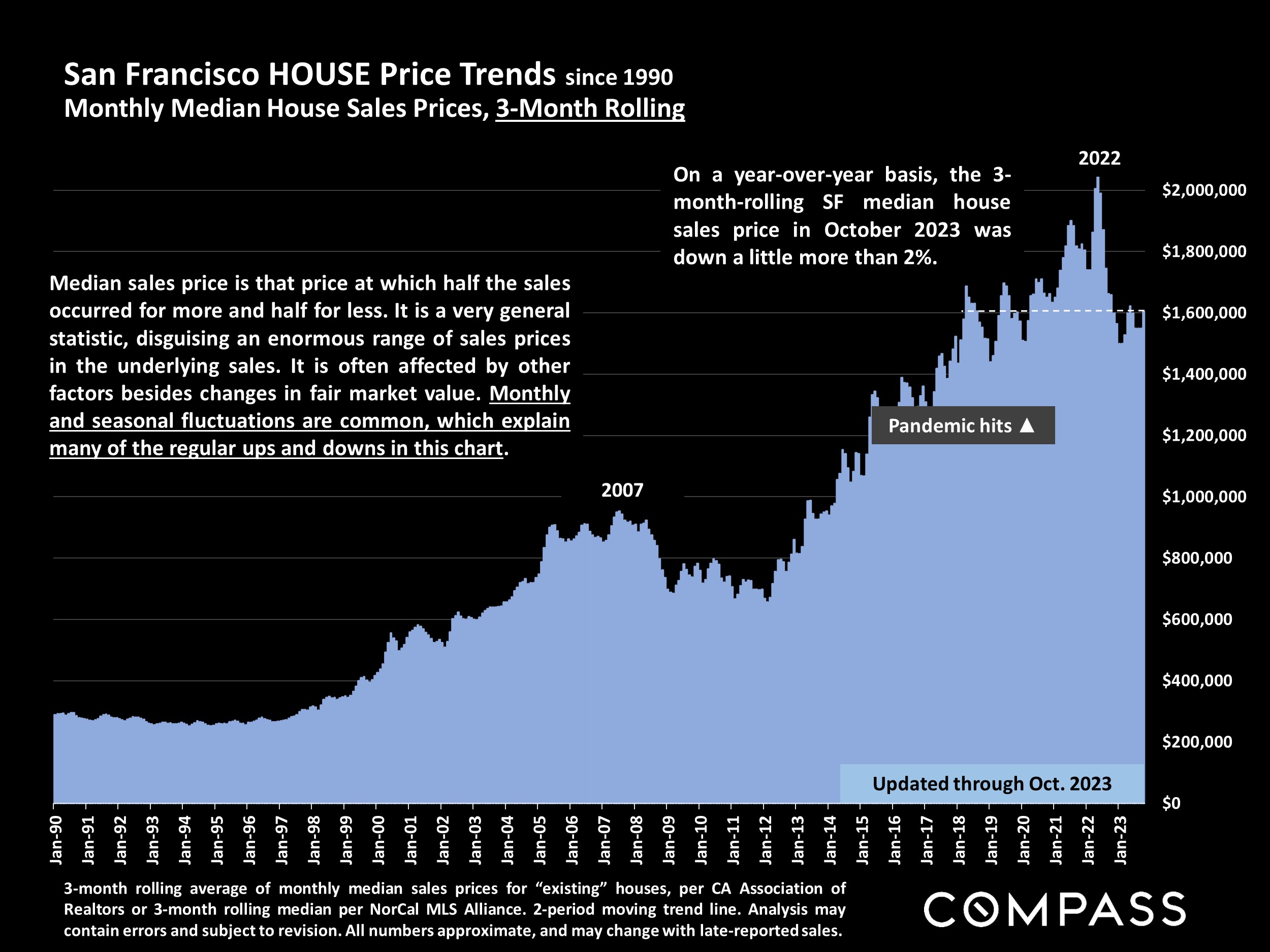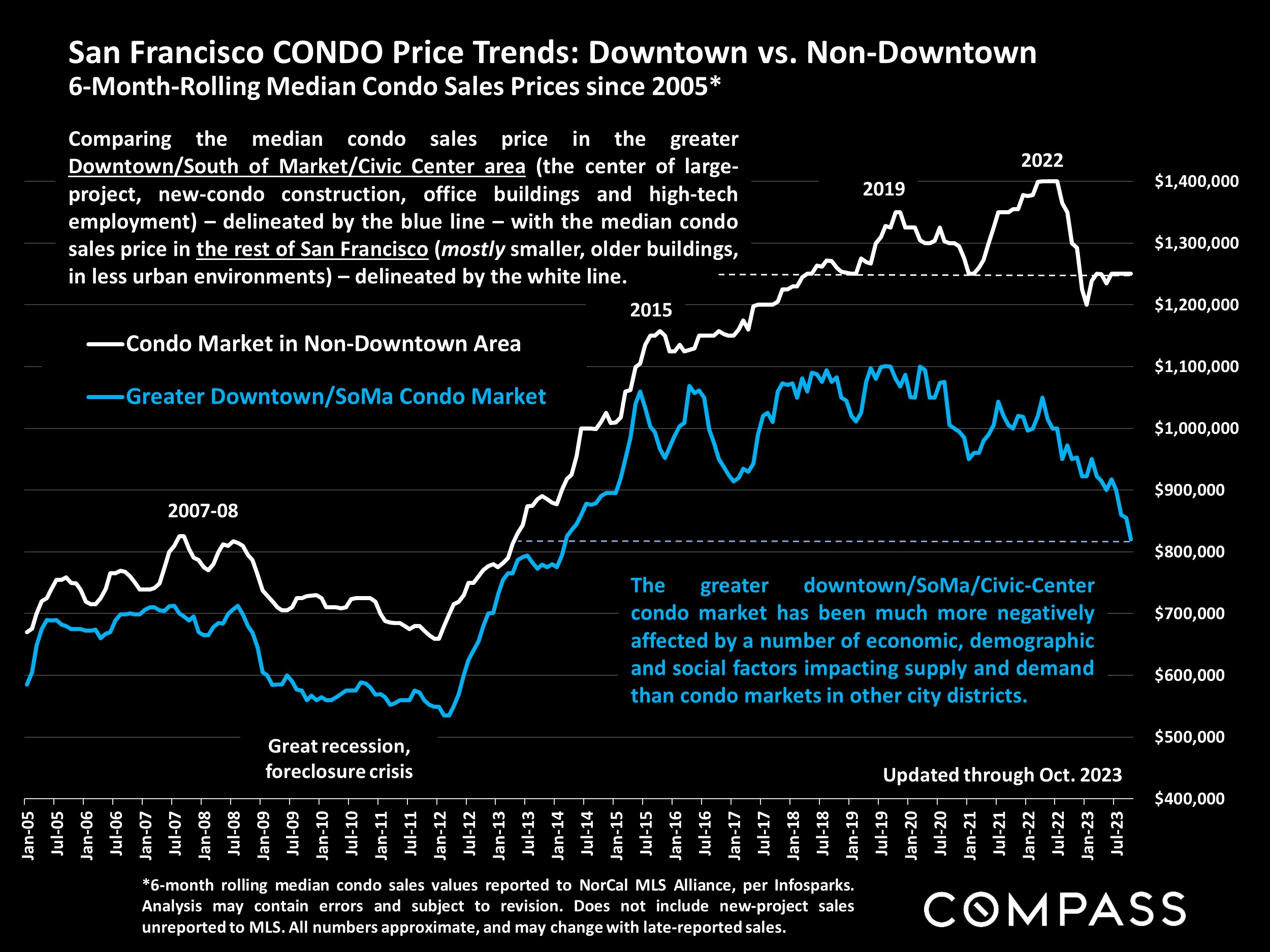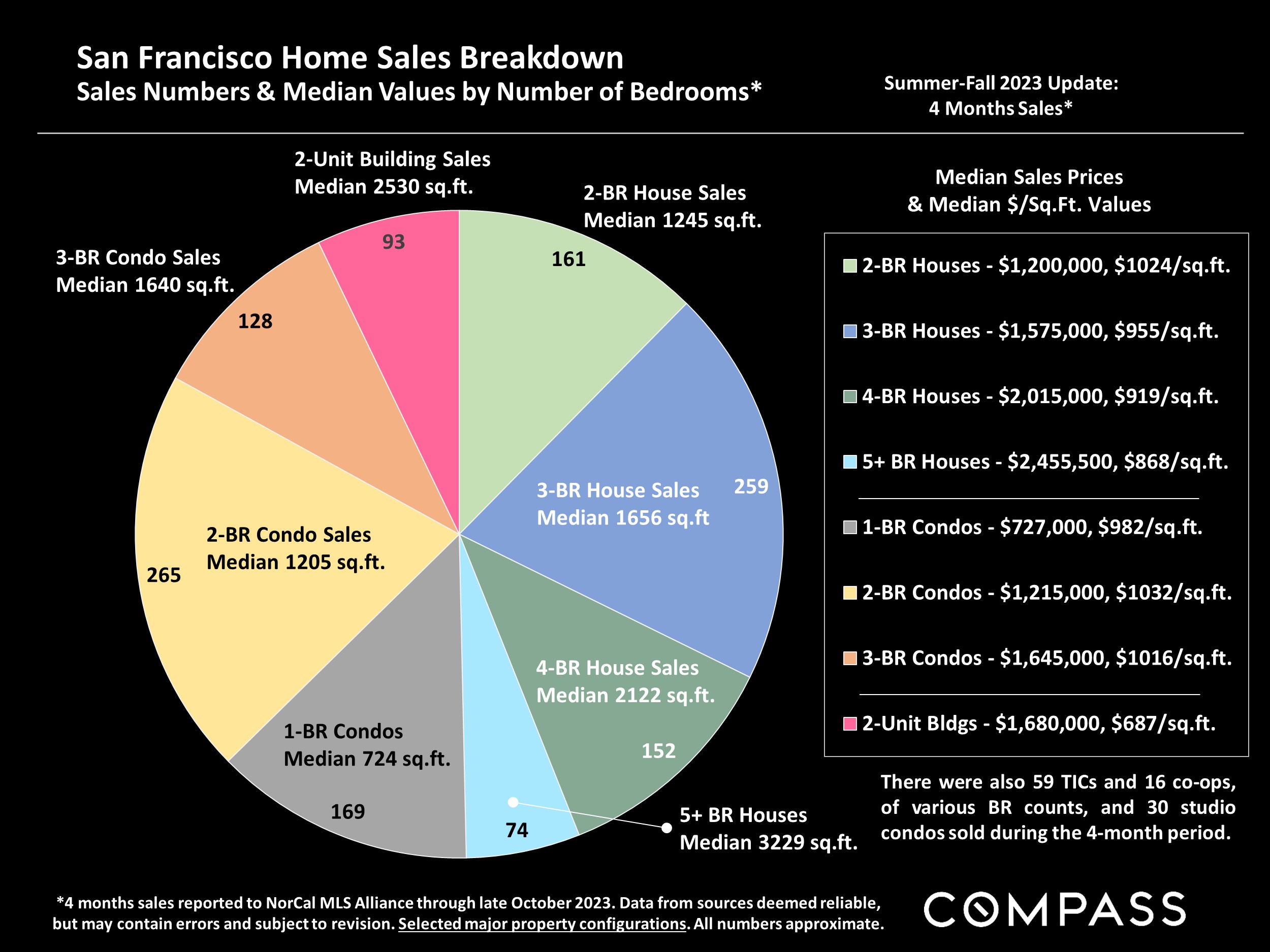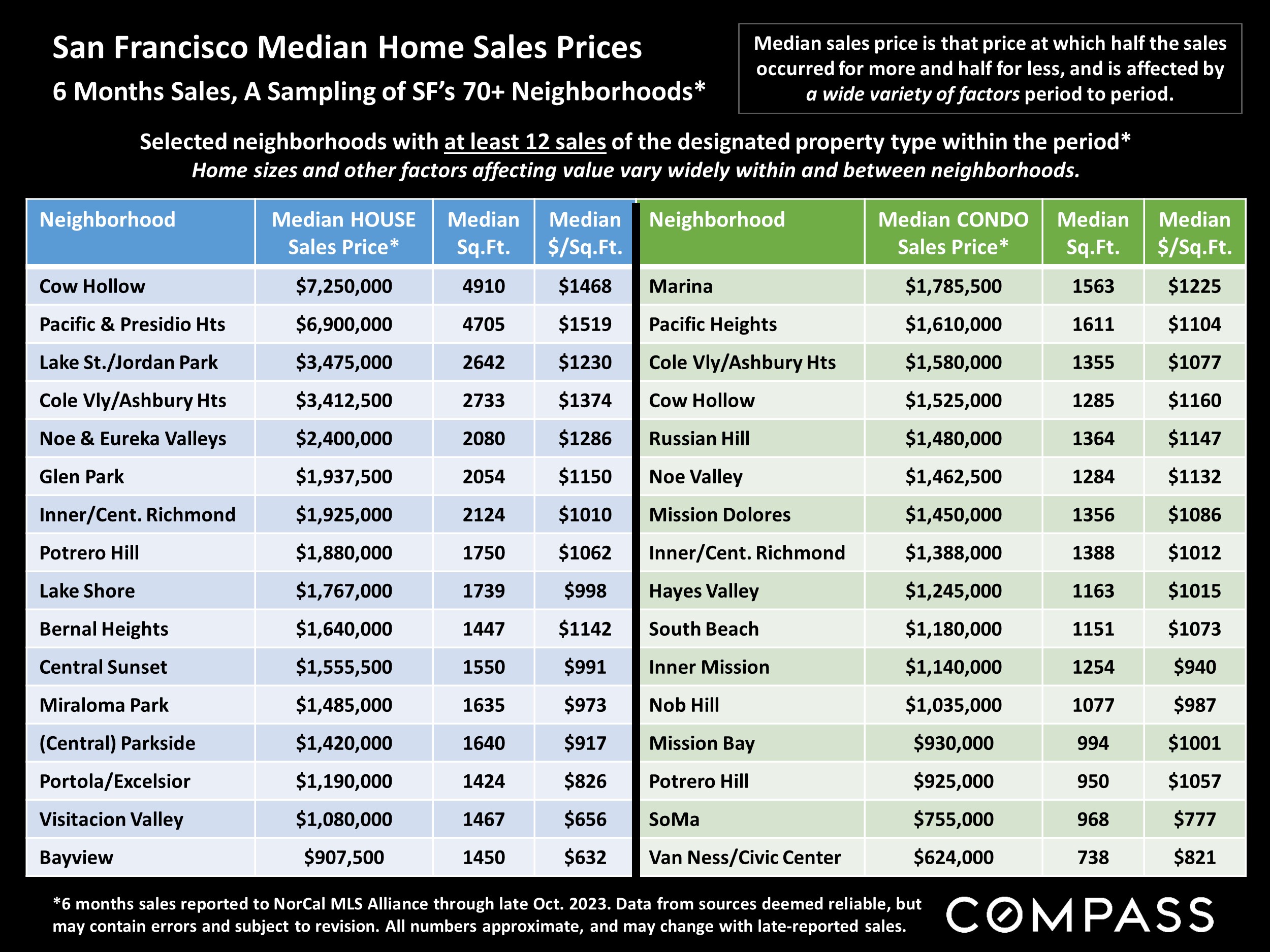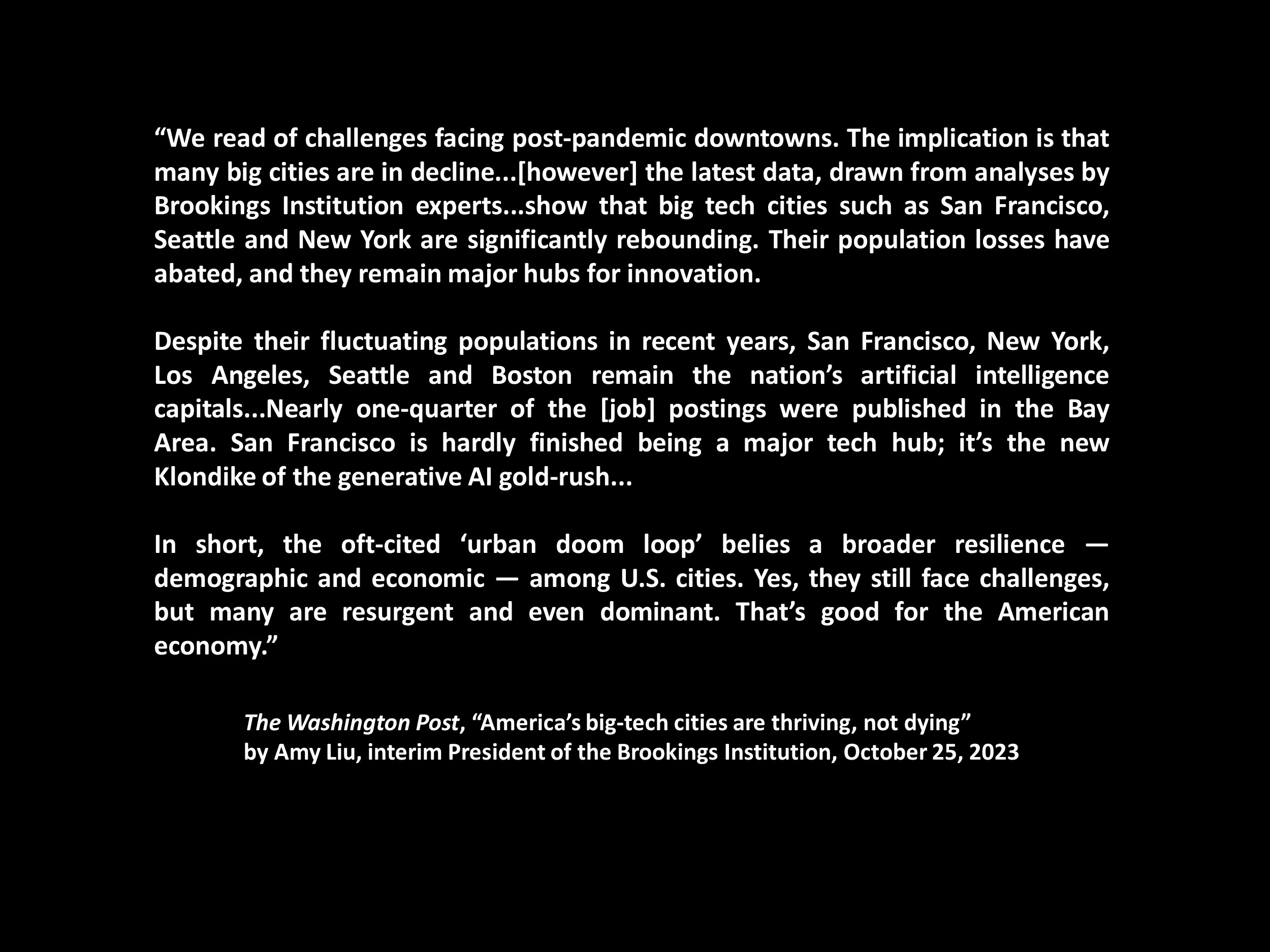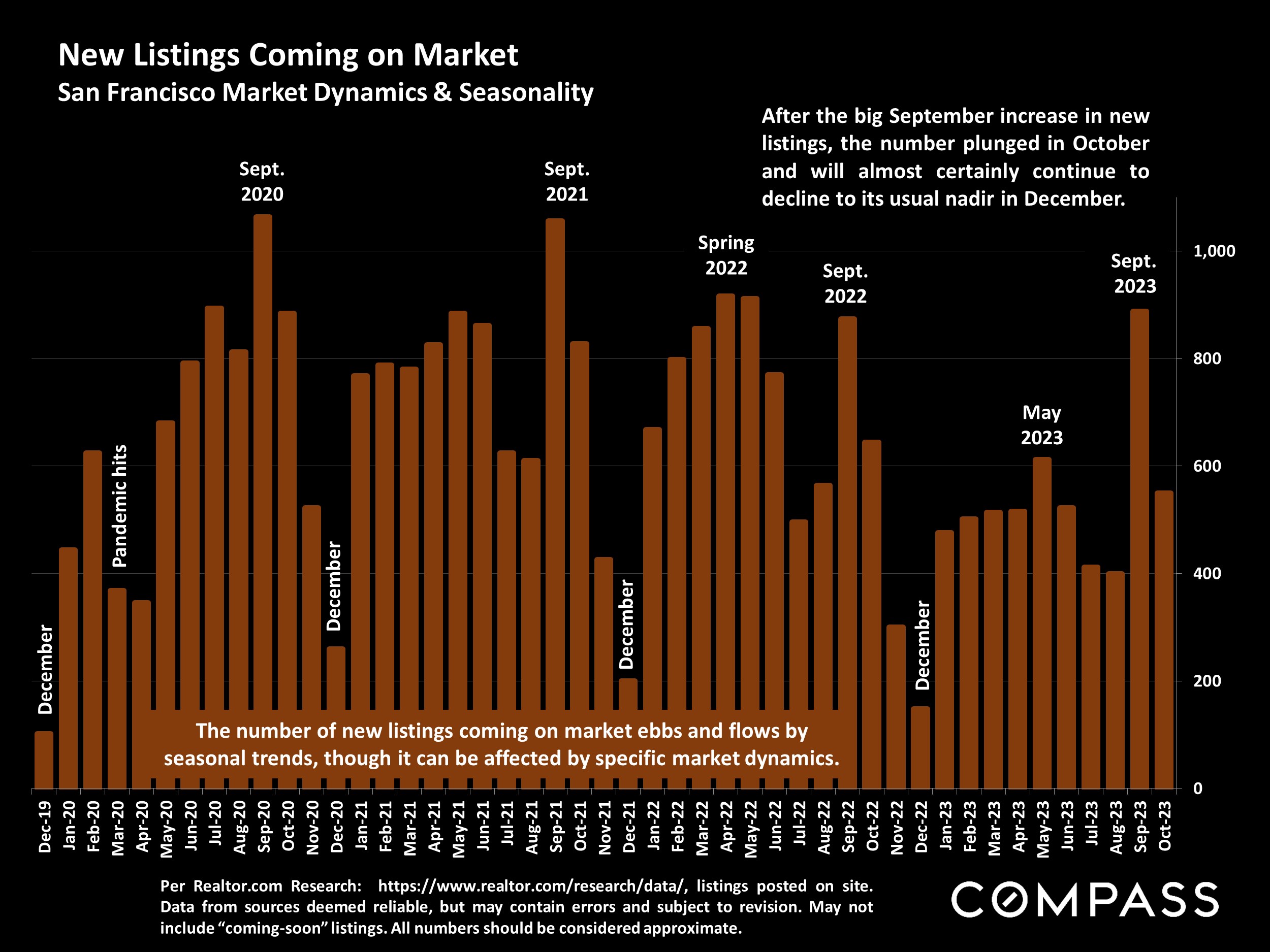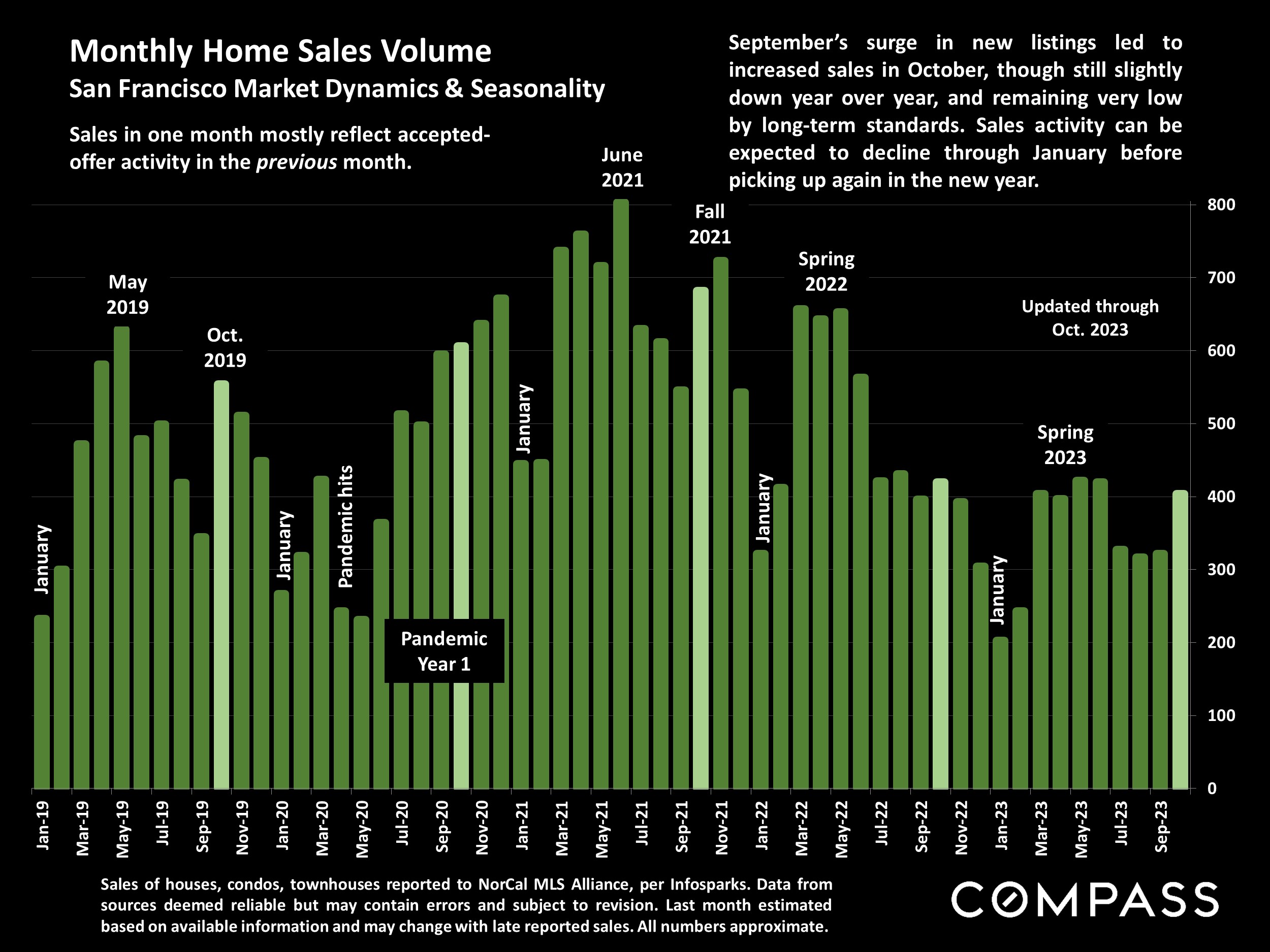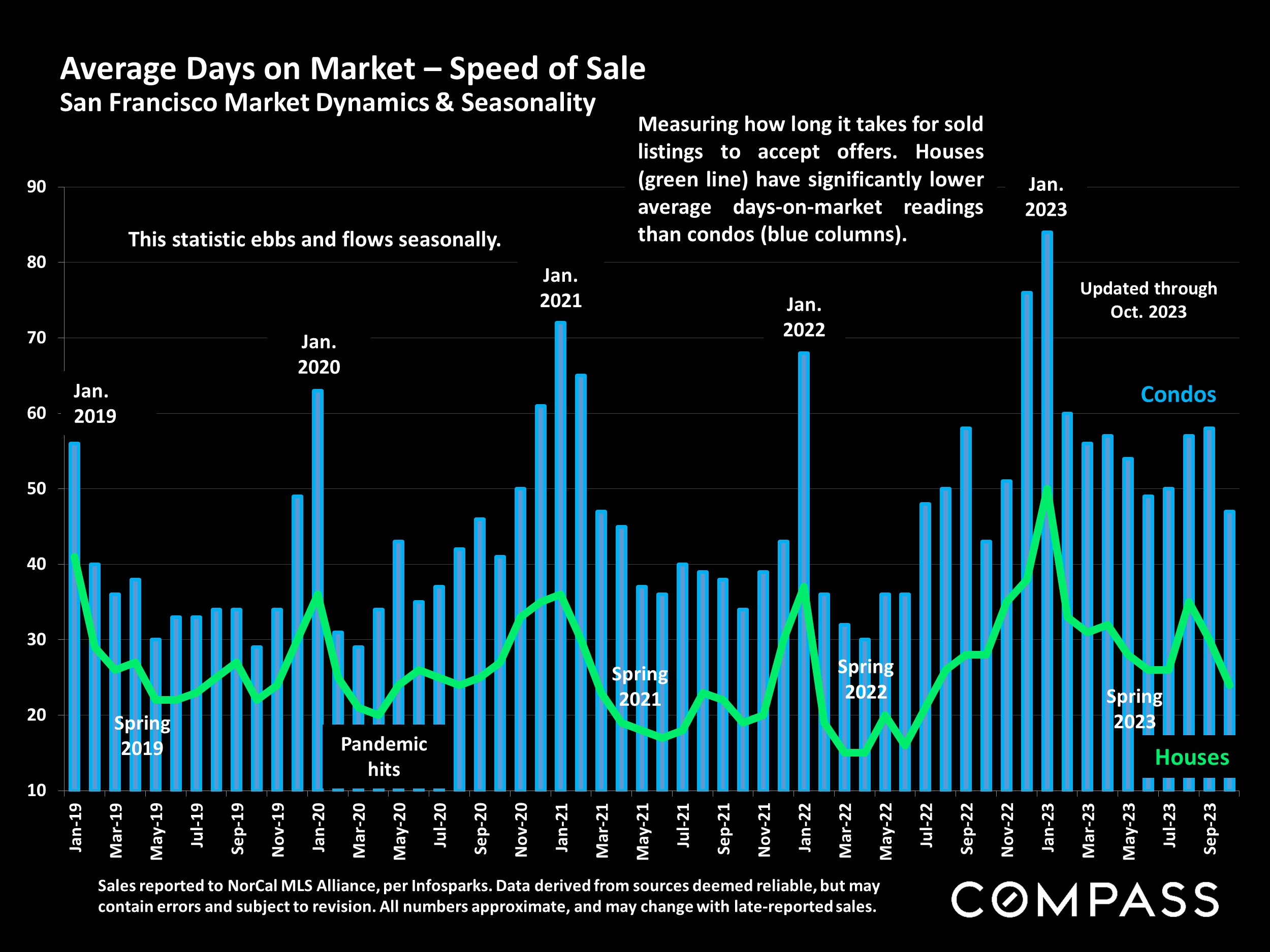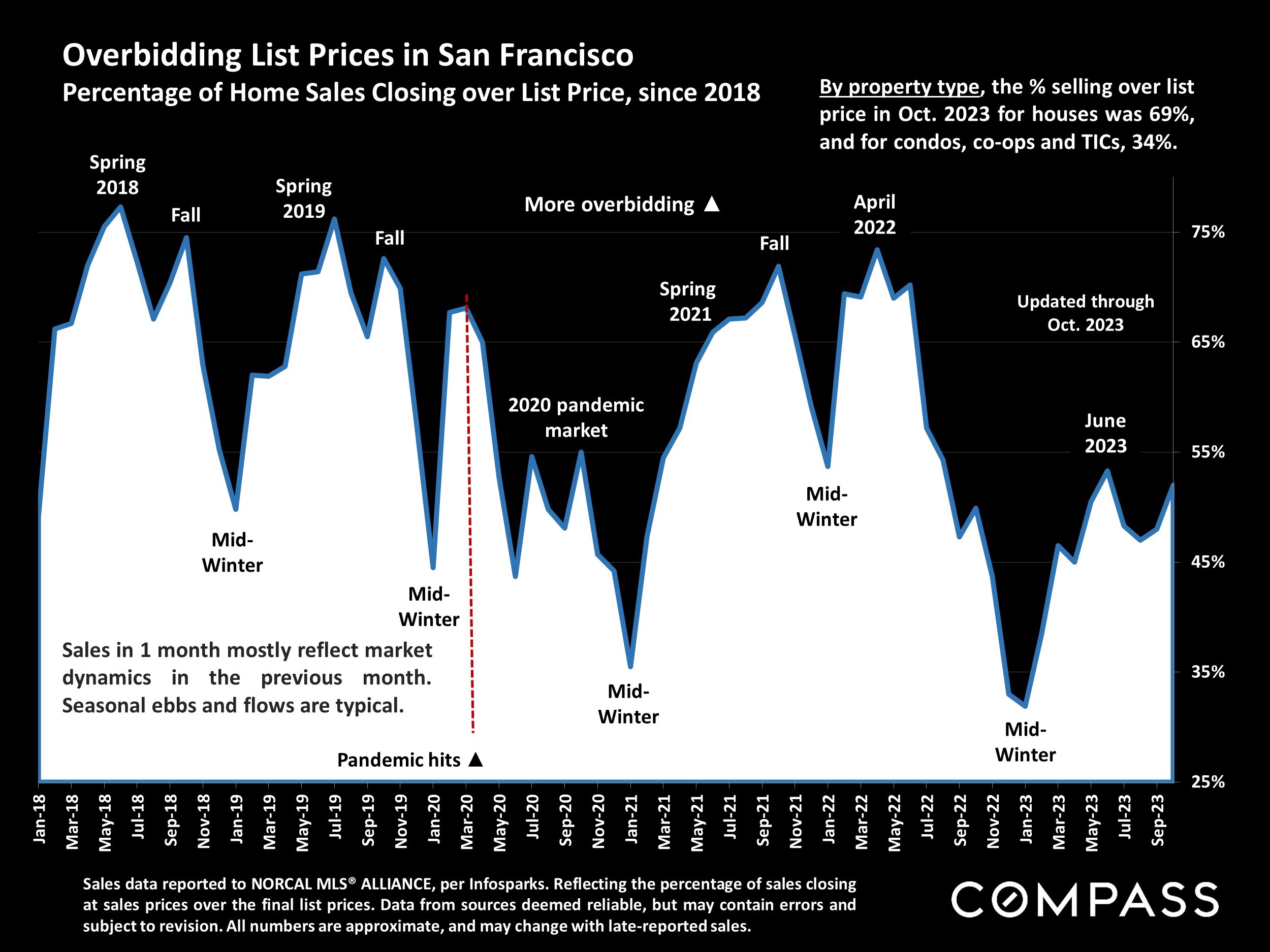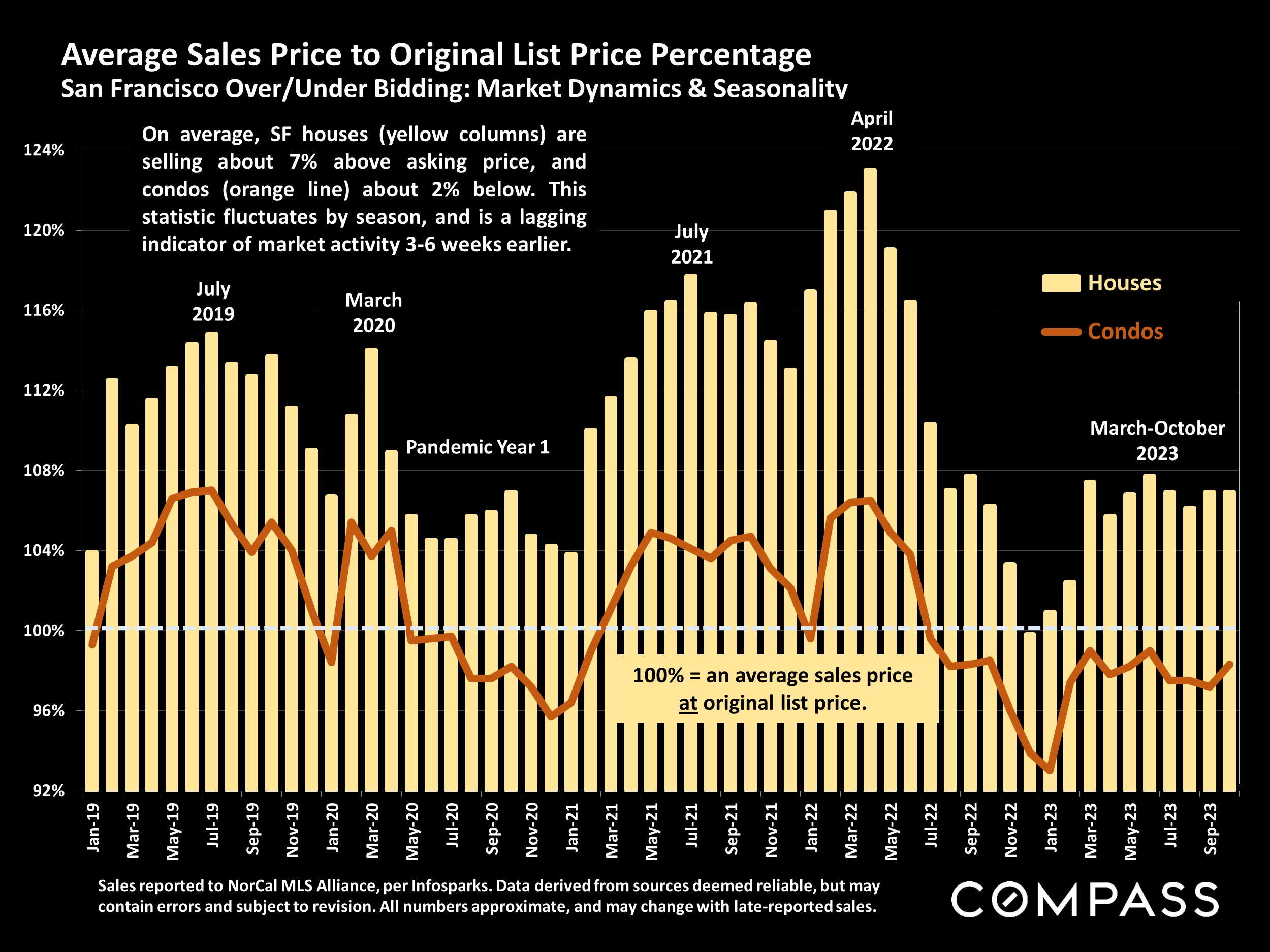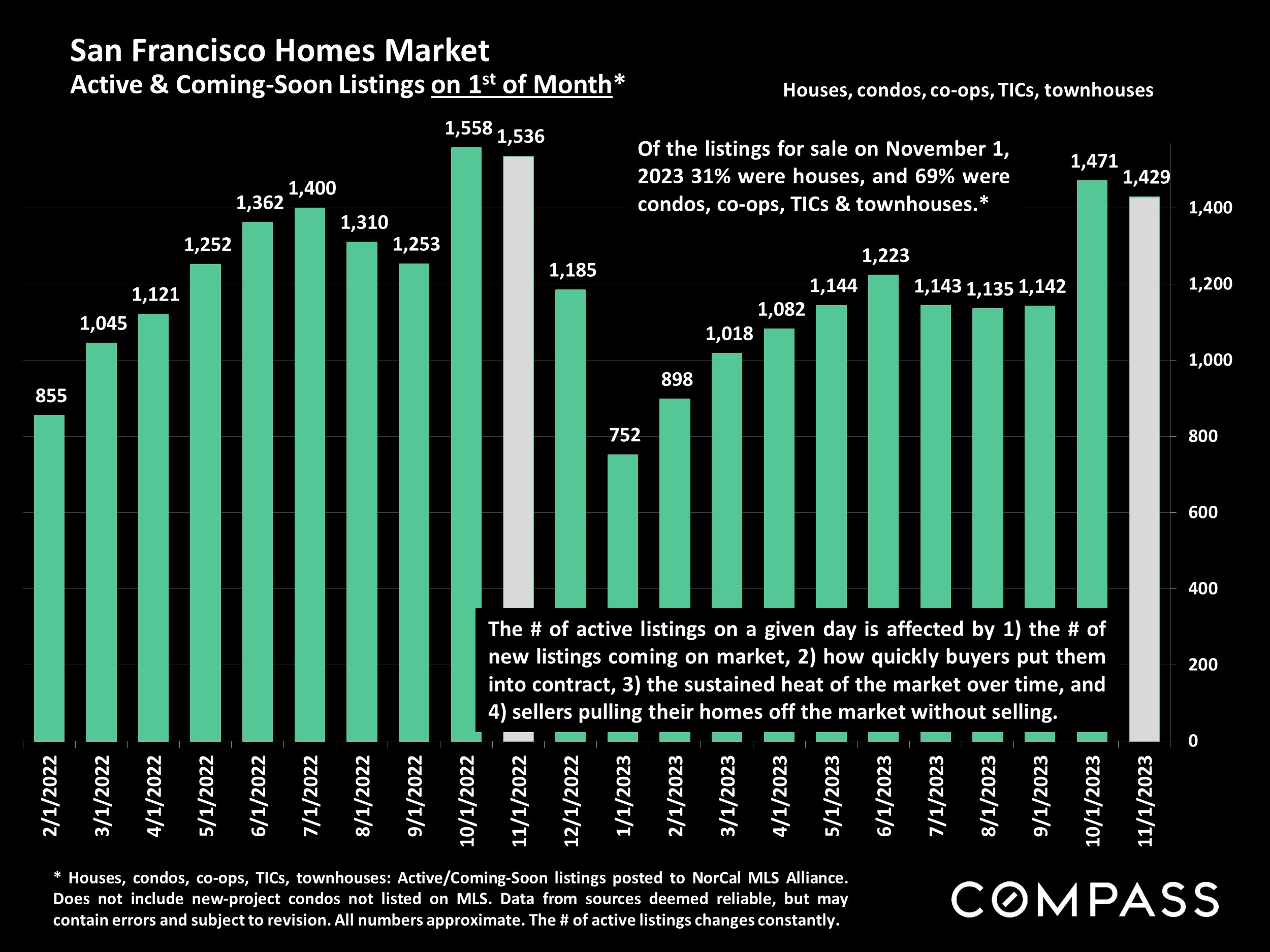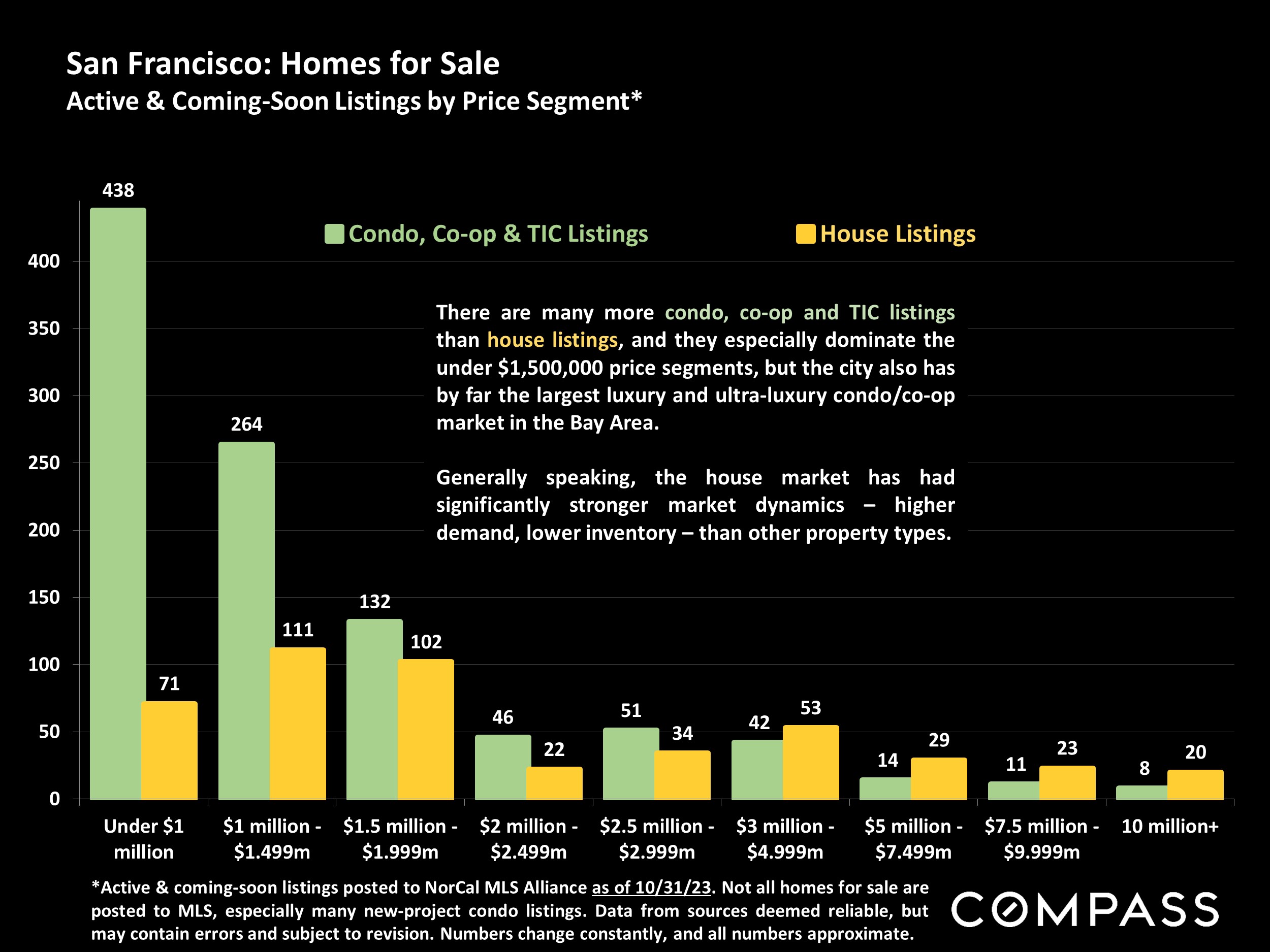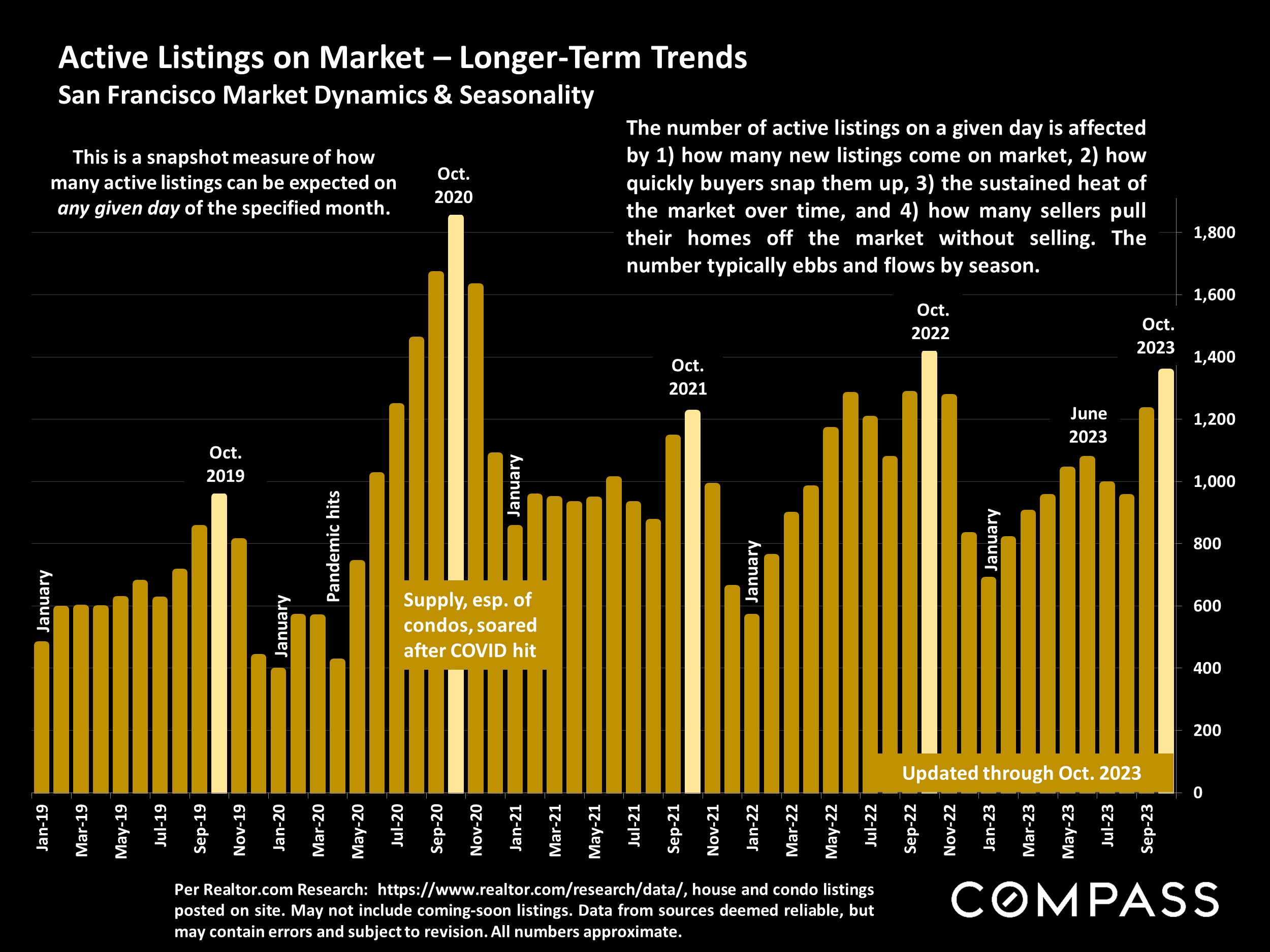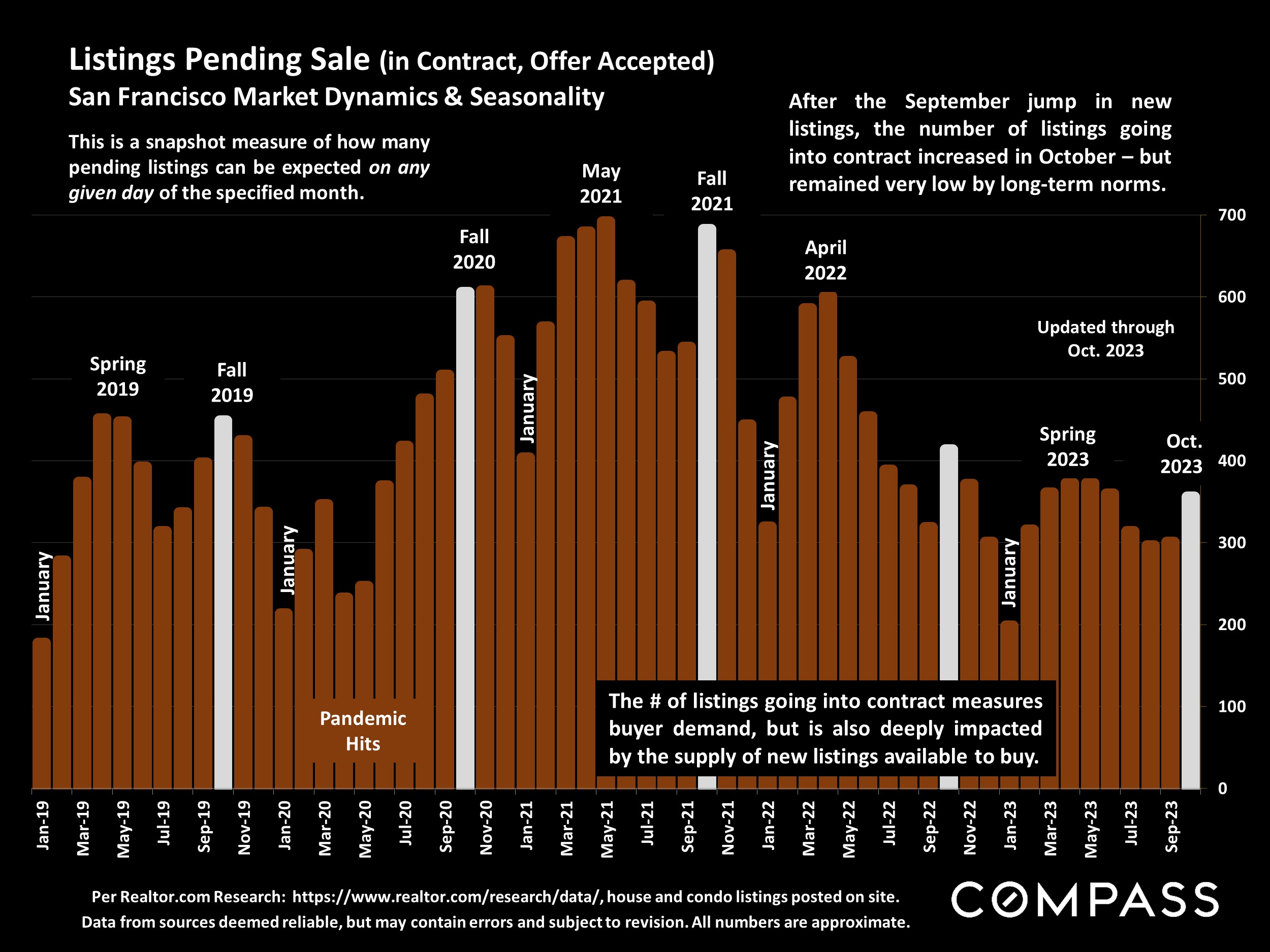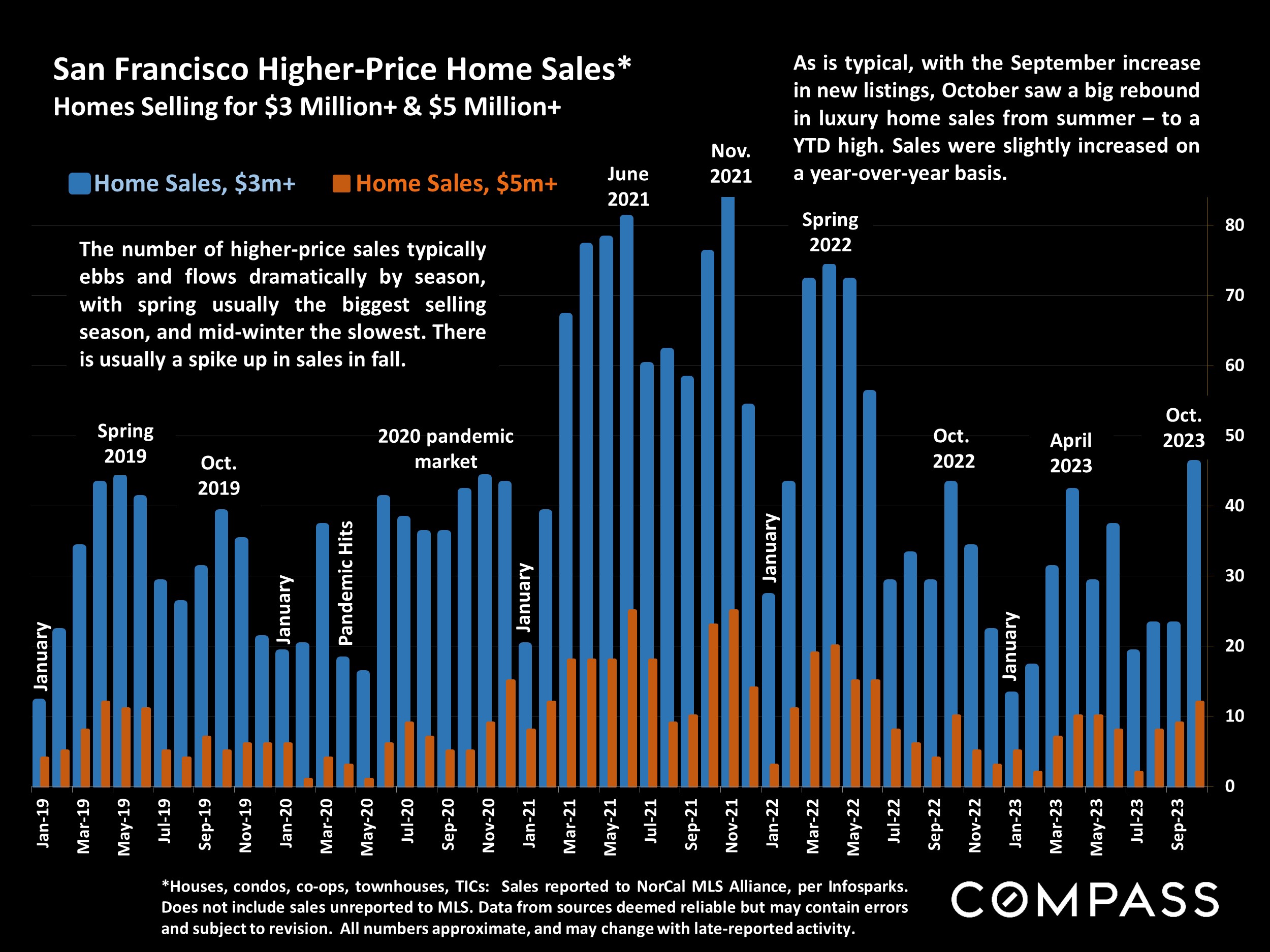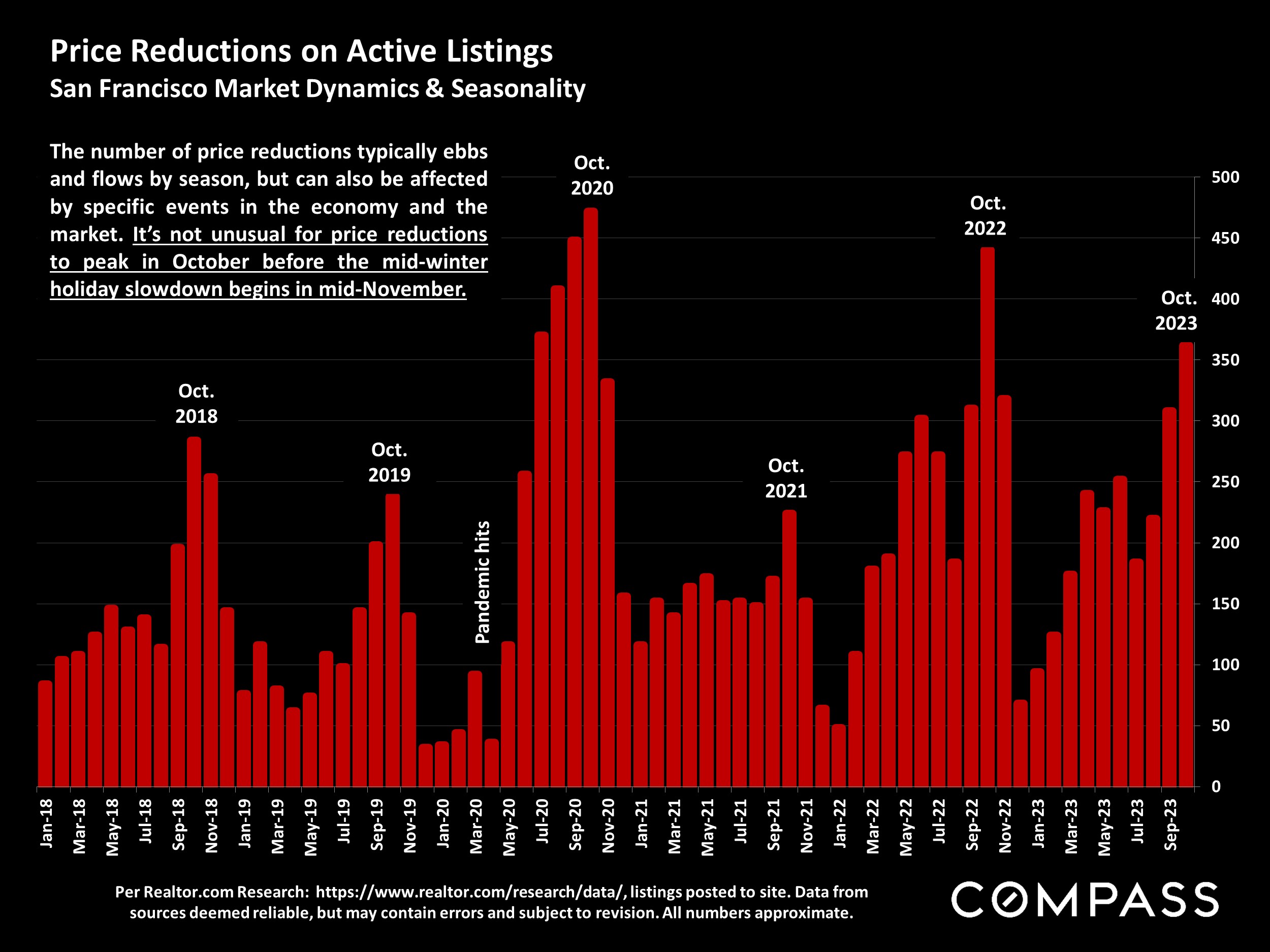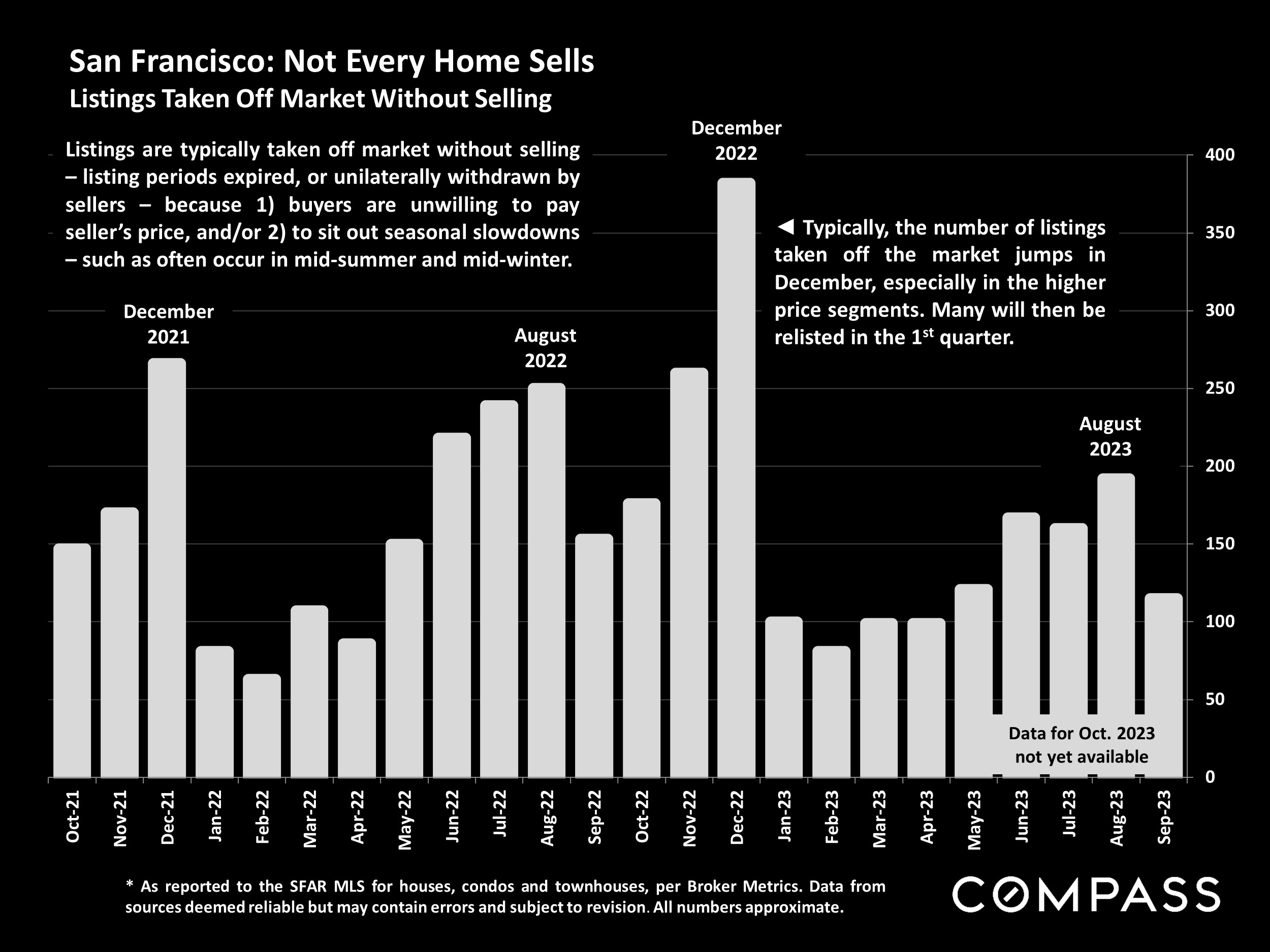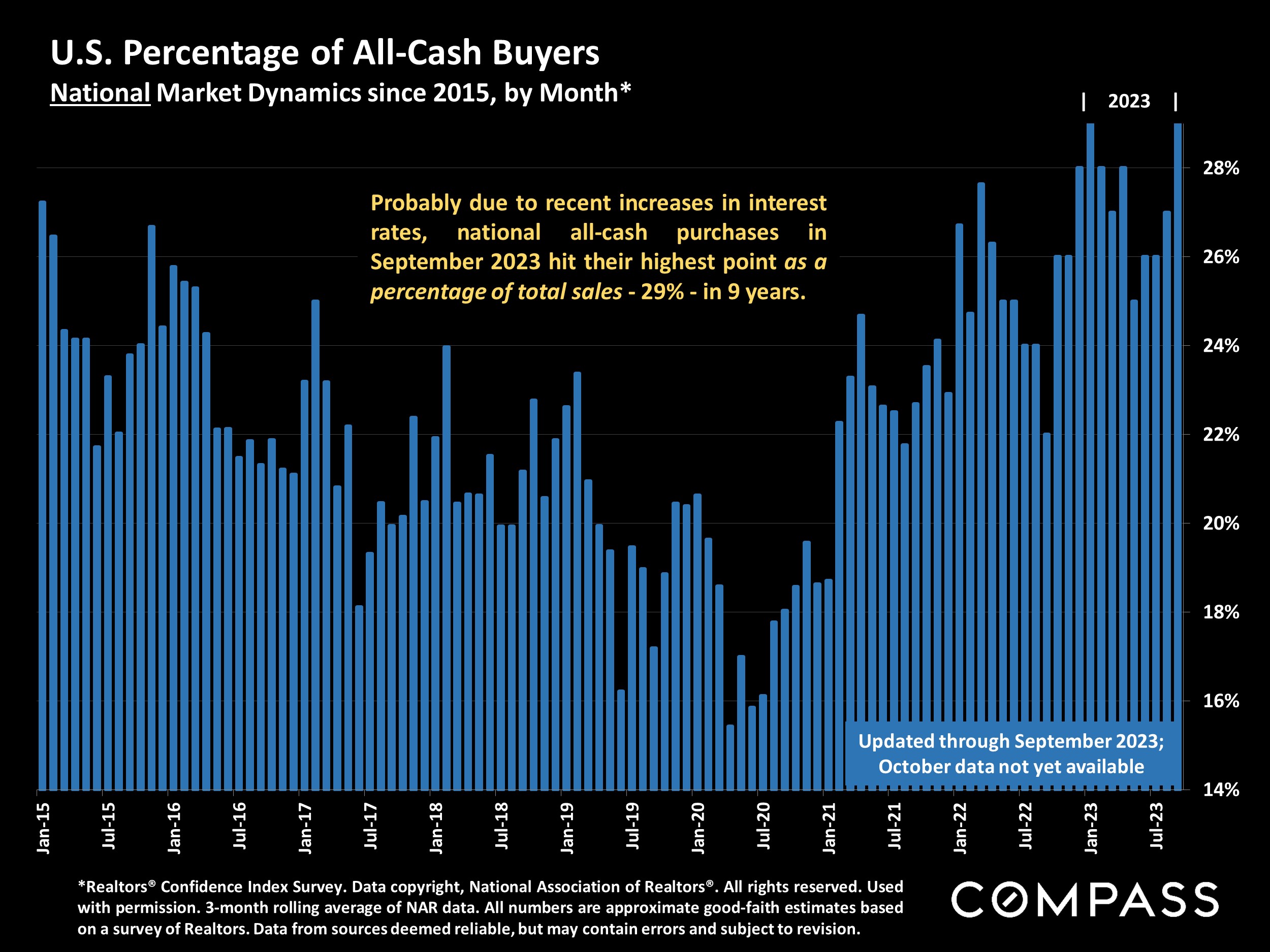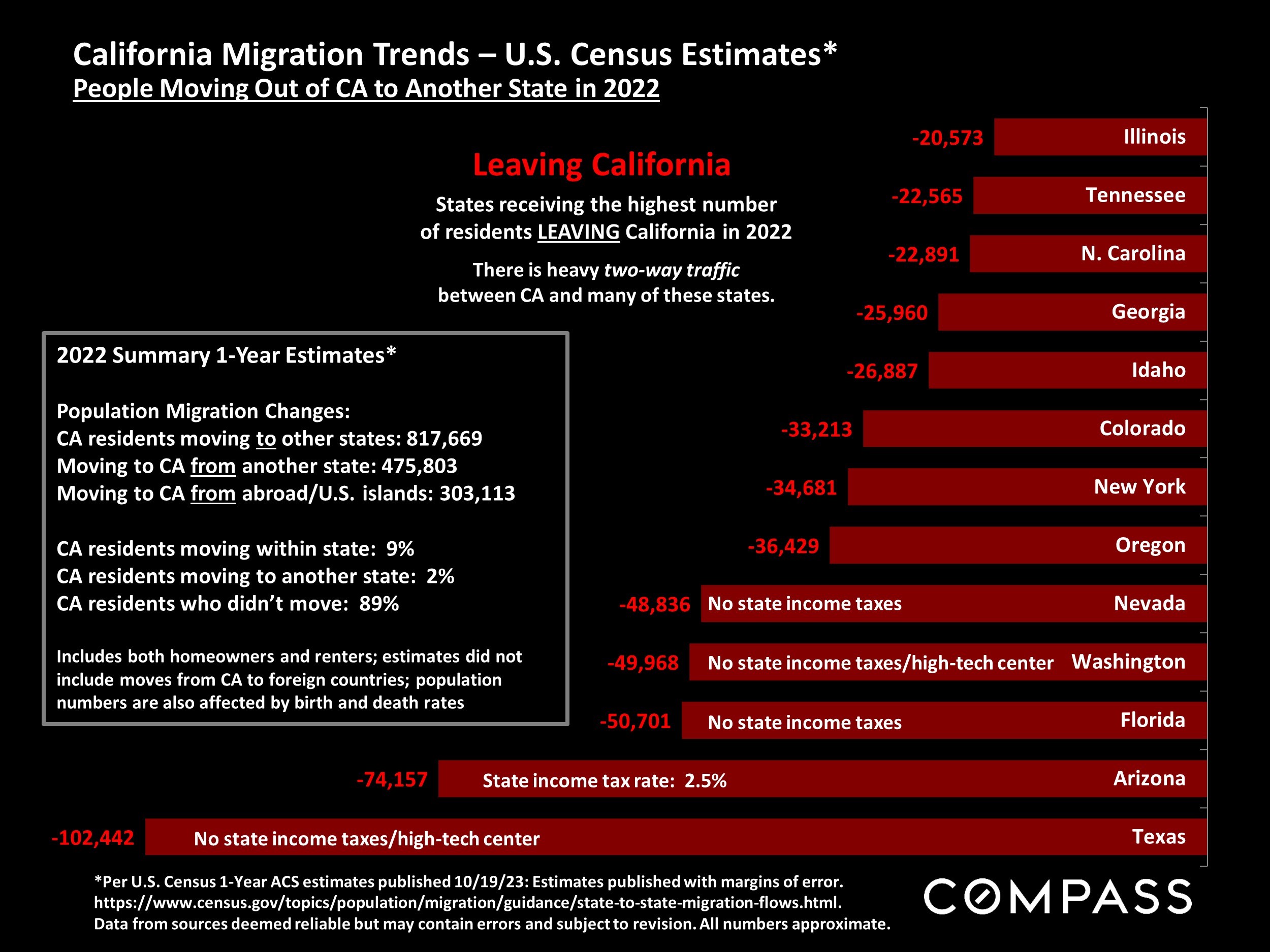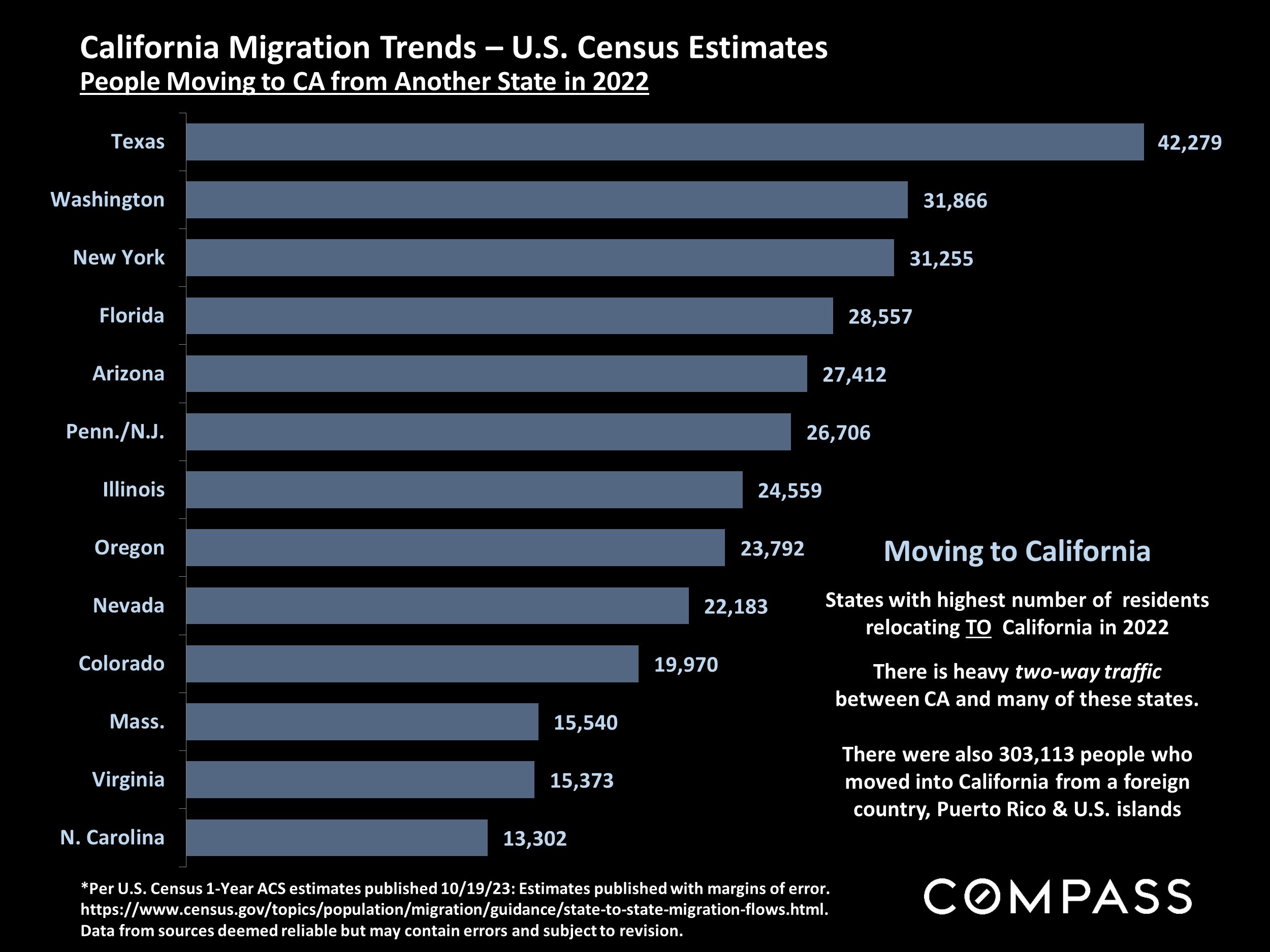 Want to learn more about Bay Area market trends?
Let's connect! With relationships and networks across the city, there are a variety of ways I can help you make informed real estate decisions. Call, email, or text – I'm here to help.
Contact