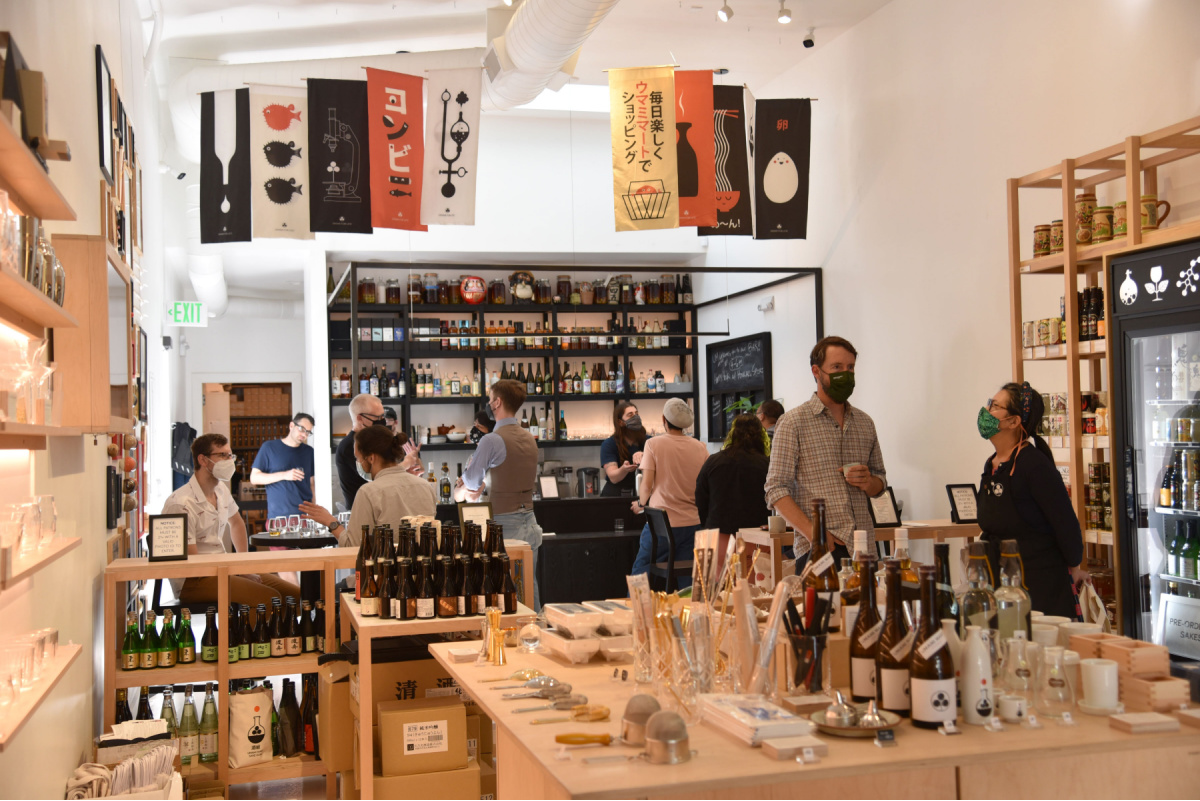 October 12, 2021
Events Around Town
By Compass
San Francisco Bay Area
Halloween happenings
From real-life haunted houses to pirate-themed theme parks to science-themed pumpkin patches, check out the best attractions available in the Bay Area for Spooky Season. Destinations include San Jose's Winchester Mystery House, Six Flags, the Discovery Kingdom in Vallejo, and the World Championship Pumpkin Weigh-Off in Half Moon Bay. Click here to read the full story via Mercery News.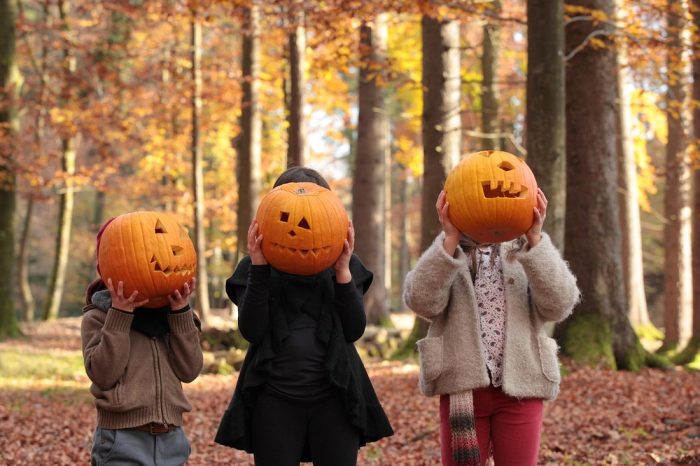 BottleRock 'round the clock
Can't make it to BottleRock this year? A new outdoor gathering spot inspired by the popular Wine Country music fest brings that rockin' spirit to Napa year-round. Located in a formerly-empty parking lot, Yard by Feast it Forward includes a large stage, an astroturf grounds filled with picnic tables, lawn games, food trucks, a bar, and even a "guitar lounge" open for jam sessions. Click here to read the full story via 7x7.com.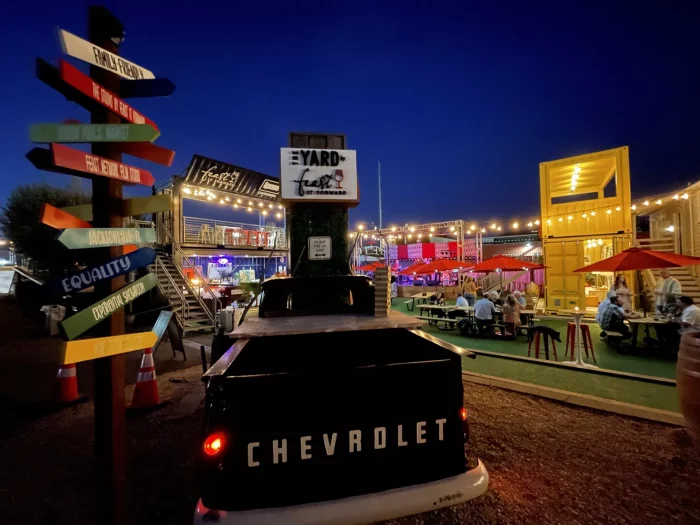 Bay Area Arts comeback
Shhhhh! Do you hear that? It's the sound of the Bay Area's dormant arts scene coming back to life. A retrospective for a seminal feminist painter (Judy Chicago at the De Young), a new conductor (Esa-Pekka Salonen) replaces a legend at SF Symphony, and the return of a beloved literary gathering (Litquake) are a few of the highlights in this fall's Bay Area arts scene. Click here to read the full article via 7x7.com.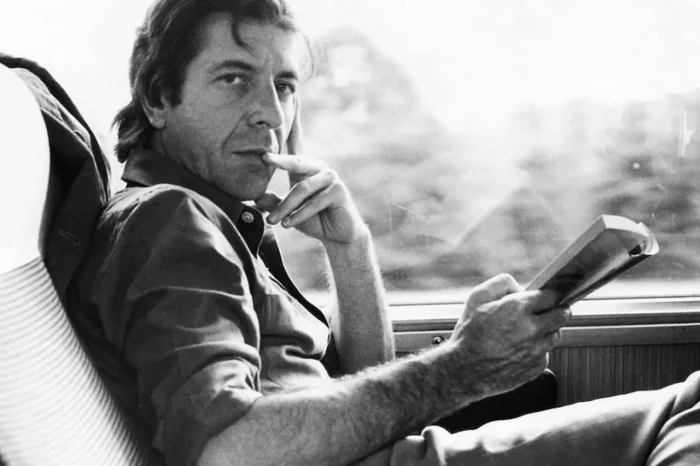 Yes, fruit sandwiches are indeed a thing in Japan, and Umami Mart brings this unique culinary specialty to the fore. In addition to the sandos, made with Japanese-style white milk bread, seasonal fruit, and whipped cream, the picturesque barware, bar, and now part-time café in north Oakland serves coffee and Japanese custard. Click here to read the full story via berkeleystory.com.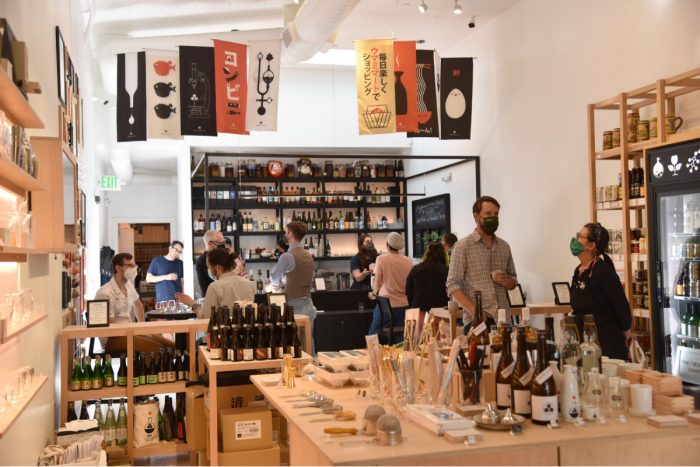 The post What's Happening This Week: October 12, 2021, first appeared on California Real Estate Blog. Click here to read the article via the Compass blog.
Want to learn more about Bay Area market trends?
Let's connect! With relationships and networks across the city, there are a variety of ways I can help you make informed real estate decisions. Call, email, or text – I'm here to help.
Contact