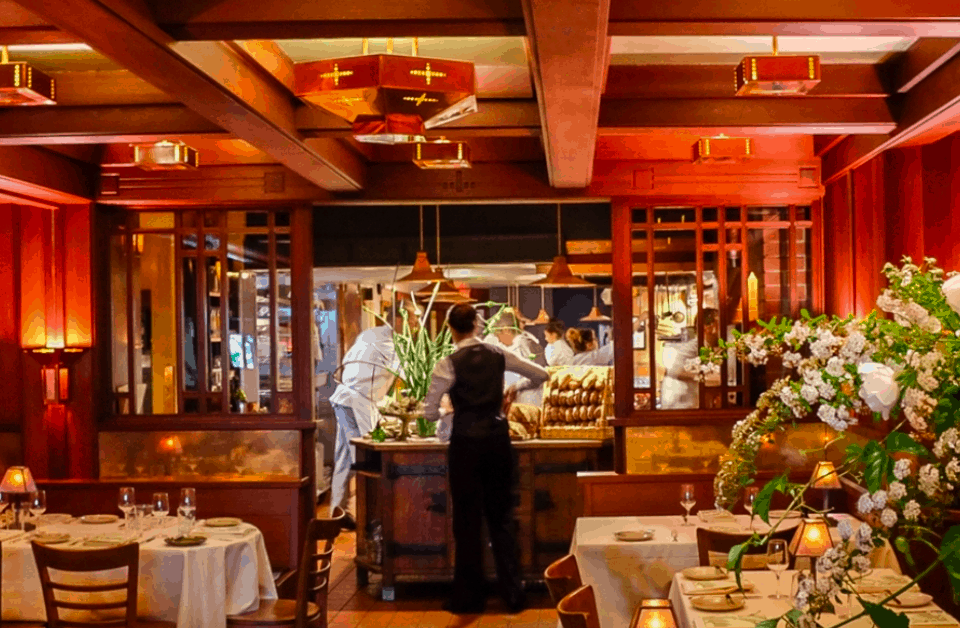 October 18, 2021
Events Around Town
By Compass
San Francisco Bay Area
Halloween treats for adults
From an Old Fashioned with Mexican maize to a "Count Chocula"-inspired vodka concoction, Bay Area bartenders are getting into the Halloween spirit this year with special seasonal cocktails. Check out these five drinks available in San Francisco and Oakland that kick off the holiday time of year by incorporating ingredients such as maple, turmeric, chocolate milk, roasted corn, and more. Salúd!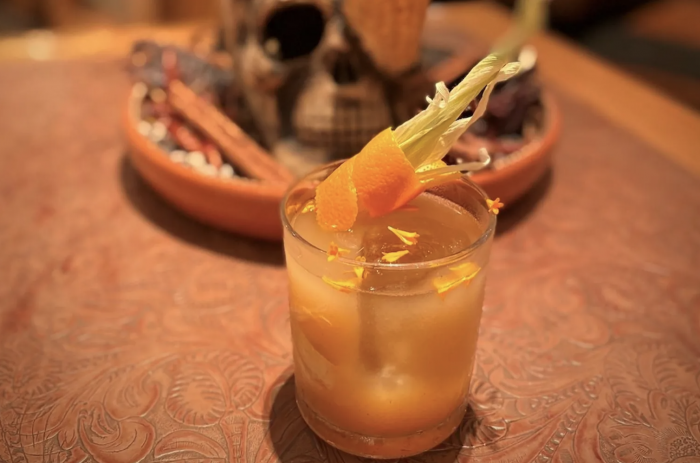 A legendary culinary destination turns 50
Unfortunately, Berkeley's slow food trailblazer Chez Panisse will not be reopening this fall as originally planned. While the launch has been delayed until at least next year, you can reminisce on 50 years of fresh, seasonal, and delicious meals via this compilation of San Francisco Chronicle readers' favorite memories of dining at Alice Water's iconic eatery on its Golden Anniversary.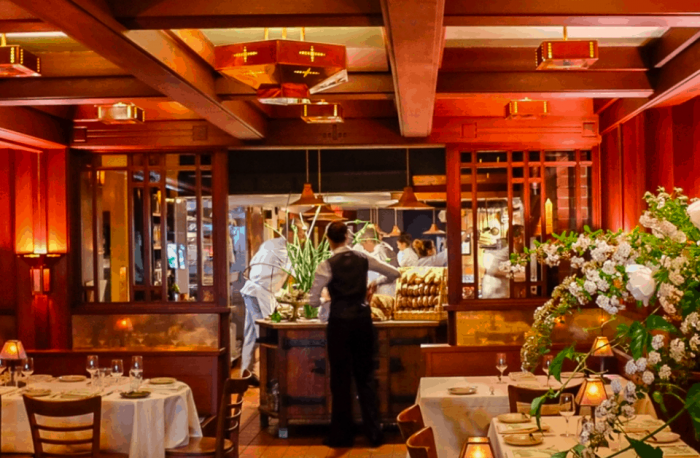 Bjork gets dramatic in S.F.
This promises to be … interesting. Famously experimental Icelandic pop star Bjork is bringing "Cornucopia," her debut theatrical production, to San Francisco early next year. Co-directed by Bjork, the multimedia show will be staged at the city's Chase Center on Feb. 5 and 8 as part of a limited run of shows that will also include events in Los Angeles and the singer's hometown of Reykjavík.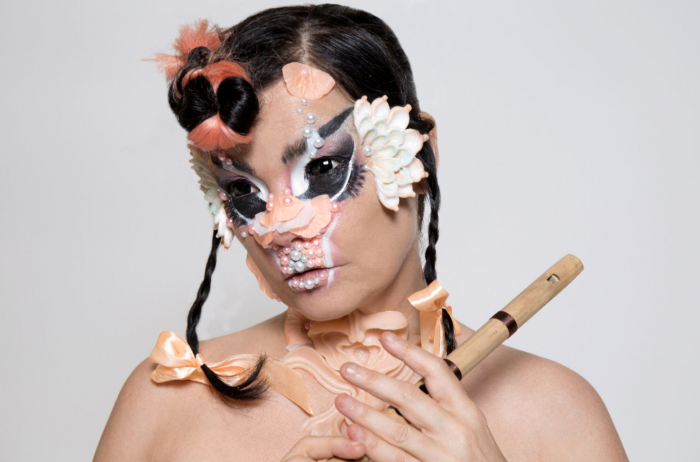 Celebrate San Jose's San Pedro market
It was one of the Bay Area first urban food halls and two decades on it remains one of the region's most popular. In honor of San Pedro Square Market's 20th anniversary, Eater put together a list of the eight best things to eat and drink at this enduring San Jose destination, including California-style crepes, real-deal Peruvian eats, Nepalese momos, a Tokyo-inspired espresso drink, and more.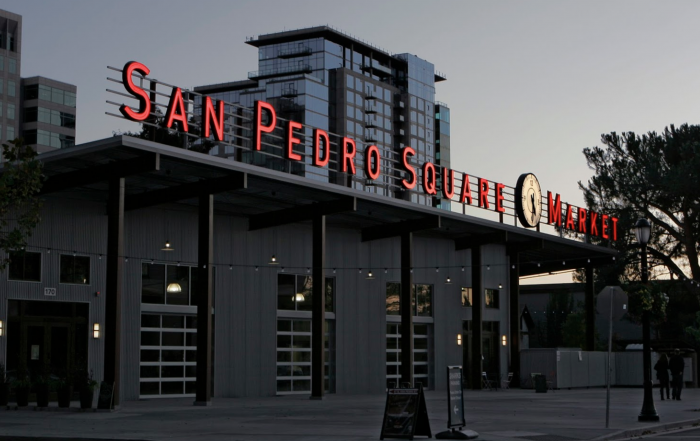 The post What's Happening This Week: October 18, 2021, first appeared on California Real Estate Blog. Click here to read this article via Compass blog.
Want to learn more about Bay Area market trends?
Let's connect! With relationships and networks across the city, there are a variety of ways I can help you make informed real estate decisions. Call, email, or text – I'm here to help.
Contact