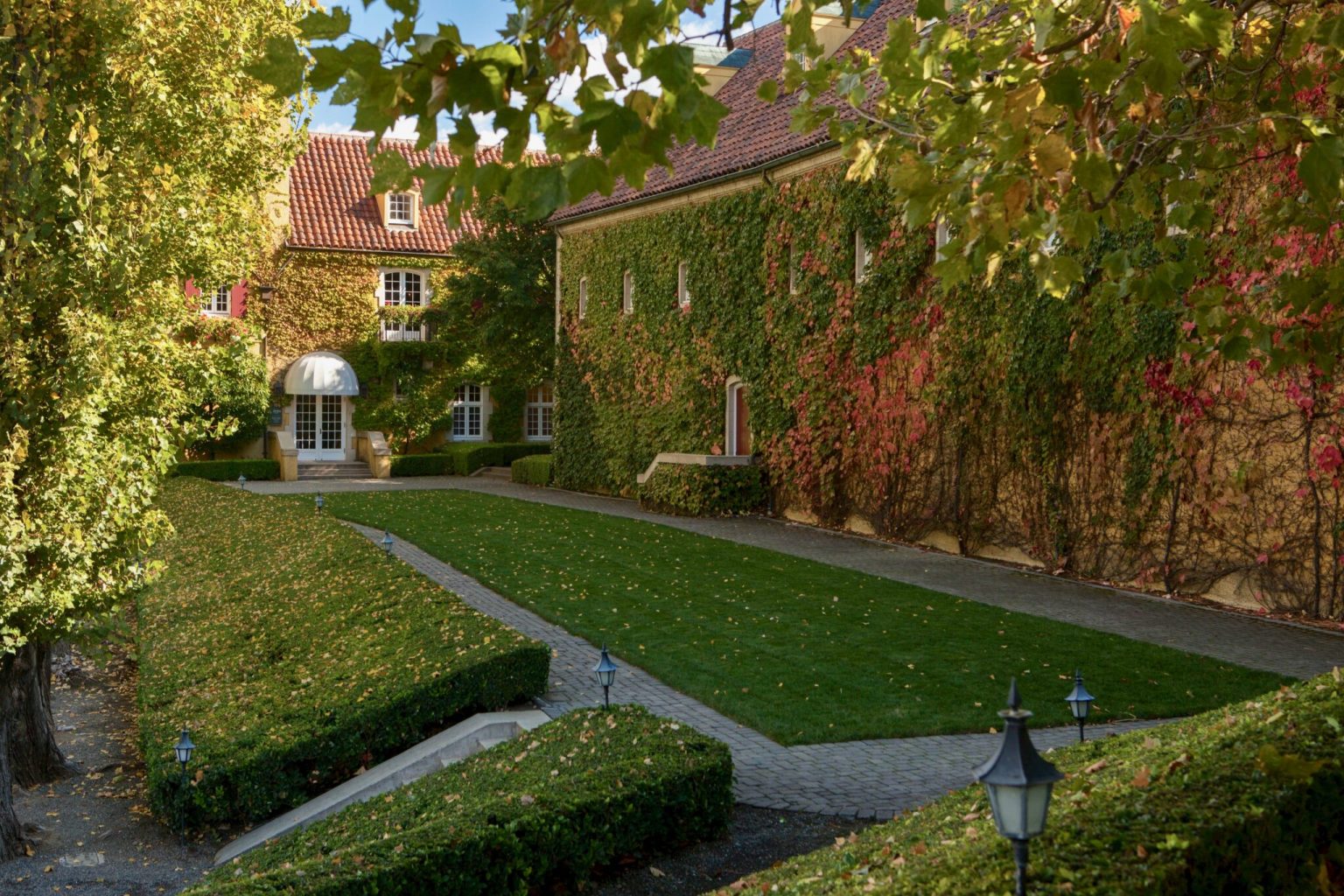 October 25, 2021
Events Around Town
By Compass
San Francisco Bay Area
Native fare in Oakland
Blue corn bison meatballs, stuffed with blueberries and coated in blueberry sauce. Enjoy tea made from wild plum-chokecherry, hibiscus, and elderberry sweetened with maple. Chef/owner Crystal Wahpepah models her food on her background as a member of the Kickapoo tribe. And now she's set to launch one of the nation's first-ever Native American–themed sit-down restaurants in Oakland's Fruitvale neighborhood. Check out all the interesting details associated with this project, which includes a mural by famed Navajo artist Tony Abeyta. Click here to read the full story.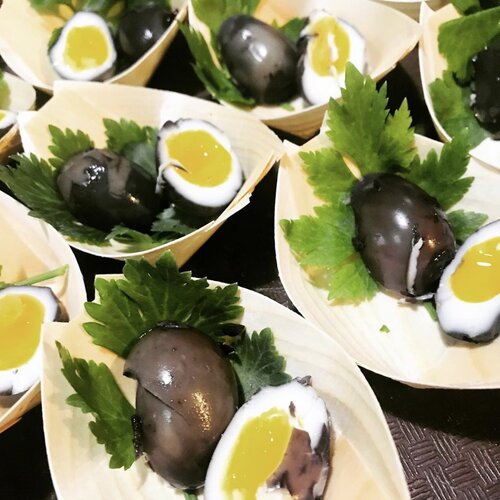 Fall splendor in Sonoma
So long as that wild weekend storm didn't blow all the leaves off the trees, it's officially time to enjoy the beautiful fall colors prevalent in Bay Area wine country. Here's a handy list of a dozen or so Sonoma wineries that are among the best for enjoying nature's magnificent annual autumnal display. With a glass of vino, of course. Click here to read the full story via Sonoma Magazine.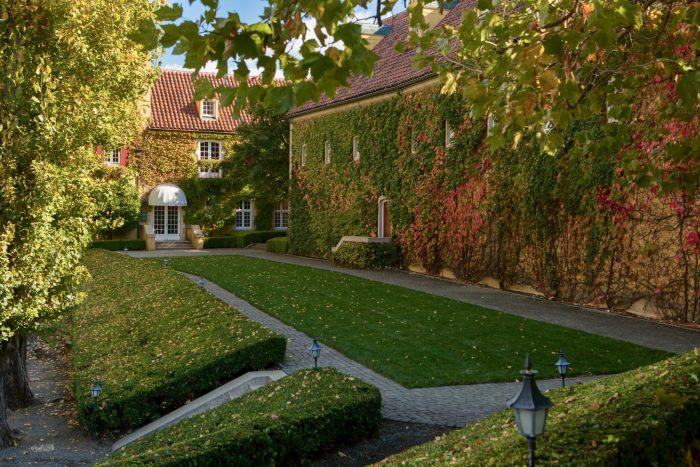 Shop local, early for the holidays in S.F.
If you haven't heard, the holiday shopping season is starting a little earlier this year due to anticipated supply line delays. So get a head start checking off your present list courtesy of this shopping guide to the best gifts available at local San Francisco shops. Indeed, an alpaca throw sounds like a cozy way to ward off the coming chilly winter weather…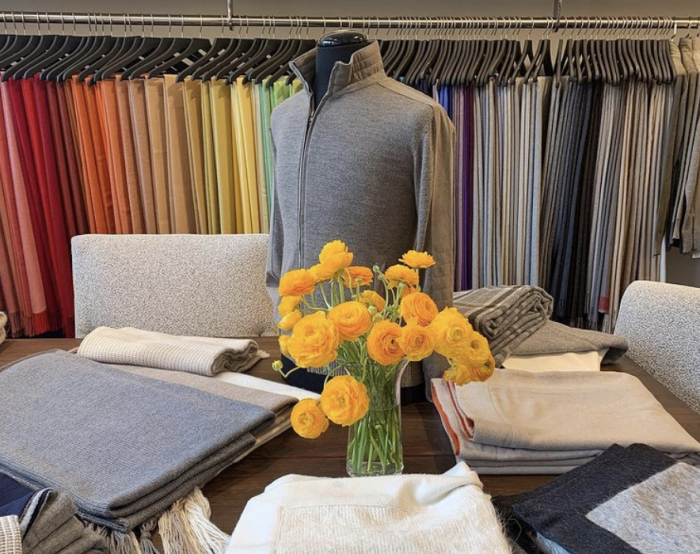 Top brunches in the Bay
Count Soleil Ho is a brunch skeptic. Nevertheless, the Chronicle's top food critic braved this boutique meal's infamous lines to pick out a handful of restaurants serving creative breakfast-lunch fare—crawfish beignets at Brenda's, the Middle Eastern brunch mezze platter at Lulu's—worth setting an early morning alarm for on the weekend. Click here to read the full story via sfchronicle.com.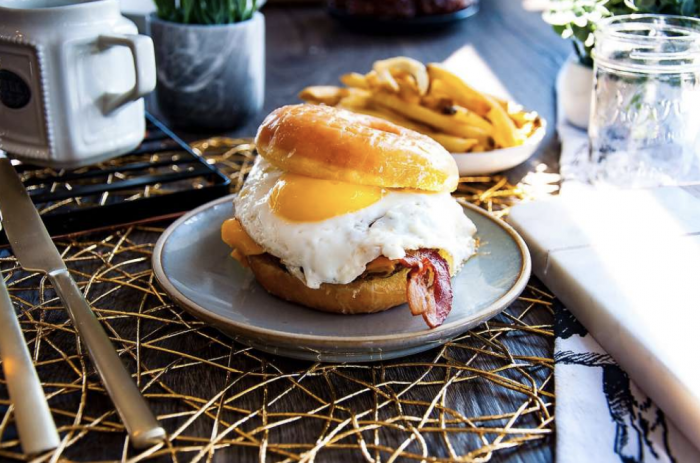 The post What's Happening This Week: October 25, 2021, first appeared on the California Real Estate blog. Click here to read the full story via compass.com.
Want to learn more about Bay Area market trends?
Let's connect! With relationships and networks across the city, there are a variety of ways I can help you make informed real estate decisions. Call, email, or text – I'm here to help.
Contact