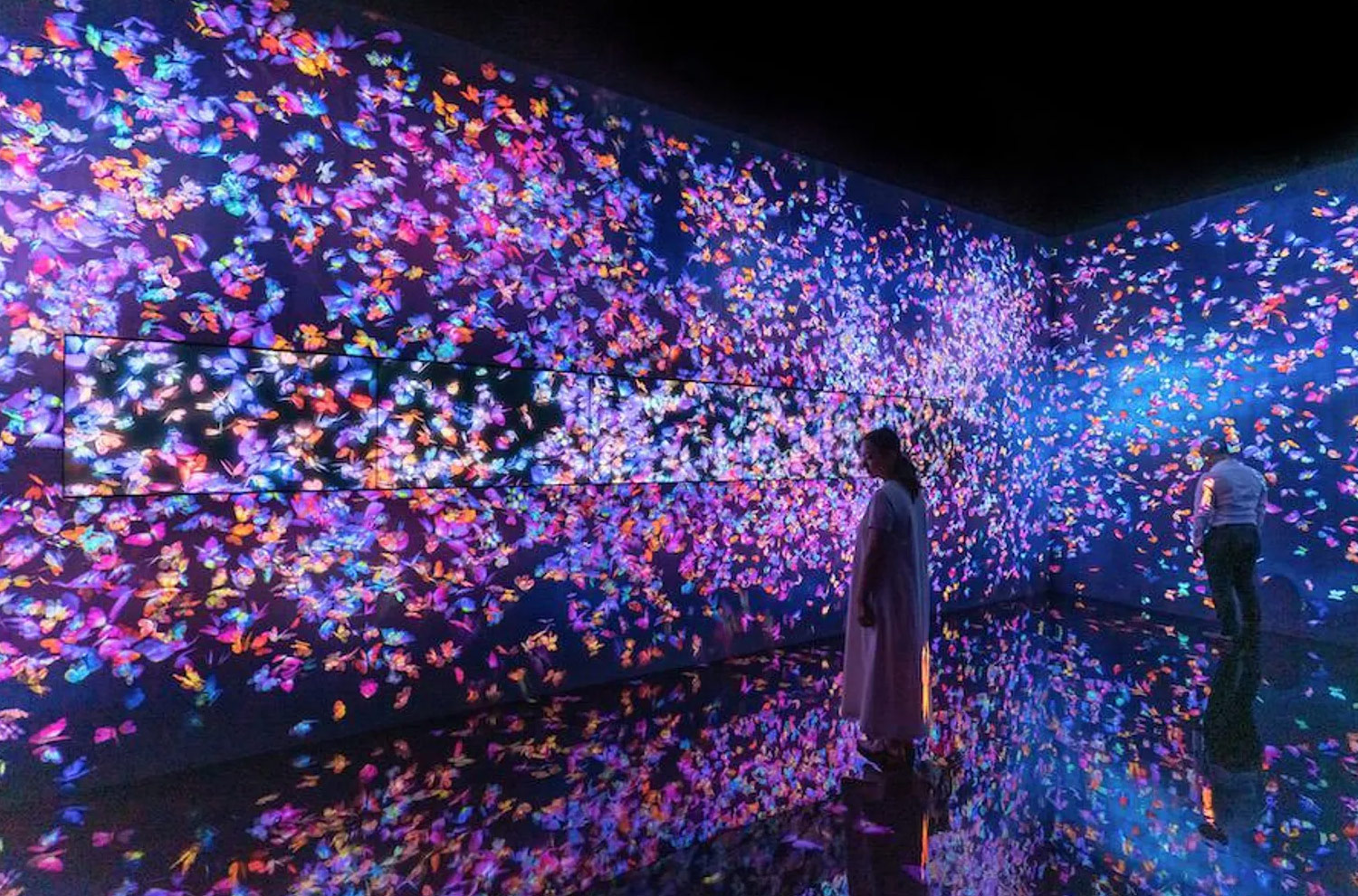 October 5, 2021
Events Around Town
By Compass
Halloween time has begun
You've seen the gourds stacking up at your local supermarket. It can mean only one thing: The official start of October spooky season. Check out this roundup of the best pumpkin patches and corn mazes around the Bay Area to get the most out of the lead-up to Halloween. Click here to read the full article via dothebay.com.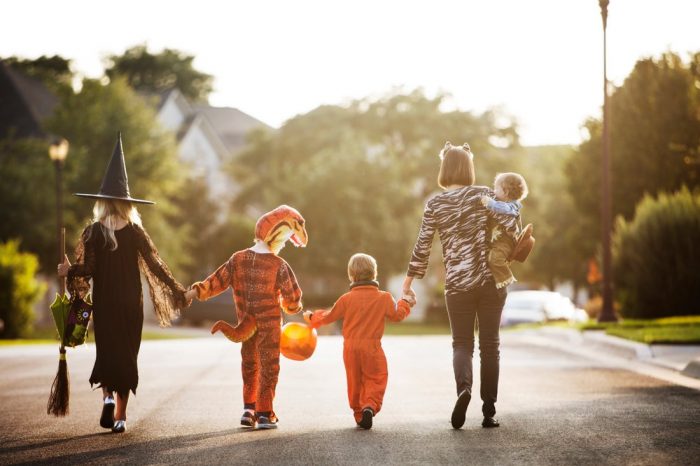 Interactive artistic inspiration
Are you looking for a museum experience that doesn't involve staring at old oil paintings? The Asian Art Museum's interactive new TeamLab exhibition offers an immersive art experience in which digitally animated neon plants and animals projected onto the wall and floor actually respond to viewers' movements. Sounds like a fun one for the kids, too…
Click here to read the full story via dothebay.com.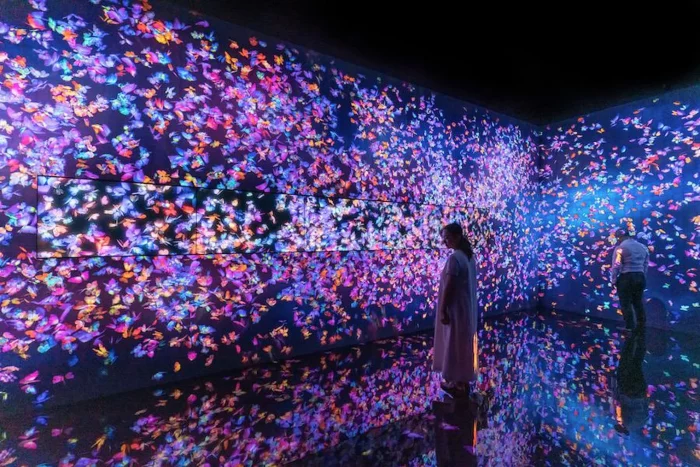 Distinguished fine dining
The fall unveiling of the Bay Area's Michelin Guide stars has become an annual affair in the fine-dining community roughly equivalent to the culinary Oscars. At least until last year, when the French food guide skipped an edition due to the pandemic. So, the 2021 unveiling holds special significance has been two long years in the making. Check out this year's winners to see a who's who of the local haute cuisine scene. Click here to read the full story.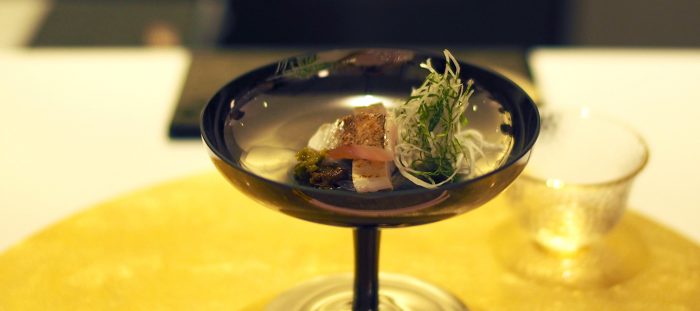 SoMa = So much fun
What to do with a full city block in the heart of San Francisco's South of Market (SoMa) that was abandoned upon the launch of the new Transbay Terminal Center? A neighborhood community business district had about the best possible solution when it recently launched in the 3.5-acre former bus lot a temporary community space consisting of a beer garden, mini soccer fields, pickleball court, a fitness zone, community room, outdoor cinema, and more. Click here to read more.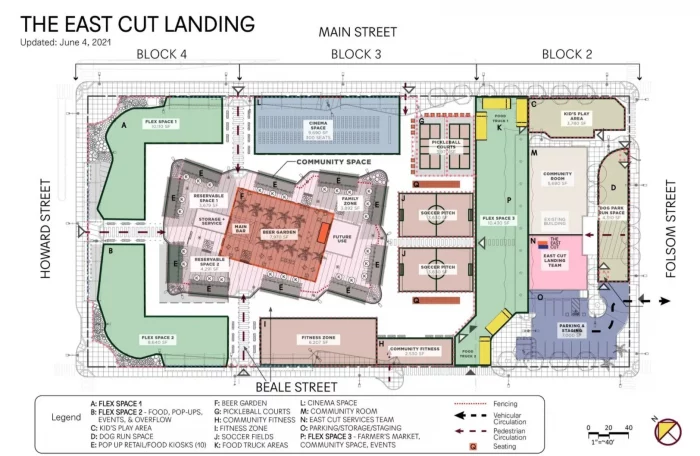 The post What's Happening This Week: October 5, 2021, first appeared on California Real Estate Blog. Click here to read the article via compass.com.
Want to learn more about Bay Area market trends?
Let's connect! With relationships and networks across the city, there are a variety of ways I can help you make informed real estate decisions. Call, email, or text – I'm here to help.
Contact