Serene & Light-Filled Retreat

Sold | Richmond District
884 43rd Avenue, San Francisco
$1,660,000
This lovingly maintained home features all of the distinct rooms you need to live, dine, and relax. A dedicated entry foyer greets you before ascending to the main level. Bright natural light floods the front living room, inviting you into a comfortable space where you can gaze upon the green outlooks of Golden Gate Park. Connect into the formal dining room on the way to the long kitchen with outlooks to the backyard. A back door just off the kitchen leads out to the garden.
As you follow the wood flooring throughout, travel to either end of the hallway for the home's two bedrooms, one each at the front and back of the house. In between sits an original full bathroom with built-in storage. In addition to the bedrooms, a large and spacious room with recessed shelves and windows to the garden is located on the lower level.
An incredibly unique Mediterranean garden of unmatched rustic character awaits at the back of the home. As you exit the house, transition through a nostalgic outdoor cooking area with the original stovetop and cabinets, and a wood-burning oven that could be converted and used as a pizza oven. Proceed out onto a symmetrical patio and bask under the sun as you're transported to a Tuscan retreat.
As the sun sets over the Pacific Ocean to the West, the facade of this charming home illuminates with a golden light. Set at the entrance of Golden Gate Park where 43rd Avenue becomes Chain of Lakes, this wonderful location places you next to the serene and special North Lake. A hidden gem, with various bird species and beautiful walking paths, this section of Golden Gate Park offers a peaceful sanctuary.
This special location is near Golden Gate Park's brand new dog park, the coveted bison paddock, Spreckels Lake, the archery field, Golden Gate Park Golf Course, Dutch Windmill, Beach Chalet, and the Beach Chalet soccer fields, and just seven blocks to Ocean Beach. This wonderful private retreat is the perfect escape amidst the hustle and bustle of city living, but also very close to the cafes and restaurants of Balboa Street, home of the Balboa Theater.
2
Beds
1
Baths
1,295 SqFt
Living Area
Richmond District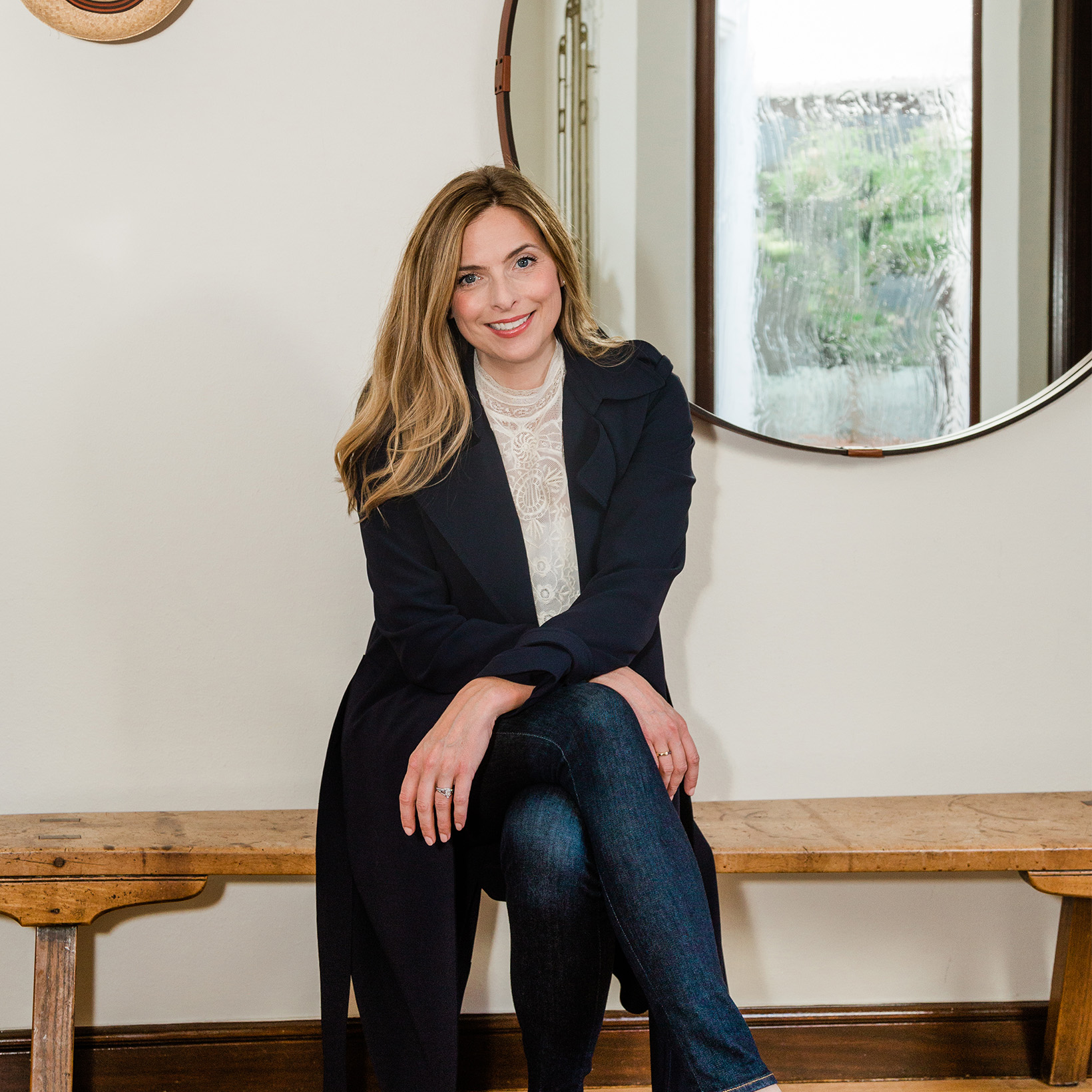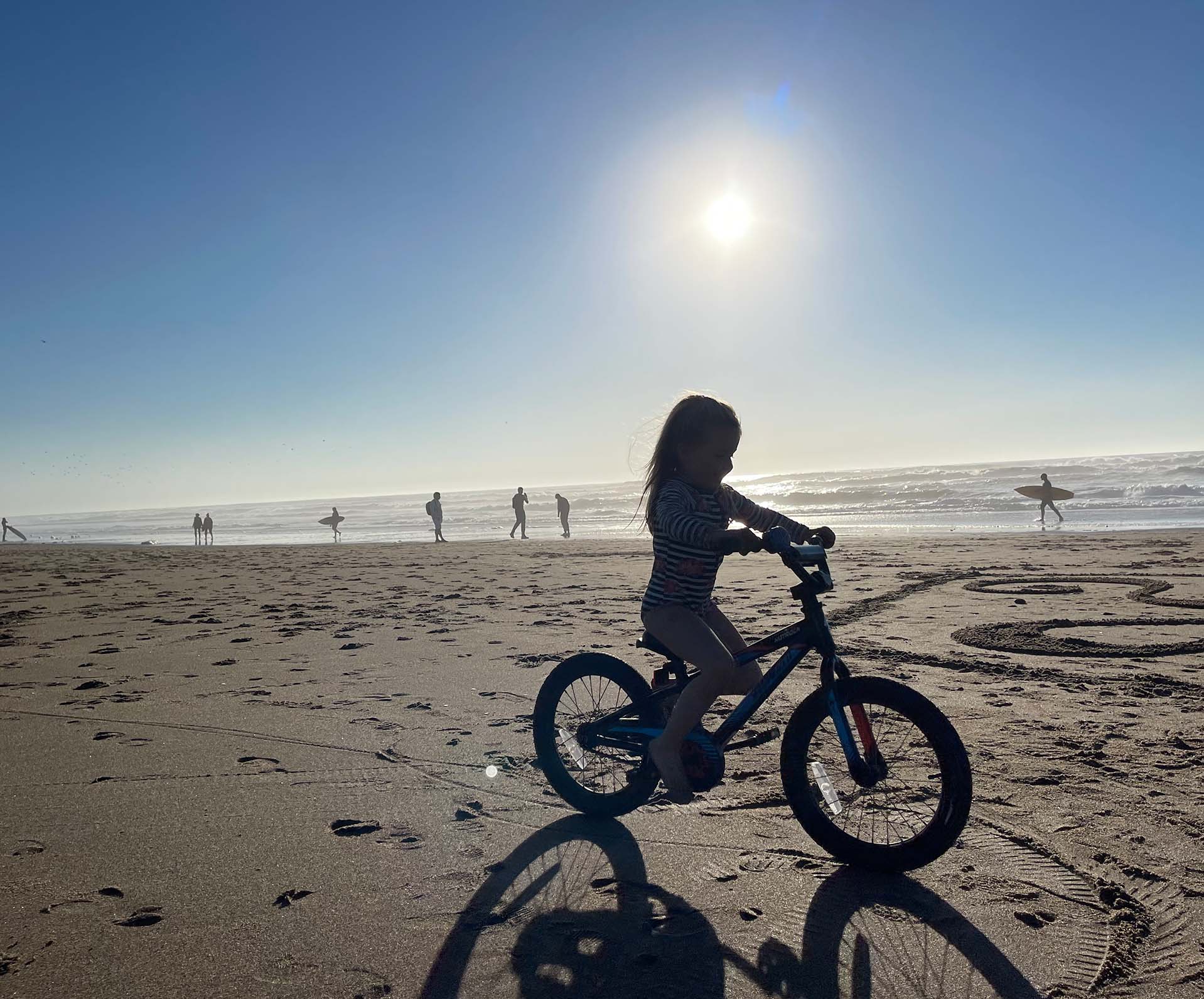 Richmond District
A serene beachside village
Life in Richmond is a delight! The laid-back community is full of personality, friendly people, and fresh sea air. For a district sandwiched between Golden Gate Park, Land's End, and the Lincoln Park Golf Course, Outer Richmond packs the beach, plenty of green space, and a quaint village all…
Explore Richmond District
Looking for your dream home?
Let's connect! With Bay Area real estate expertise plus relationships and networks across the city, there are a variety of ways I can help you find the perfect property in an ideal community. Call, email or text — I'm here to help.
Contact